Hello! We are Mike and Nikkey Jewell, Welcome to our adventure!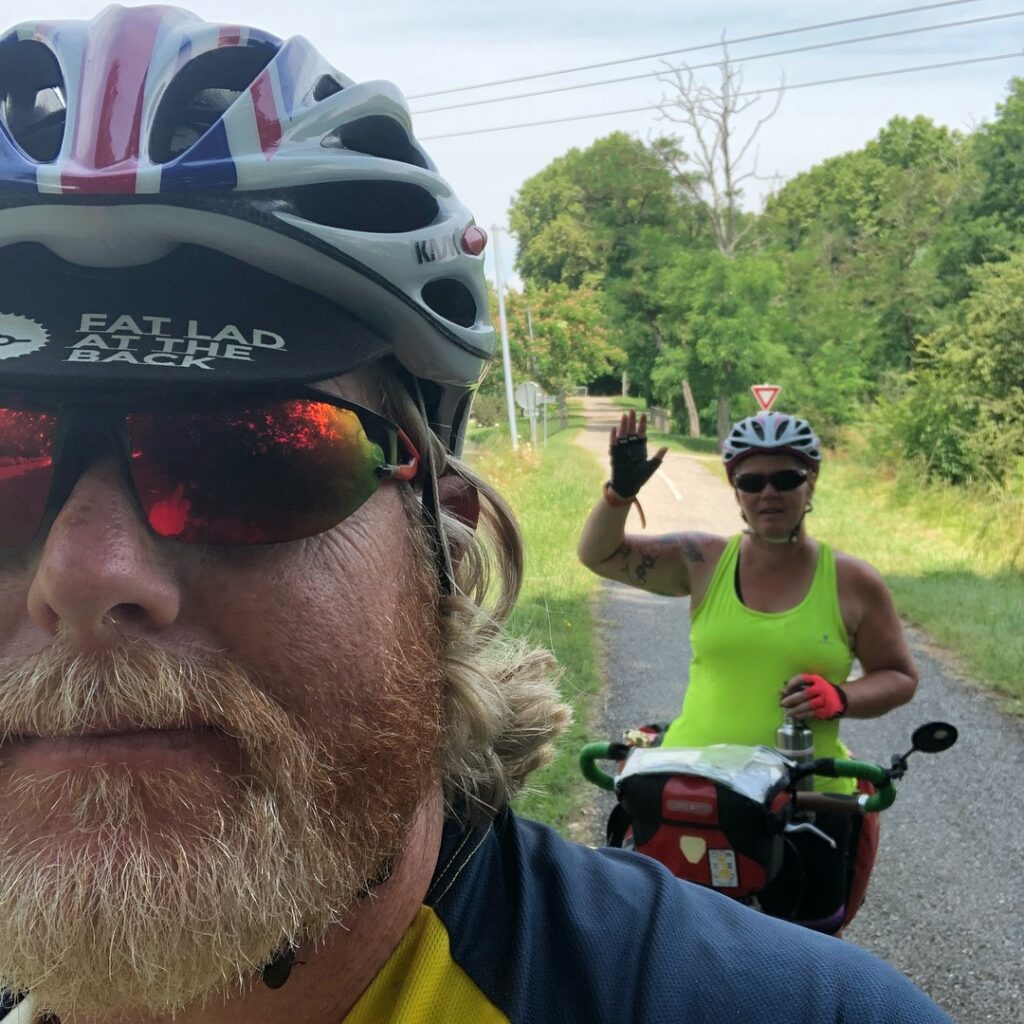 We are leaving the rat race to embark on an Epic World Cycling Tour.

Planning to start in the United States of America, Boston, Massachusetts to be exact. Working our way up to Chicago to follow the old Route 66. After which we will Jet Set across the world to Perth, Australia hoping to make it to Sydney via the Nullarbor plane consisting of 1200 km of nothing. We will include just a slight detour to Tasmania. While also combatting New Zealand right after.
As if we couldn't get enough, we have started adding in our plans on the vast continent of Asia! We must be clinically insane.
Our Journey home starts in Istanbul through Europe while attempting to capture as many sights as we possibly can.
You are probably wondering why we want to take on this journey of epic proportions, the truth is it has been on our minds for the last 3 years, now the kids are old enough to kick them out, its time to have an adventure.
5 years ago we picked our cycles back up after a long time of them unfit, overweight and completely out of shape while watching Wiggins and Froome win the Tour de France and Olympics, we both thought that looks easy. So the purchase of two mountain bikes was the way to start. Just one mile down the road and we had to get off and walk. Bike goes back in the garage, till the following week to try again.
We push further each week, a target of 500 miles in year one, plus many charity rides we were reaching up to 50 miles a week.
We have completed the London to Brighton "challenge" now 6 times!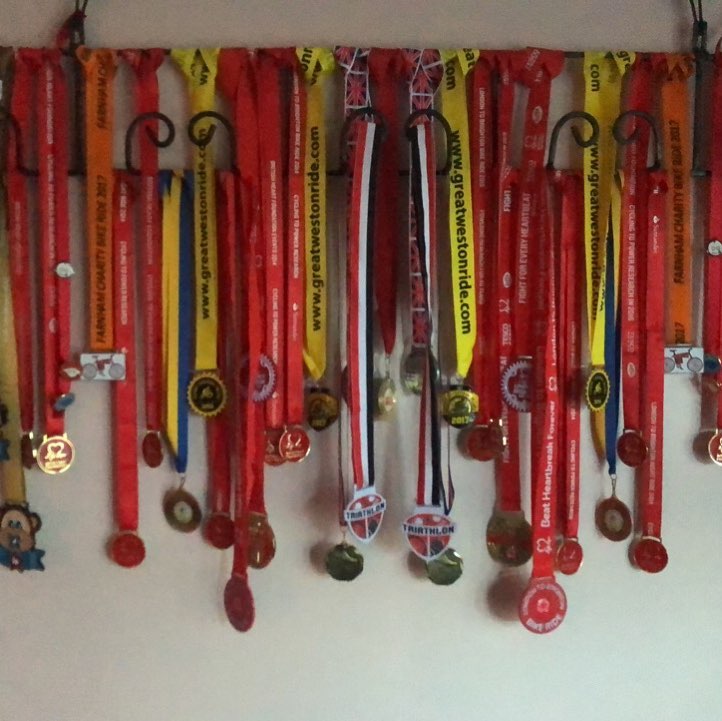 Our first real tour was a short break in northern France testing our new bikes and camping gear. Loads to learn, for instance, we took far to much stuff! Discovering this before we even reached the boat out of the UK.
We survived. But driven for more. Southampton to Boudreaux 800 miles all down the west coast of France, camping all the way, how hard could we challenge ourselves?
You would think of thought by now we would be over it, but while reading a popular Cycling UK magazine, we discovered an Advertisement for Sri Lanka, a fully supported 3 week tour and we could not resist, this would be our First time flying with bikes a lesson in its self.
We fell in love with Sri Lanka so much we nearly purchased a home right away, a drawback though is we discovered that group riding is not for us.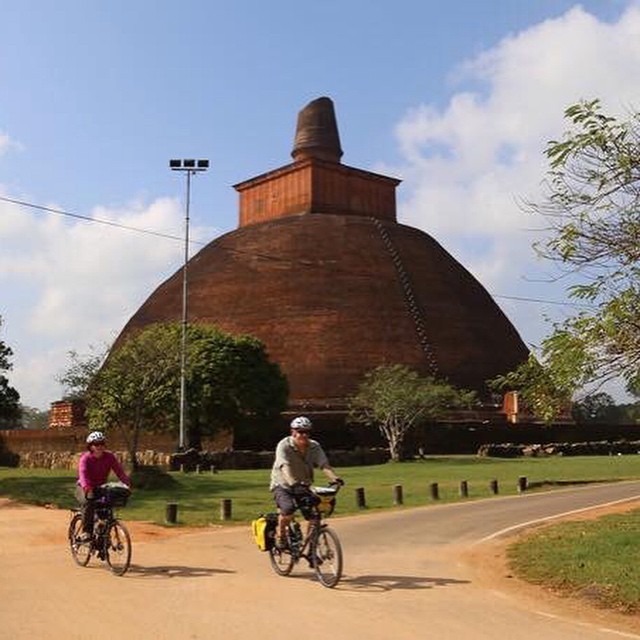 Ultimately, we have to do this ourselves, at our own pace, stop, eat, sleep when and where we want to.
Mike comes up with the next crazy idea, Lands End – John O'Groats. 1000 Miles, 3 weeks. Cornwall First. We loved this trip so much one day we will do it again.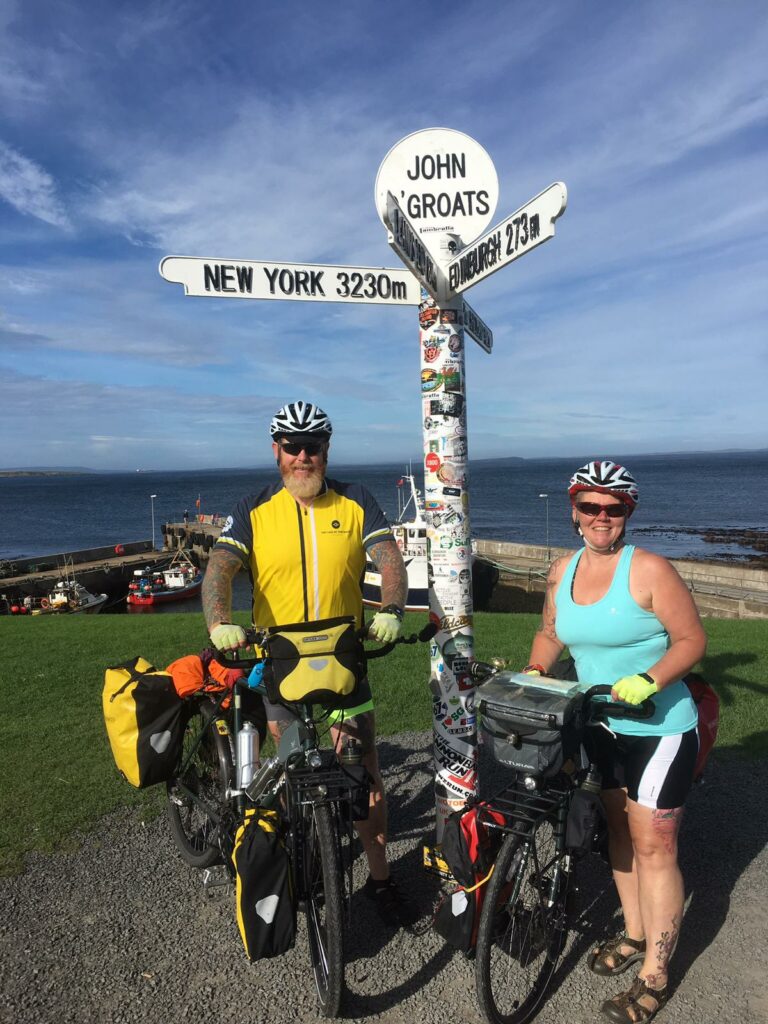 Next year, back in Scotland complete washout, rain, rain and more rain.
Time to go bigger, so here we are today writing this piece introducing you to our blog planning videos, tracking and more.
With only three months away until we set sail. With a to-do list larger than life, will we succeed? Follow us to find out.