Mikes birthday. So instead of fruit and cereal for his breakfast he had bacon and eggs, he had to make it himself though.
A good start to the day.
Again today was a lot of sat in juicy Lucy as even though it's beautiful here there's not a lot to do. we entertained ourselves singing along to our Spotify playlist and watched the forever changing landscape out of the window.
We drove through forests, passed rugged coastlines and explored hidden waterfalls. All in the area called the catlins. Named after Edward Cattlin who brought a large chunk of land back in 1840.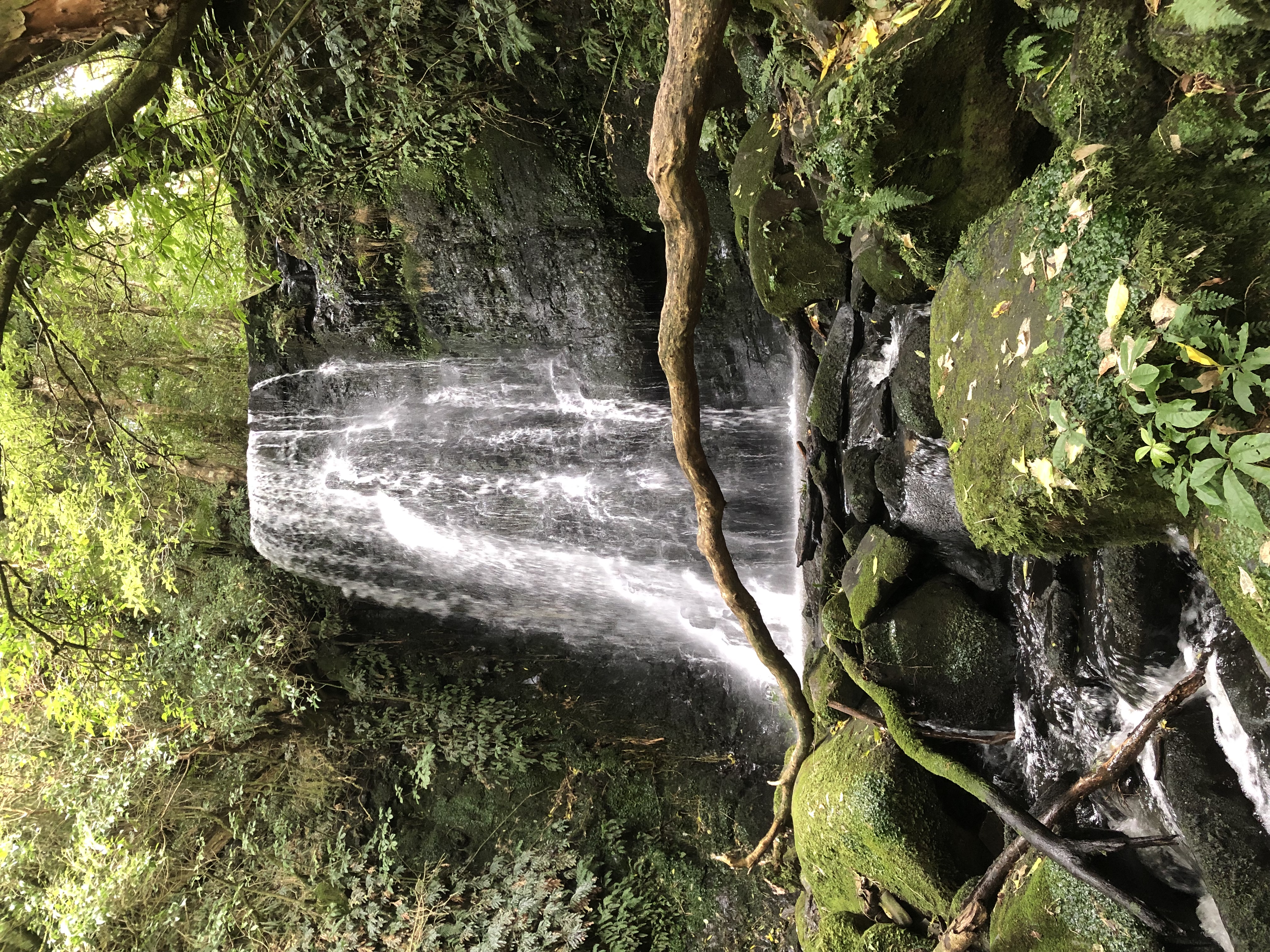 Each waterfall had a walk to them from the car park on steep gravel paths, taking us through rain forest very cool. That's our exercise done for the day my thighs still ache from yesterday's hills.
We followed the southern scenic route down to the most southerly point on the island looking out over turquoise sea, stunning.
The evening was spent in the city of Invercargill where we had a meal out to celebrate mikes birthday in a pizza restaurant called hell.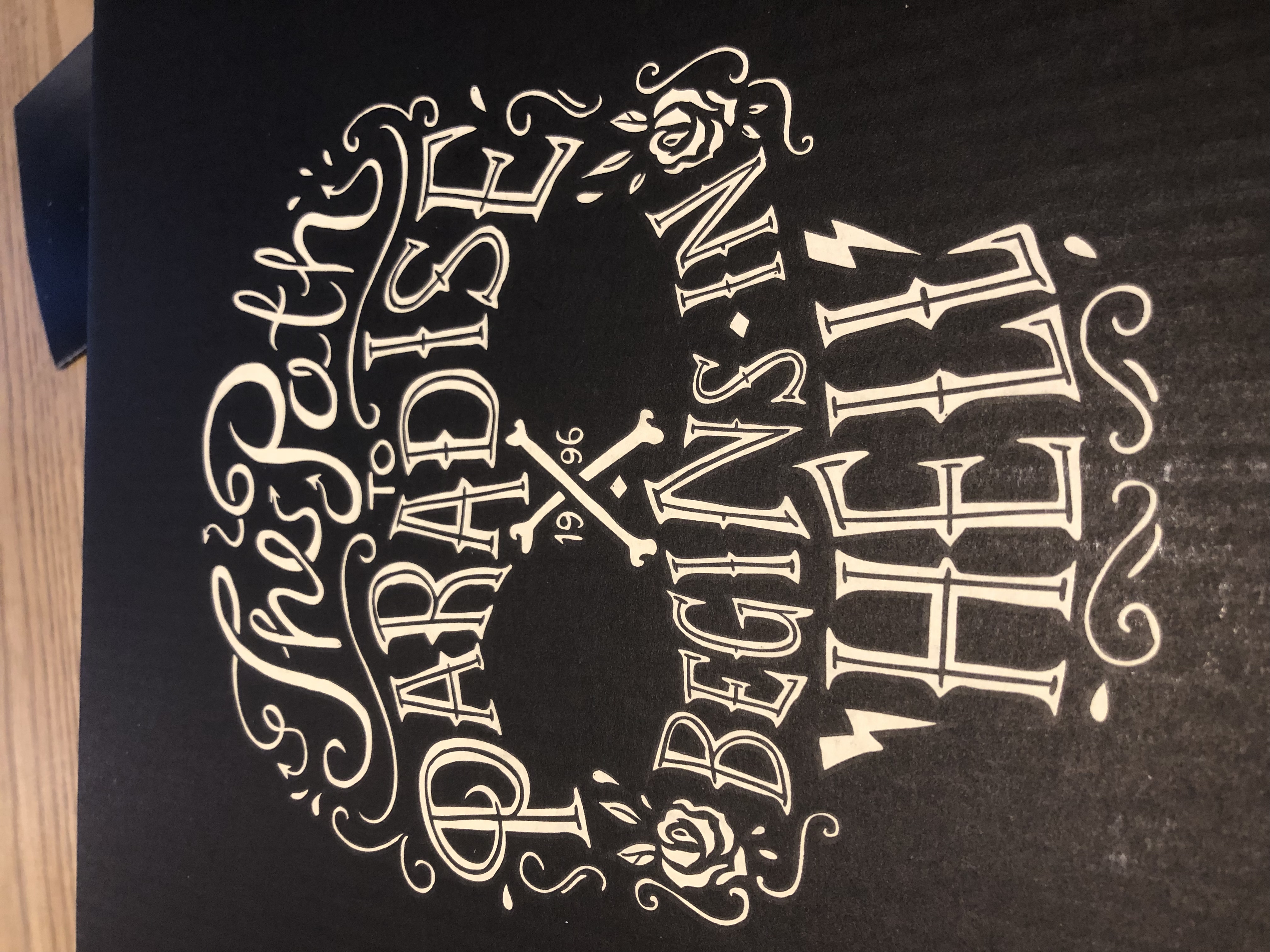 The night was finished up with supermarket brought cake and beer for the birthday boy. Sat in the camp kitchen. We no how to live the high life.