The city of Dunedin its hay day was in the 1860's when it was the country's commercial centre in the gold rush.
Diverse architecture and lovely public parks. It also has a Cadbury's chocolate factory, so it's a winner for me.
The main reason for us to stop here was that it has the worlds steepest street. Baldwin street 36%. Well it did have but a road in Wales has just been awarded that title.
Anyway it's steep and we walked up it.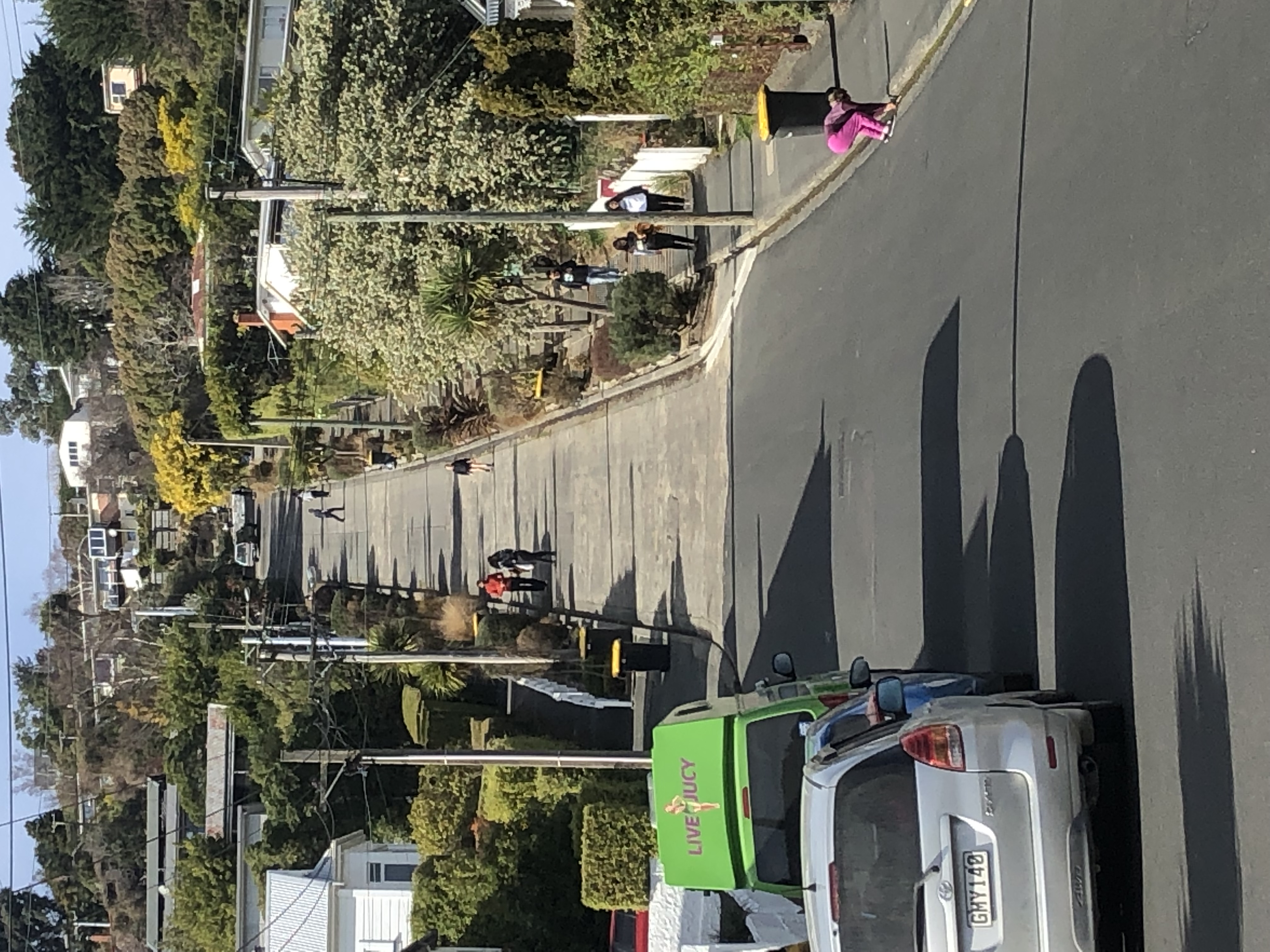 At the top on a bench taking a well earned break we started talking to a guy who was also sat on the bench. Dave kernaham well known in the area as the Baldwin street king. He climbs this street every day and has done for the last 20ys some days he has climbed it 30 times a day. He told us that he started doing this when he got made redundant while of work sick after cutting off he's index finger in a industrial accident. He said it was ether walk the hill or turn to drink. Such a character we were there sat on the bench for over a hour talking to him. He gave us pointers on where to visit.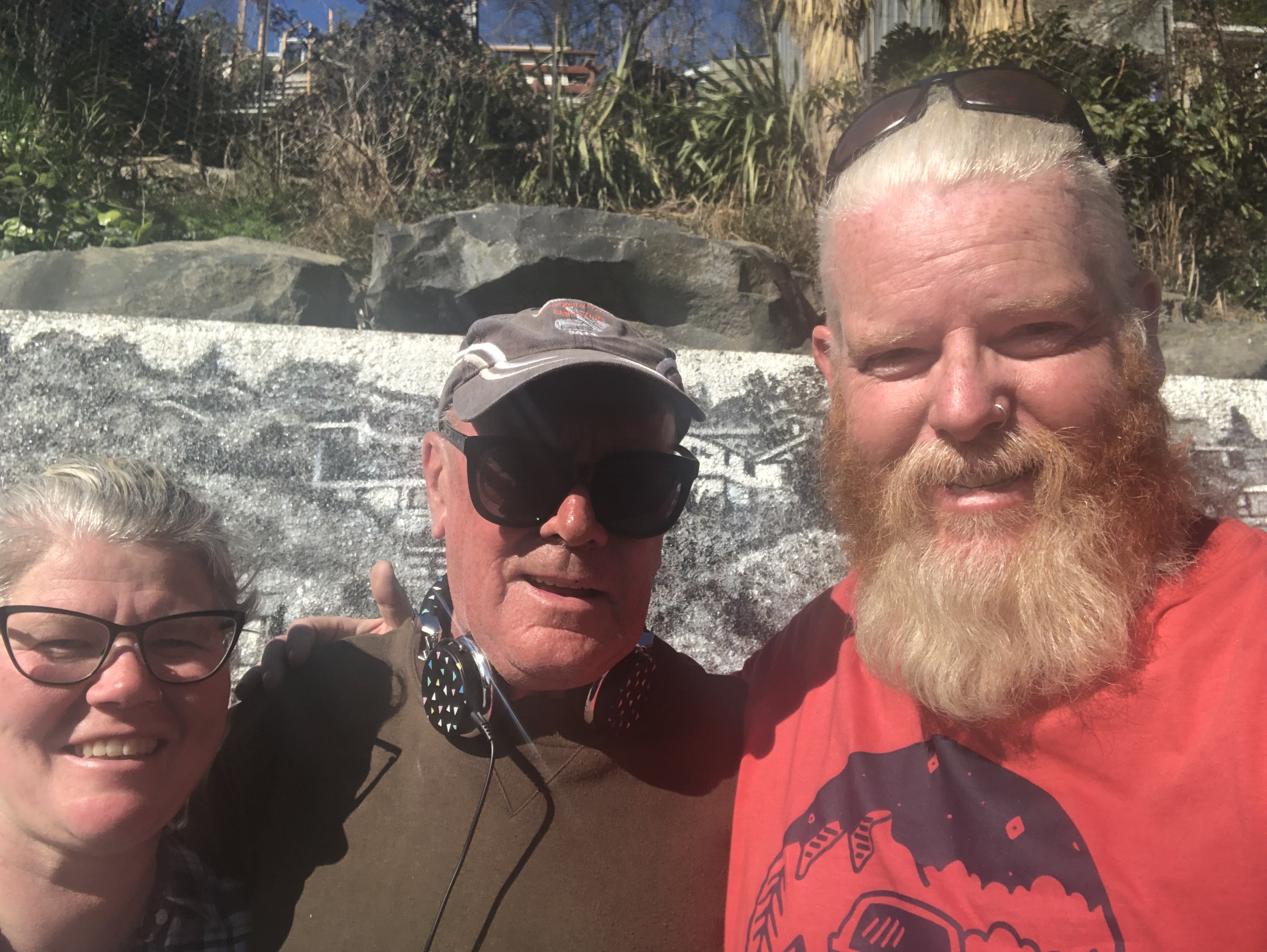 After leaving Dave we headed to tunnel beach. Edward Cargill cut a tunnel through sandstone cliffs in the 1870's so that he could get to a pretty beach below. It gave spectacular views of the cliffs sculpted by wind and sea.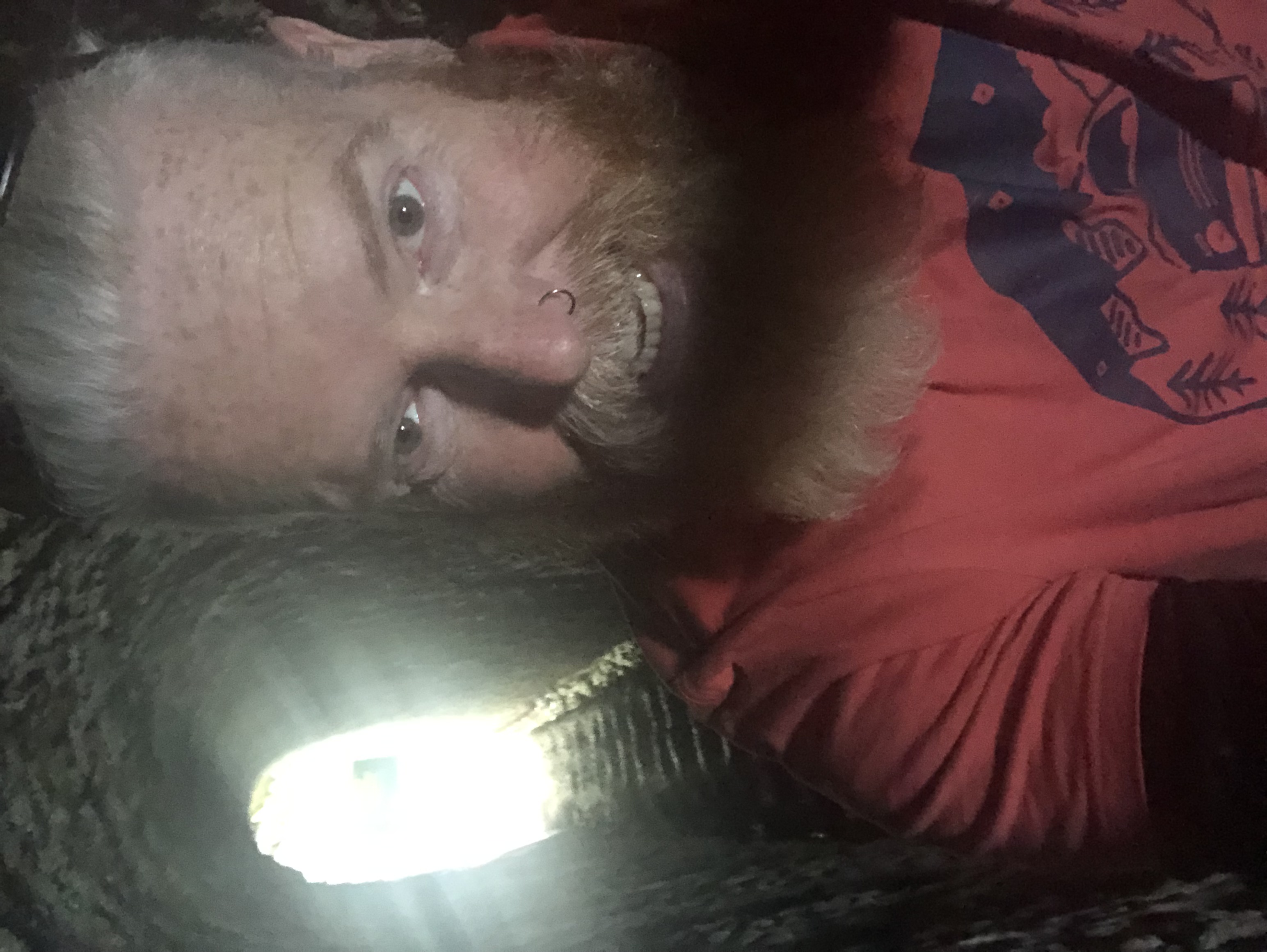 Time to find a campsite for the night. It's not a great location with views, but time to catch up on the internet and wash some clothes ready for tomorrow's adventure.