Saturday we drove back from los Vegas to continue on Route 66. It reinforced that we made the right choice. Miles of desert and the heat was unbelievable I can honestly say I've never experienced anything like it.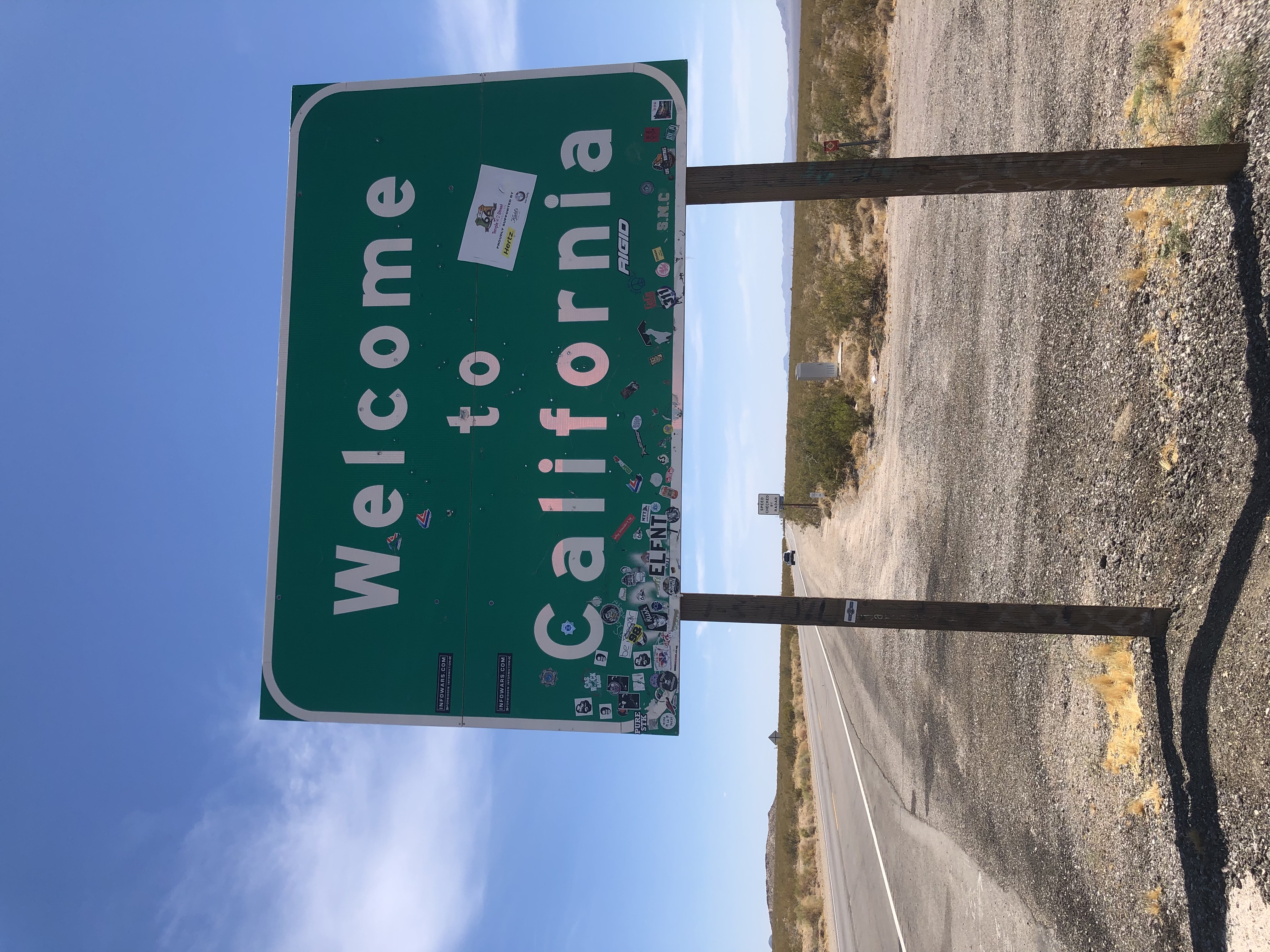 We stopped at fenner which would of been one of our night stops. There is a gas station there that's open 24/7 so we could buy food and water and use the loo. But no shade and we couldn't really figure out where we would of put our tent.
Moving on deeper into the desert we arrived at Roy's motel and cafe. This was our 2nd nights planned stop. The motel has long gone and the cafe is a gift shop. Old derelict motel rooms remain and there doors were open so we could shelter in there for the night. Temperatures are still very high at night.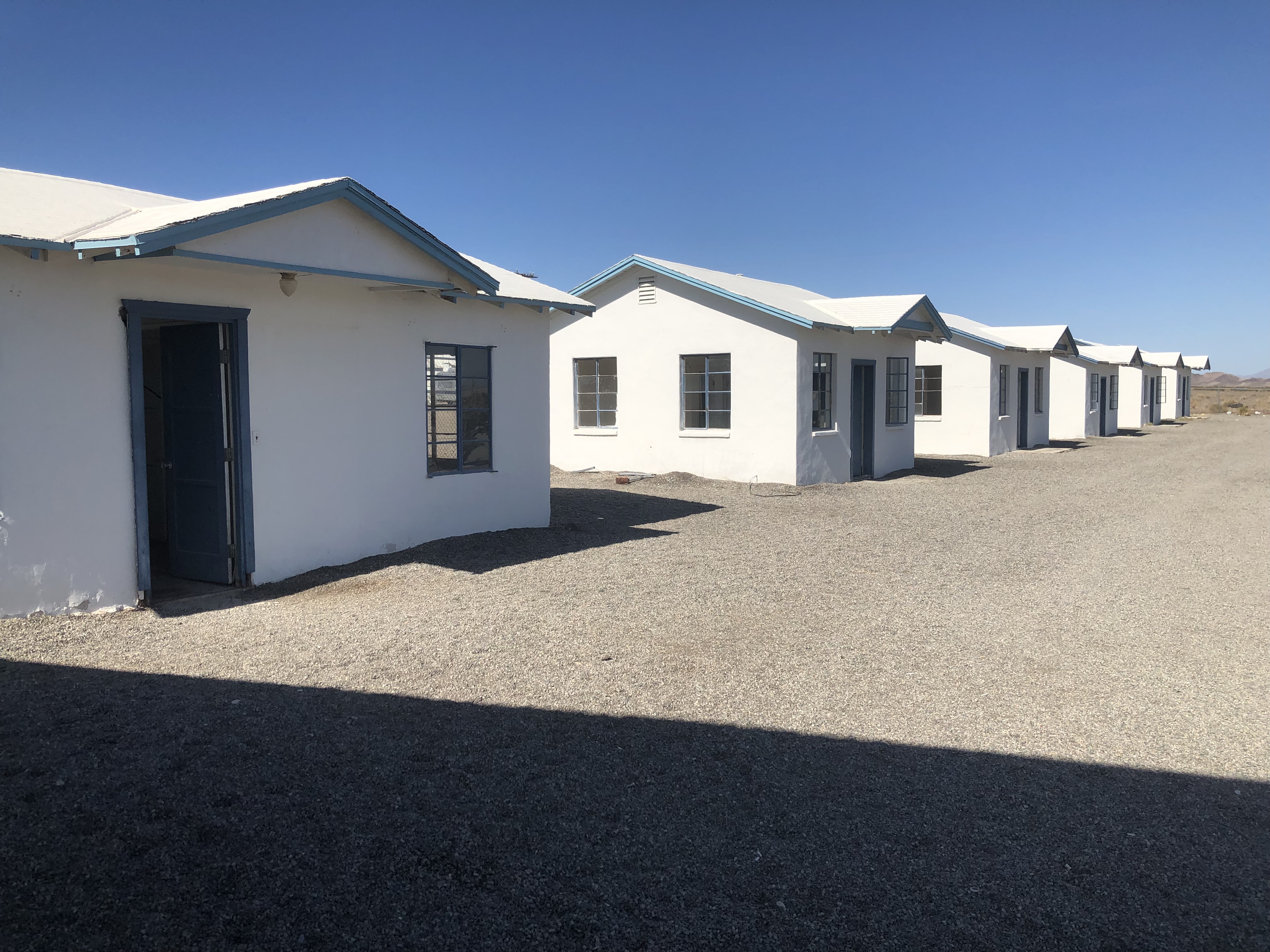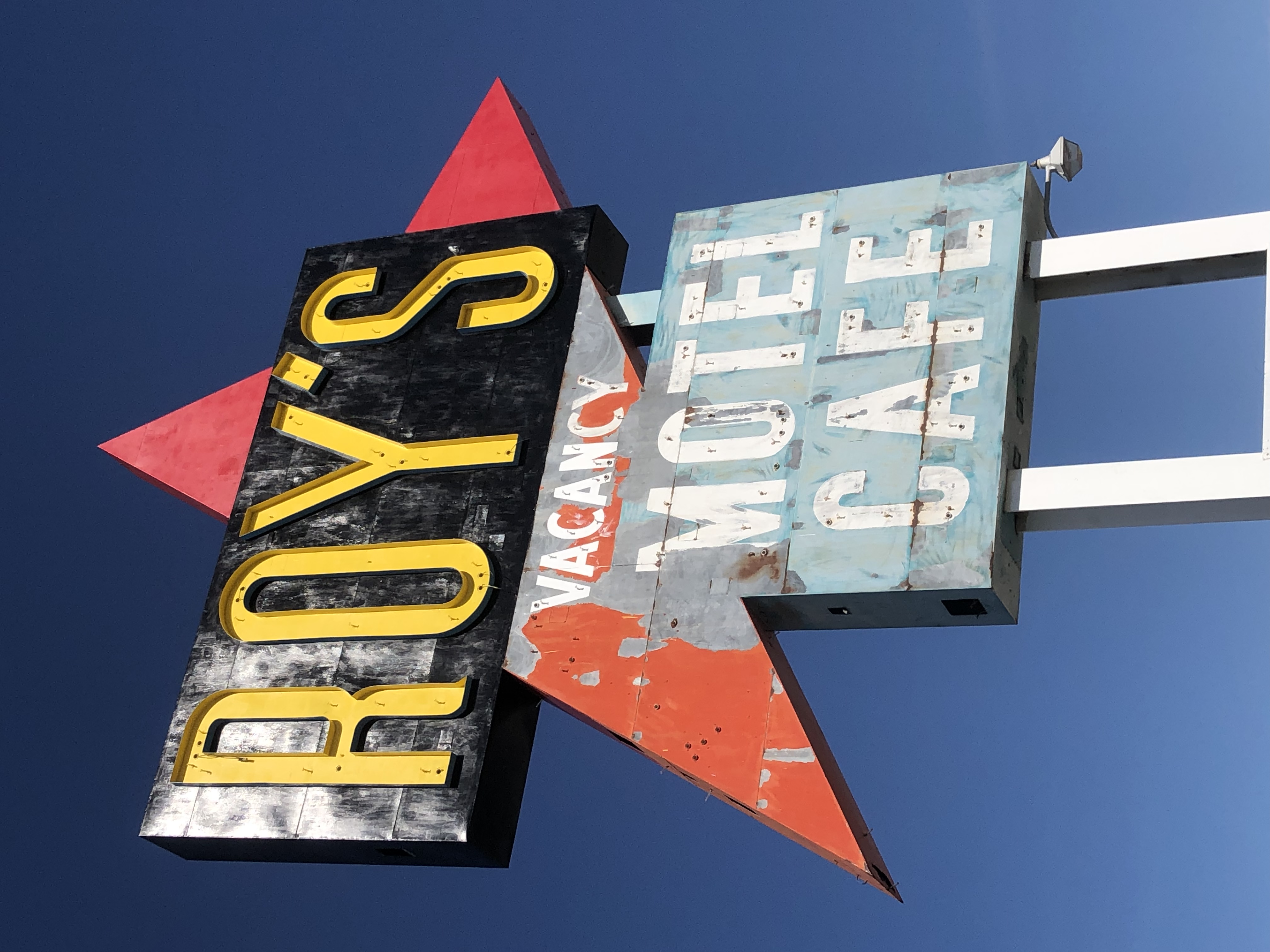 Finally we arrived at Barstow and frankly nothing in between. This is where we have to return the truck. We have 150 miles to the end. We both feel that for us it's to dangerous to cycle in this extreme heat and with regret we are going to drive the rest.
Our cycling adventure isn't over though we have booked our flights to Australia and we will continue our journey in more comfortable temperatures. It's late winter early spring there bring it on.