Traveling further into the mountains we visited the alpine town of Queenstown established in the 1860's gold rush. It backs onto the remarkables mountain range and has enjoyed a boom in tourism now being a leading international resort for adventure sports. Next stop 13 miles from queenstown was Arrowtown a picturesque preserved gold-mining town.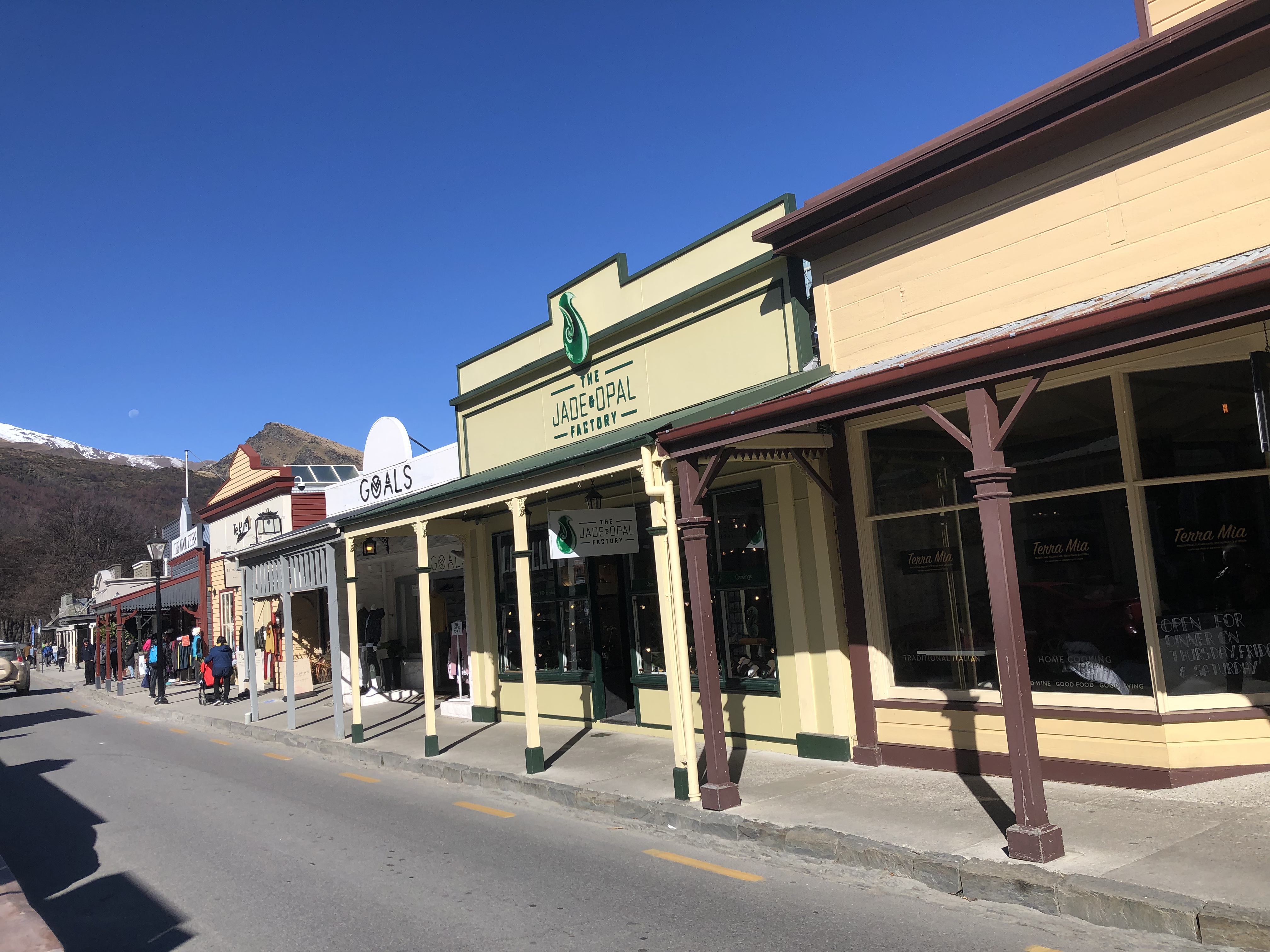 It's Main Street still has its old colonial shops and buildings at one end and tiny miners cottages dating to the 1860's the other.
Our journey continued over Kawarau river next to the suspension bridge where the worlds first bungy jump took place 1988. The bridge was built 1881 provided a permanent means to cross the river replacing the punt.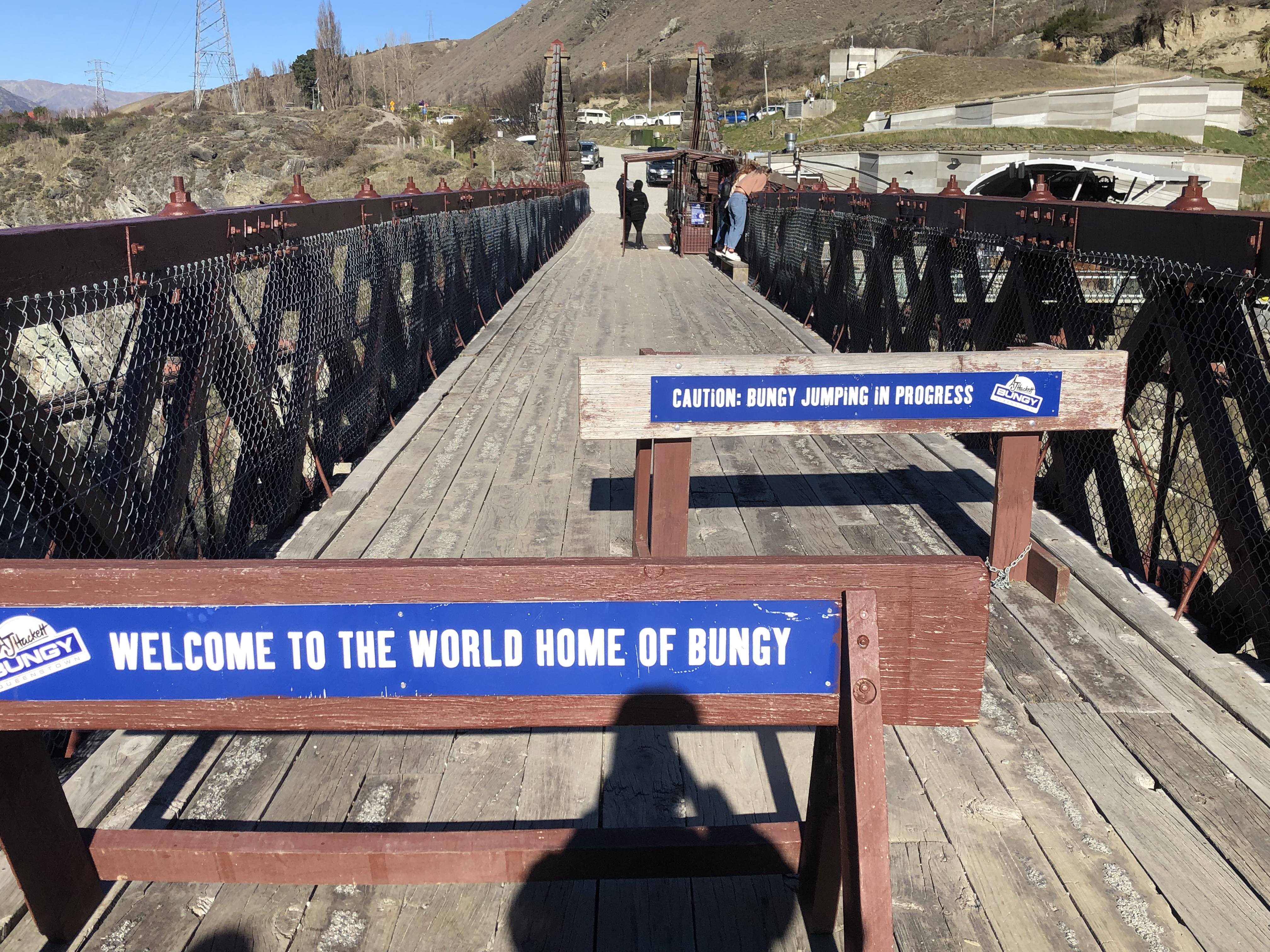 We camped up tonight at the side of lake dunstan another stunning location and we had the place to ourselves.