Alarm rudely awakened us from our slumber. Surprisingly enough we sleep well in public car parks. By now we probably qualify as tramps tonight we need a campsite site with showers!
The ferry is at 8am and we need to check in at 7am. The bed can be packed away in less than 10 minutes on the road by 6:30 am and around to the port. We have breakfast at the port in the que.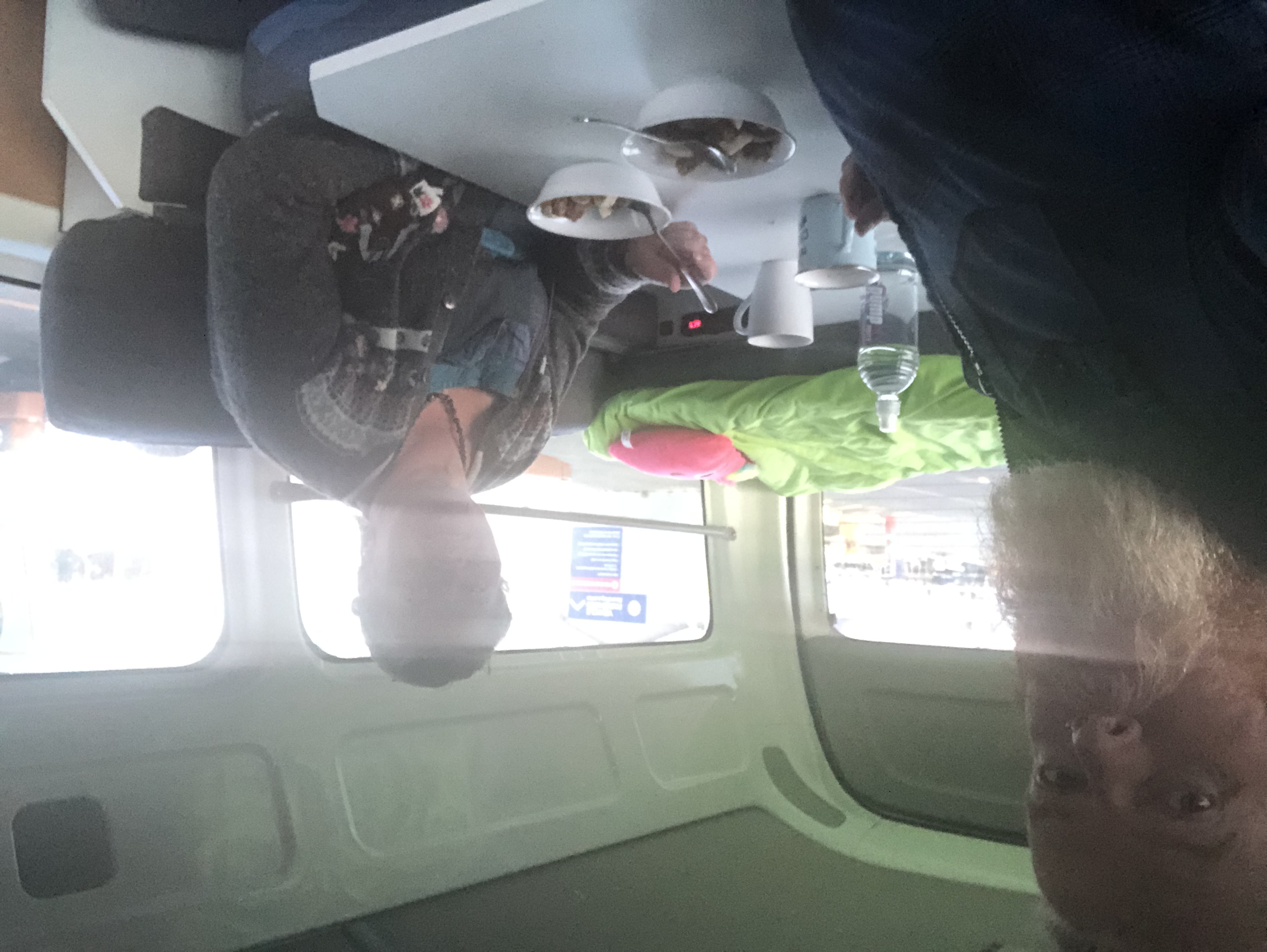 The ferry was delayed and they couldn't tell us a time as it hadn't arrived we just had to sit tight and be patient. Finally we boarded at 11 am.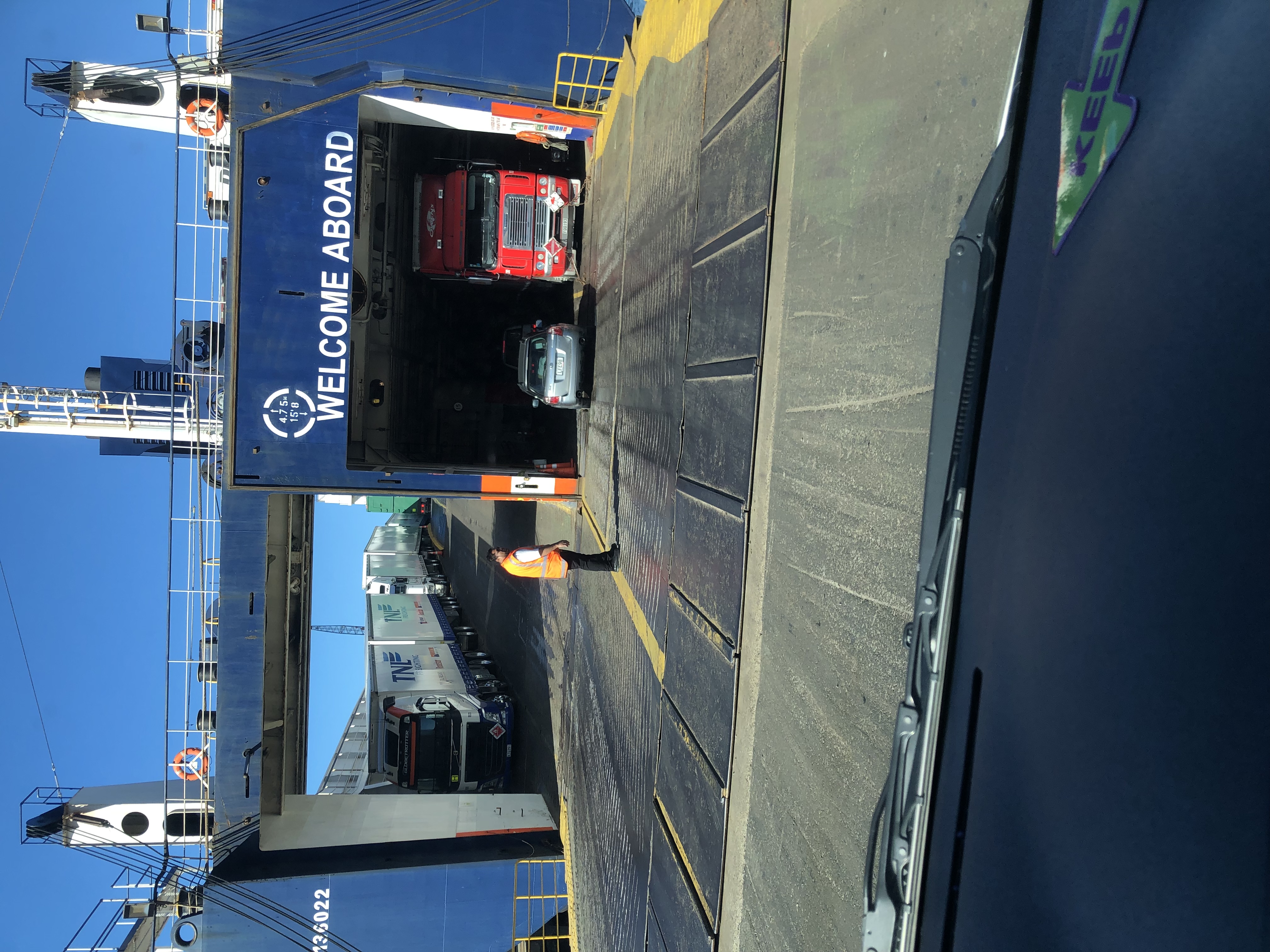 We finally arrived at picton a small fishing port at 3pm. The journey was stunning following the cook straight.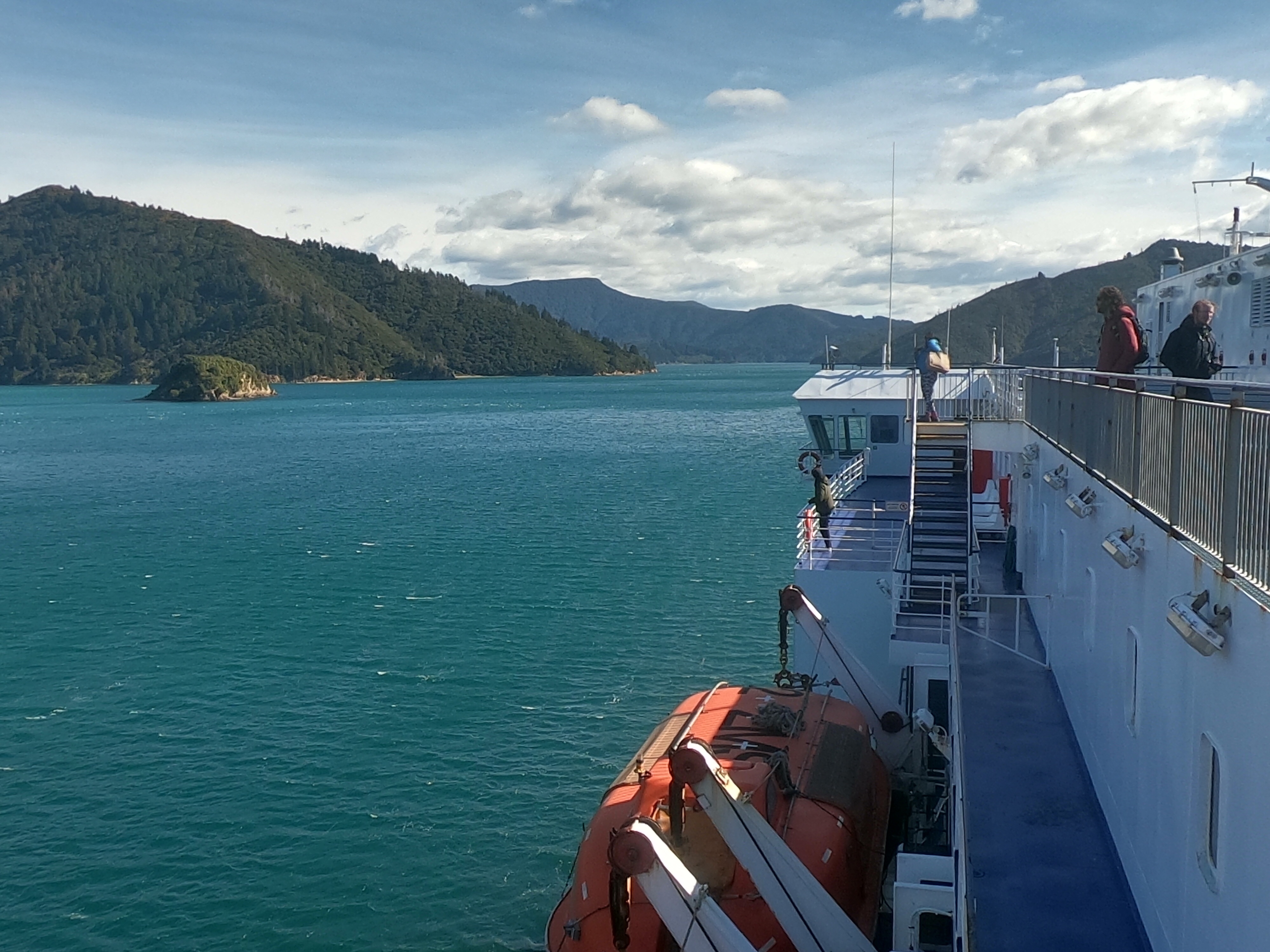 We head to spring creek only 10 miles away from port and checked into a campsite on the river. Nice campsite with good facilities.
Once checked in we head to the nearest town Blenheim for a look around. We are surrounded by vineyards and there is wine shops everywhere they even have a annual wine festival.
Back to camp and I managed to cook up a mushroom curry in the camp kitchen and spent the evening relaxing in the T V room. Feels like I'm on holiday.