The weather is still not great today rain rain and more rain. We drove the Arthur's pass road,the highest highway across the southern Alps. It climbs steeply rising over 3000 ft through dramatic scenery, forests, mountain passes. The tiny village of Arthur's pass lays in a valley 3 miles from the summit, originally a campers site for the contractors mainly tunnel workers for the 5 mile rail tunnel. It took 10 years for the 2 ends to meet and another 5 years before the first train to travel through it.
Highlights of the day today was stopping for a cup of tea in a old stage coach a quirky old place voted New Zealand's most interesting hotel. It's been serving the Wild West 1865.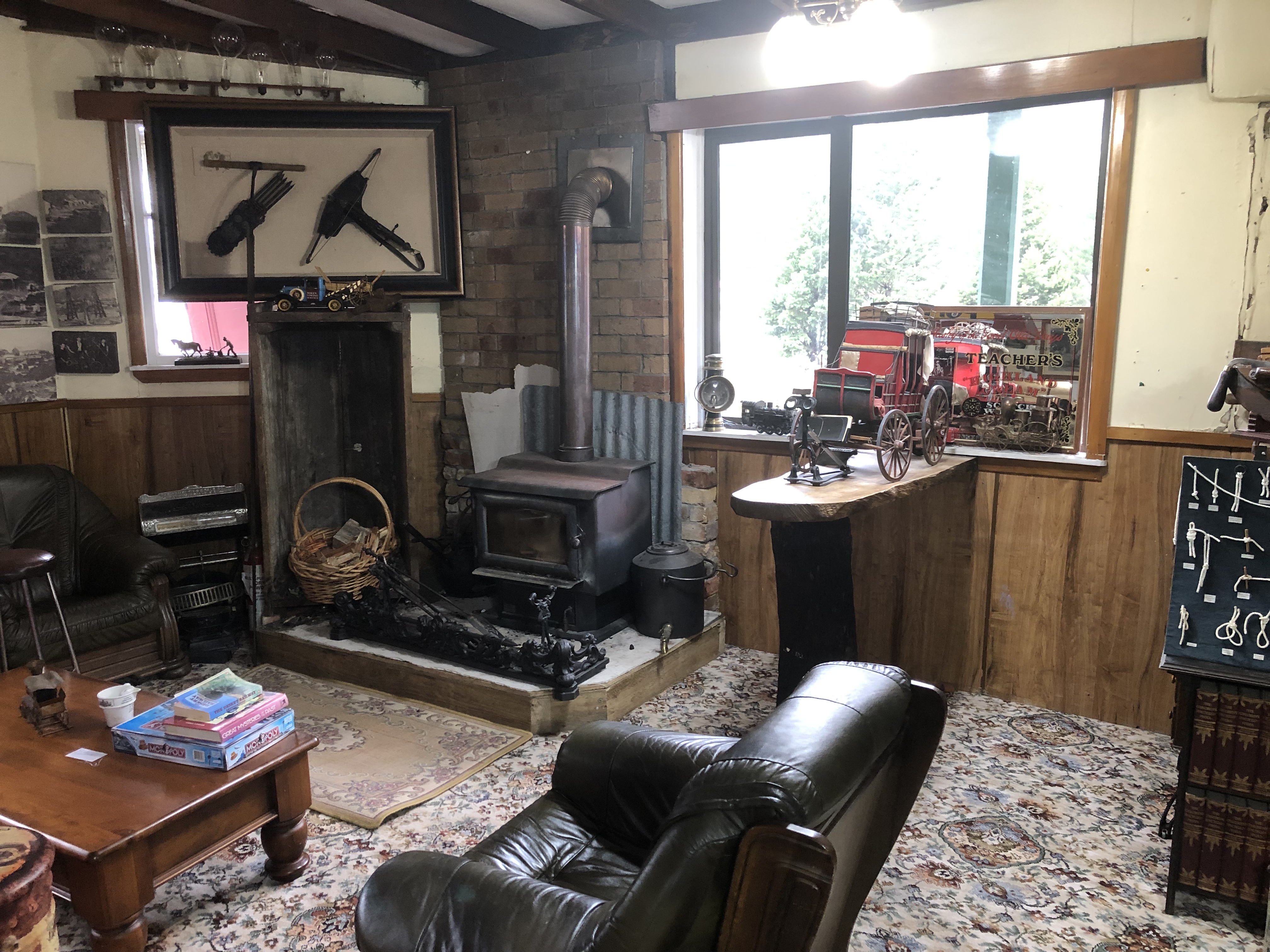 The natural highlight today was a large limestone rock formation at castle hill. Eerie and impressive almost spiritual.
We are now camped out in a mountain pass that closes over night so should be a very quiet night.