Leaving the campsite we head north following the Pacific highway looking for somewhere to have breakfast. We find a gorgeous beach with a cafe right on the front perfect.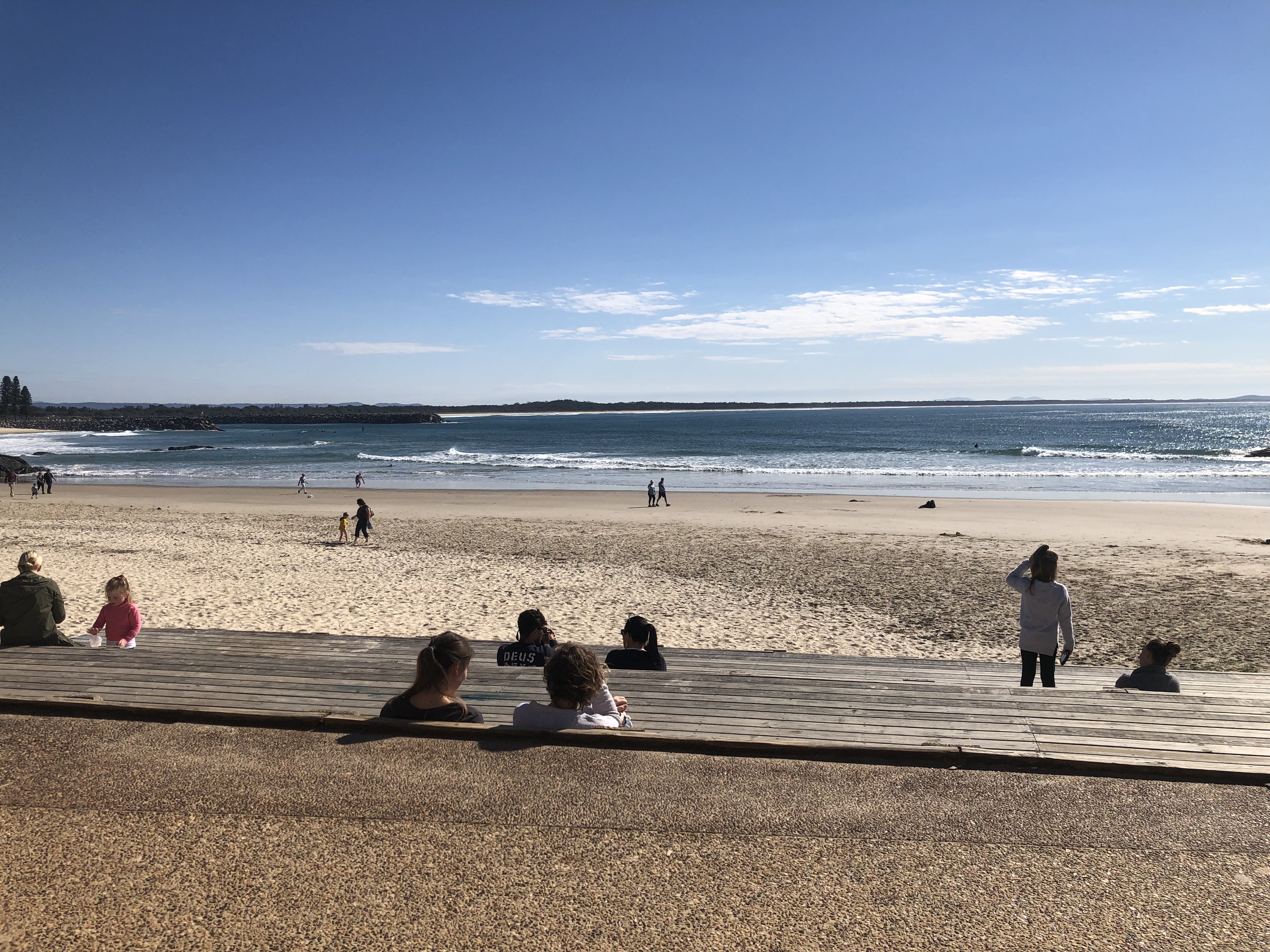 A cup of English breakfast tea and garlic mushrooms on toast delicious. We followed the road for 150 miles stunning scenery. Trees, mountains and sea views it really is a beautiful place.
Our camp for the night is in a sea side town Coffs Harbour. The tent up we wandered around the shops nice independent shops and bars, we had to sample the local beer. Not bad.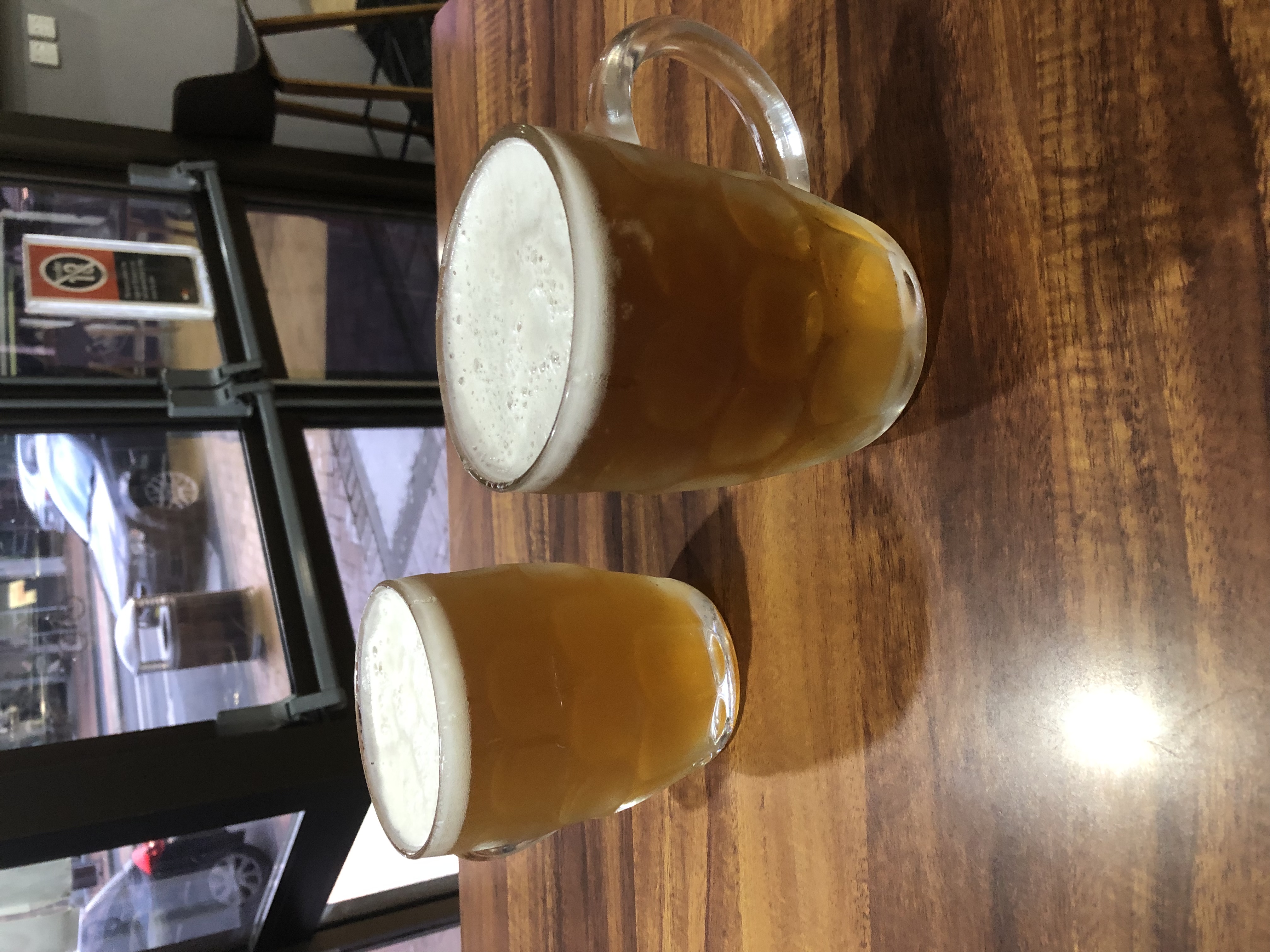 Another day spent in paradise, let's see what tomorrow's little gem will be.