America is celebrating Independence Day. Independent from us the British time to tell everyone that we're from Australia, they get our accents mixed up anyway.
We left our campsite by the cross nice and early a good photo opportunity in the sunrise.
The 1st stop today is slug bug ranch. Created in 2002 five wrecked vw beetles buried hood down into the ground by the crutchfield family to attract customers to their gas station when a huge corporate travel plaza was built close by. Unfortunately it didn't work and they closed down a year later. It's now left to deteriorate. A sad site.
So destination Amarillo for tonight. There is literally nothing in between 30 miles of following a frontage road on interstate 40.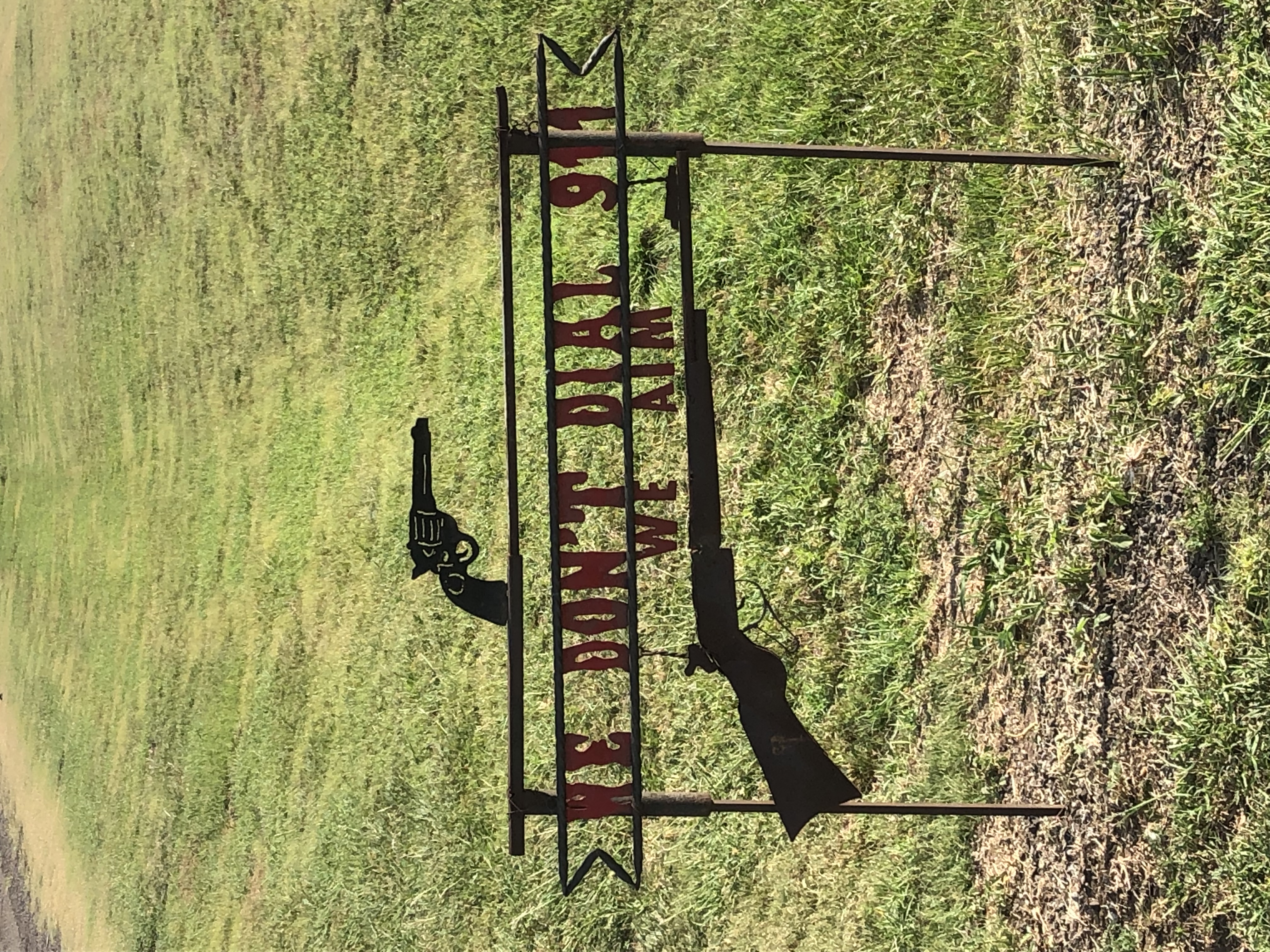 In someone's front yard they also had two revolver b b q's that they made for sale.
Funny enough this wasn't far away from it.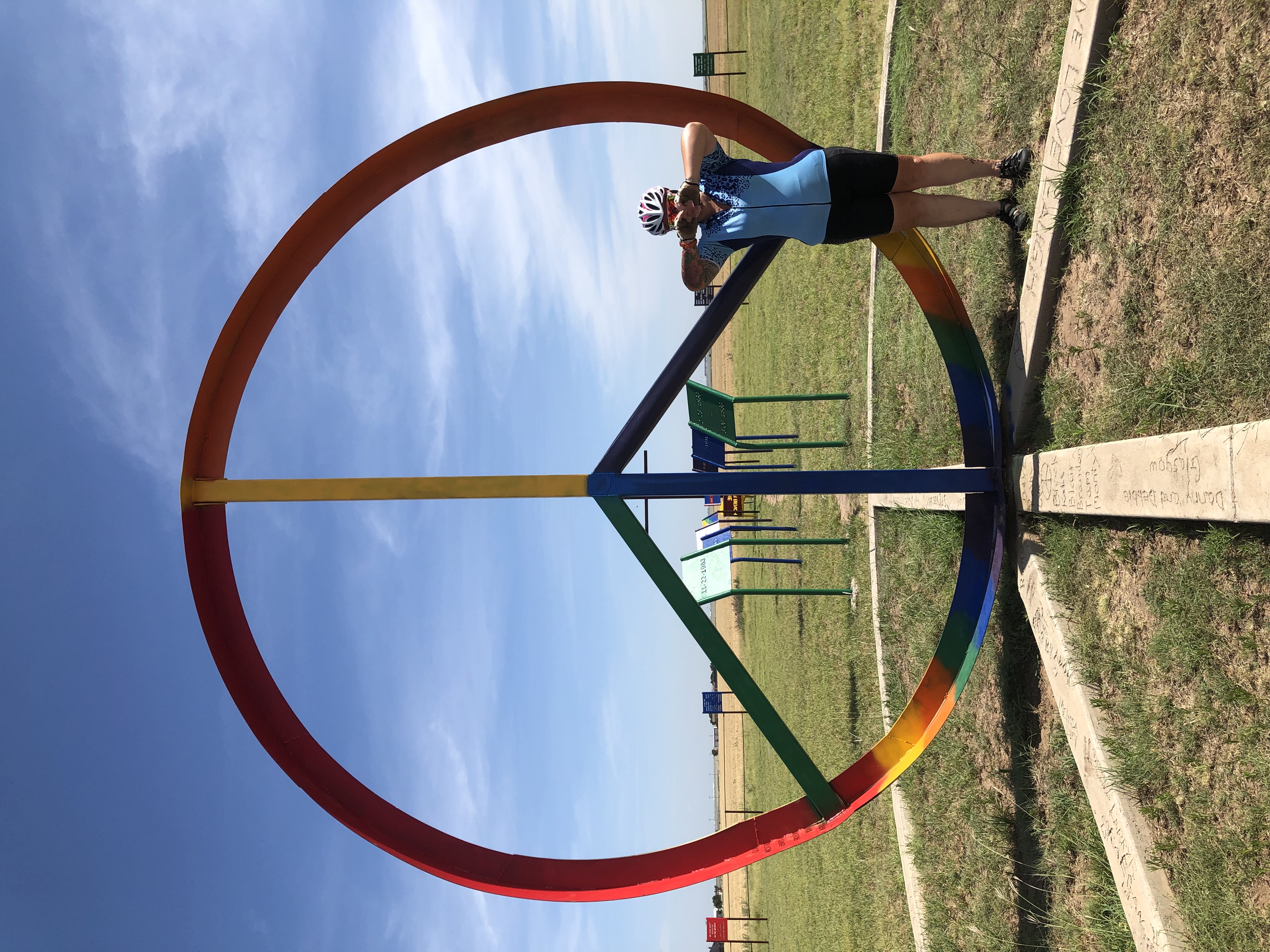 We made it nice and early 12:30pm so a nice afternoon to relax. We are in the busiest site yet cramped on to a small tent site but I guess it's a four day weekend here starting today hopefully we will see fireworks etc tonight.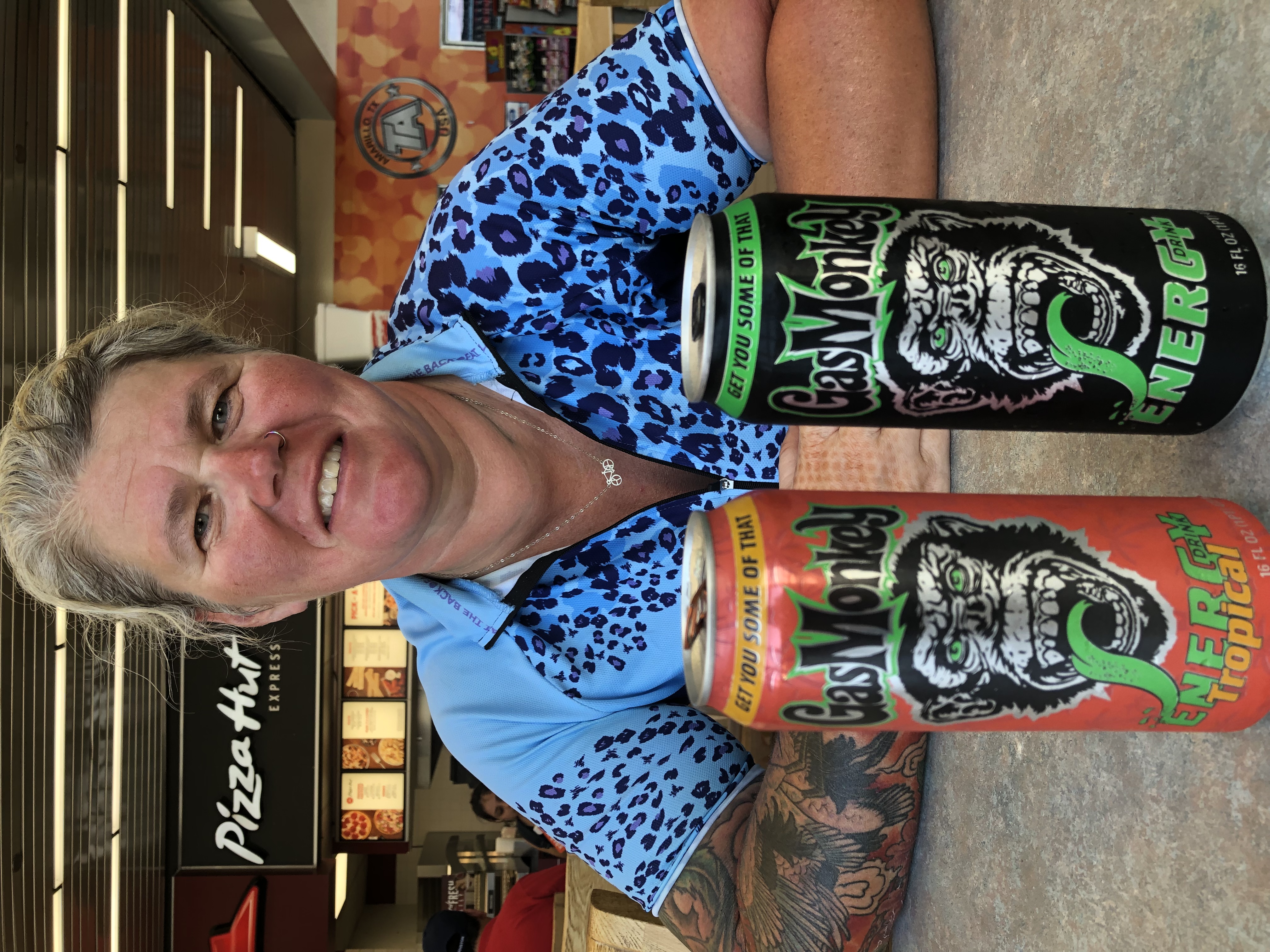 Texas energy drinks. We needed these today, well maybe not just thought we would try them.