Last night we went to the hot baths at 9pm. It was a lovely dark sky, big moon and no clouds perfect for star gazing. How ever the baths were packed with old people sat around having a chat, so again we decided not to get in. Instead we drove out of town and star gazed in the middle of nowhere. We stayed until we got to cold neither of us had jumpers and it's cold at night. On the way back to camp we spotted some kangaroos.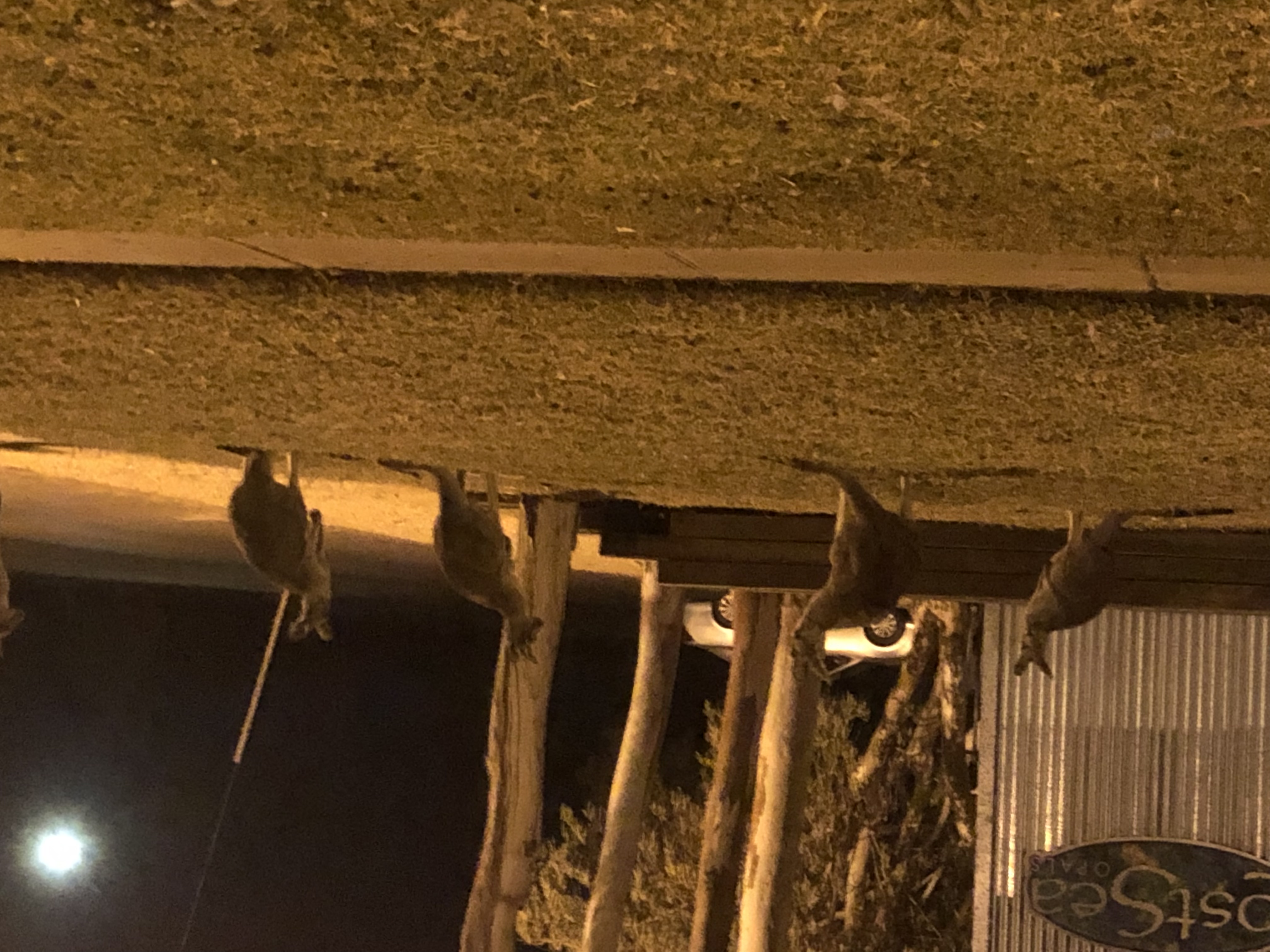 Not much to say about today most of it was spent in the car driving south. The landscape slowly changed from empty planes to more green spaces and trees.
We passed through several towns but being a Sunday not much was open. A cup of tea in walgett led to meeting a group of ladies who yet again took a shine to mike, I think they like bearded tattooed men here best keep my eye on him!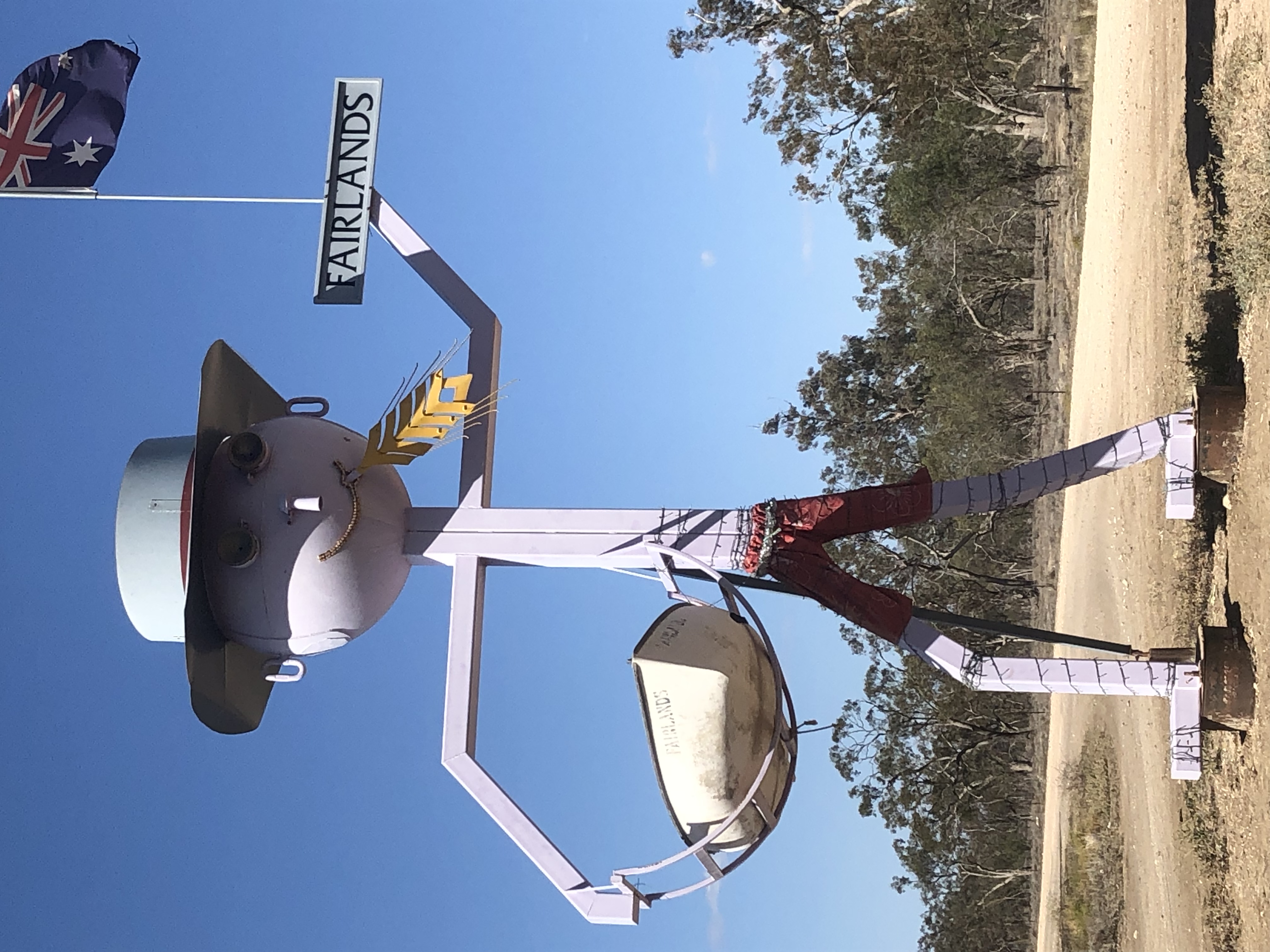 Onwards we looked for a campsite in coonamble but everything was shut so we would have nothing to eat tonight, so we carried on to gulargambone where a small spar shop was open all though not much left on the shelf. We managed to buy bread,tomato cheese, avocado, crisps and Coca Cola a feast. Alas the campsite was full.
We carry on to the next town gilgandra by this time mike has been driving about 200 miles and has had enough. It's also close to getting dark and kangaroos start to wonder into the road so we decided to check into a motel.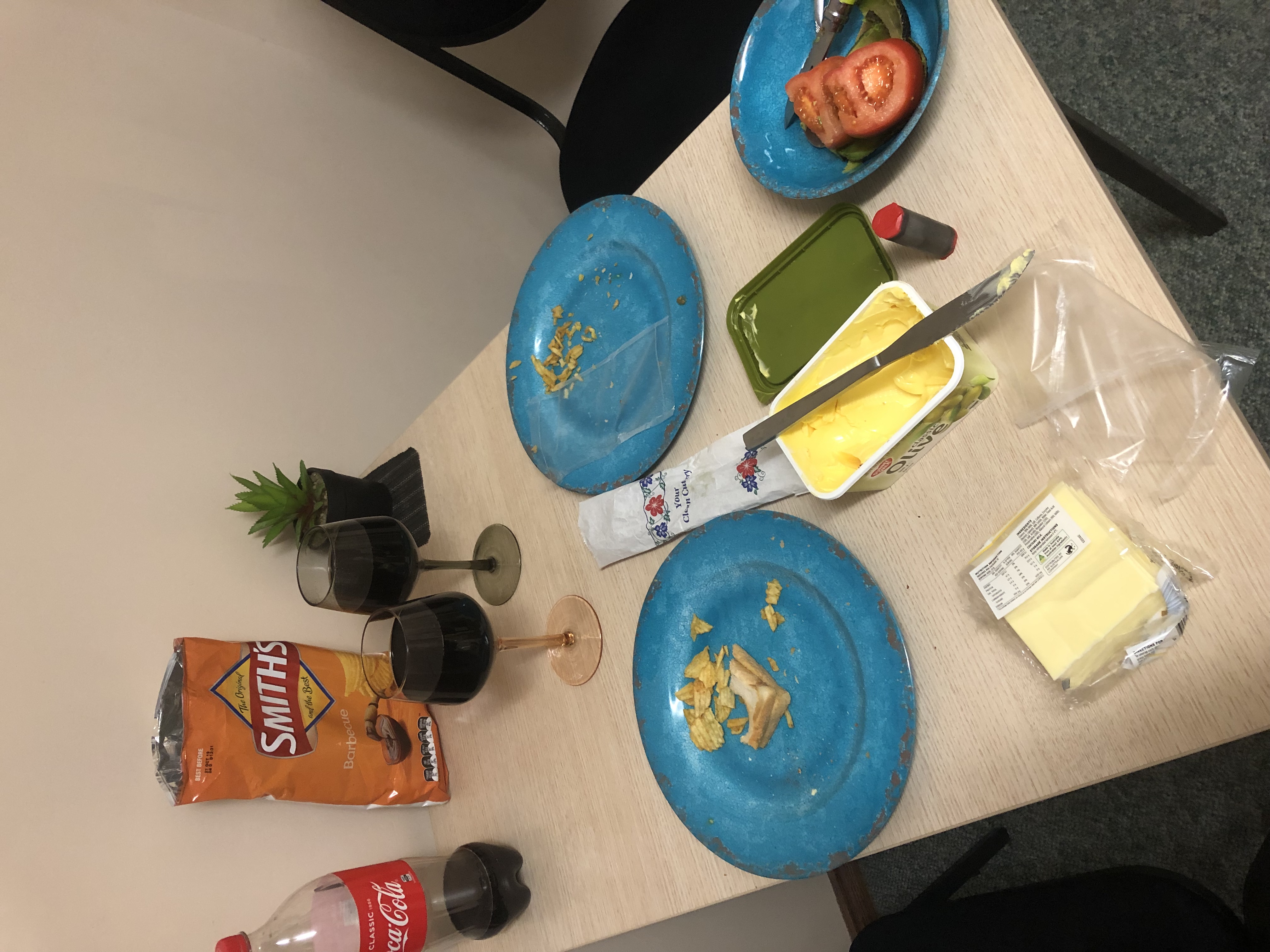 Safety checked in we ate our feast at a proper table, we no how to live the high life.