A really hot day today with that dreaded head wind made today hard work. We cycled from our campsite in Woodstock to yarram ten miles up the road, this gave us the perfect place to stop for a coke and breakfast. Whilst in the cafe I noticed a man outside taking a picture of my bike. I didn't think anything about it, it's something that happens it's all loaded up and people are intrigued by it. He came inside and instead of the normal questions she just said are you the Jewell's on tour. I smiled and said yes, with that he told us that he followed us on Instagram and just left. We don't know who he was and it's strange being recognised.
Ten more hot miles up the road more refreshments needed we stop in Welshpool for another coke and a sandwich from here we can join the southern rail trail. A disused railway line made into a cycle path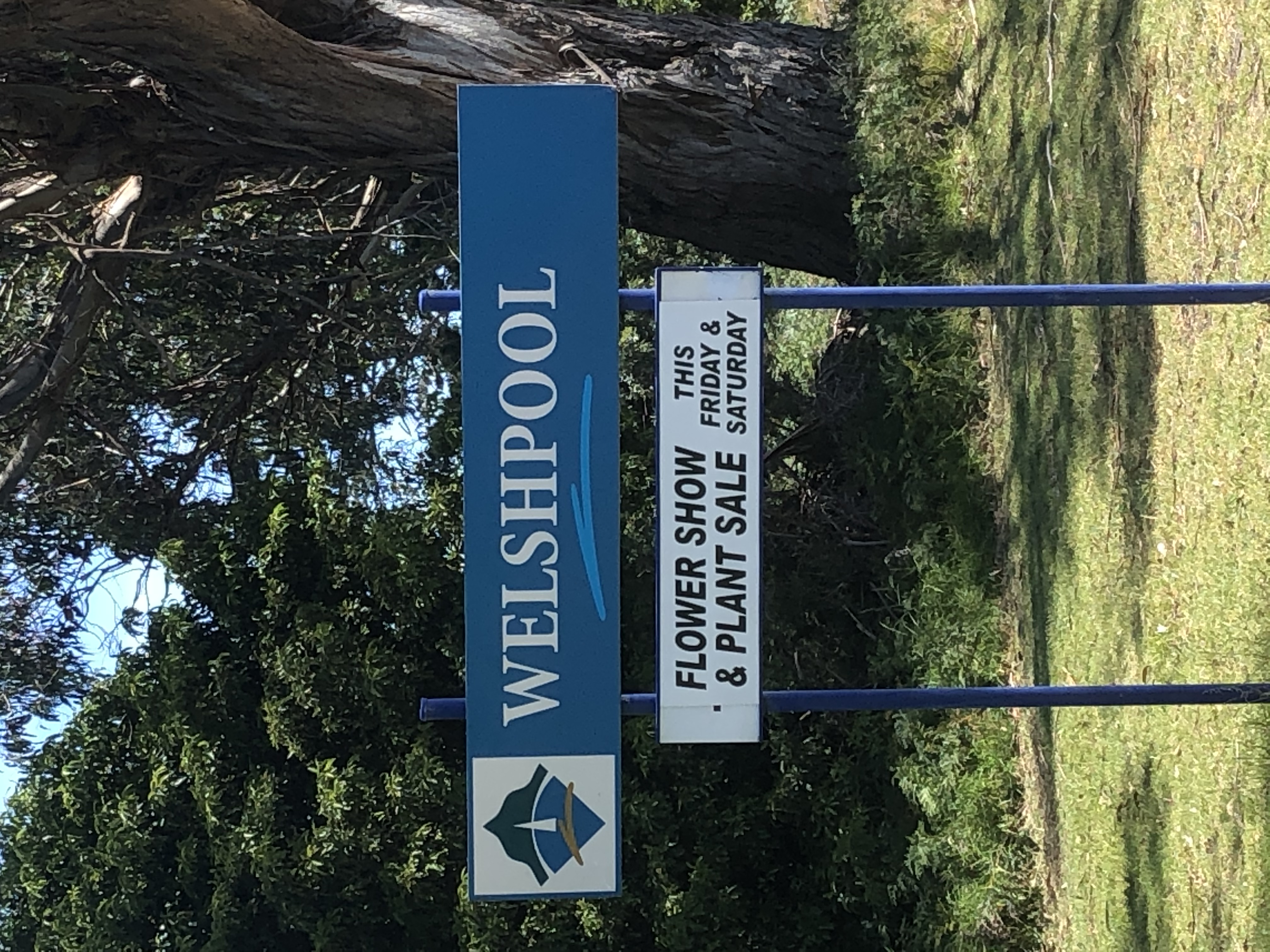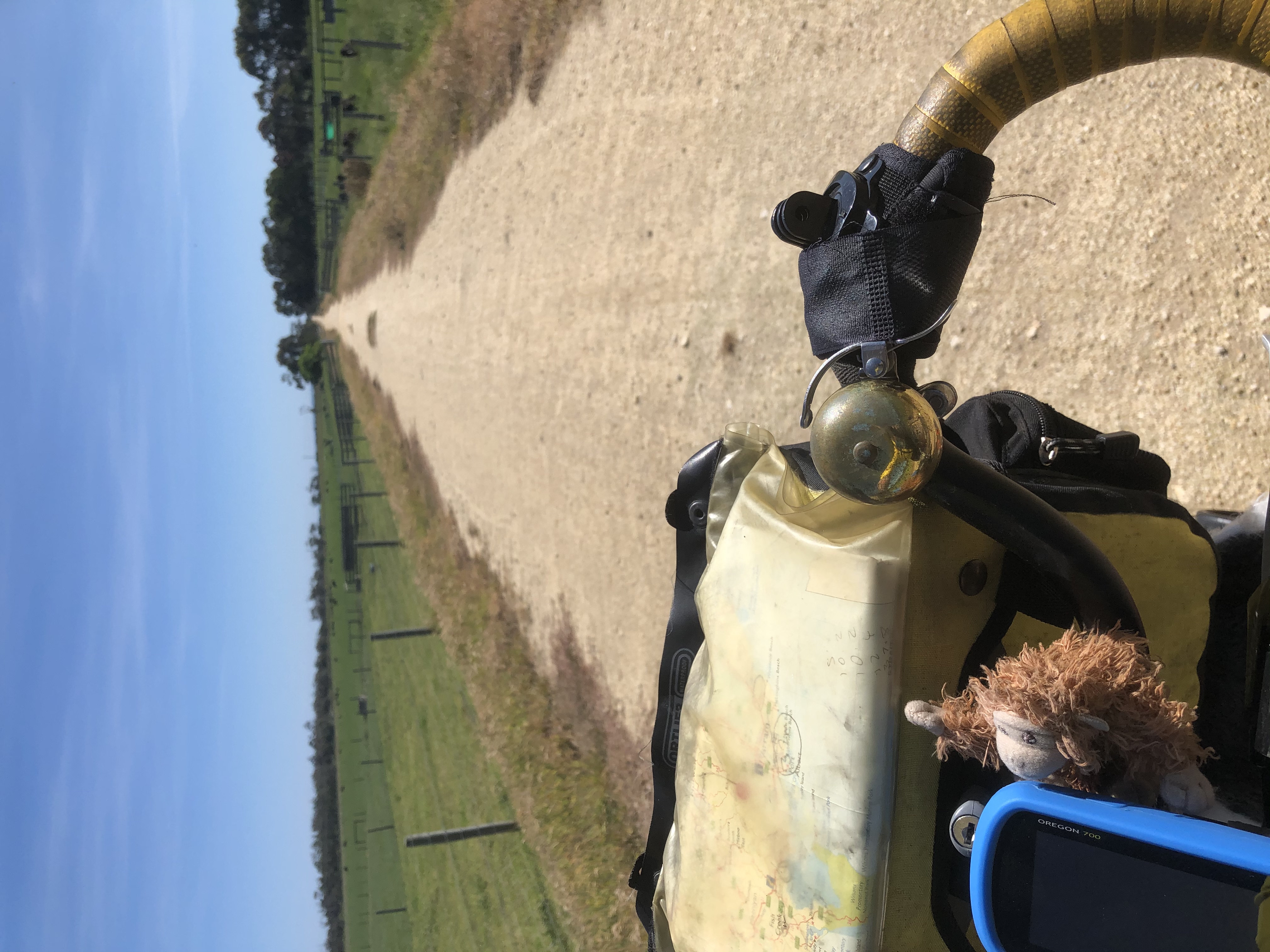 From here we follow the path to our stop tonight in toora. A town established in 1860 to supply hardwood to Melbourne. It has many old buildings but unfortunately they have been neglected over the years.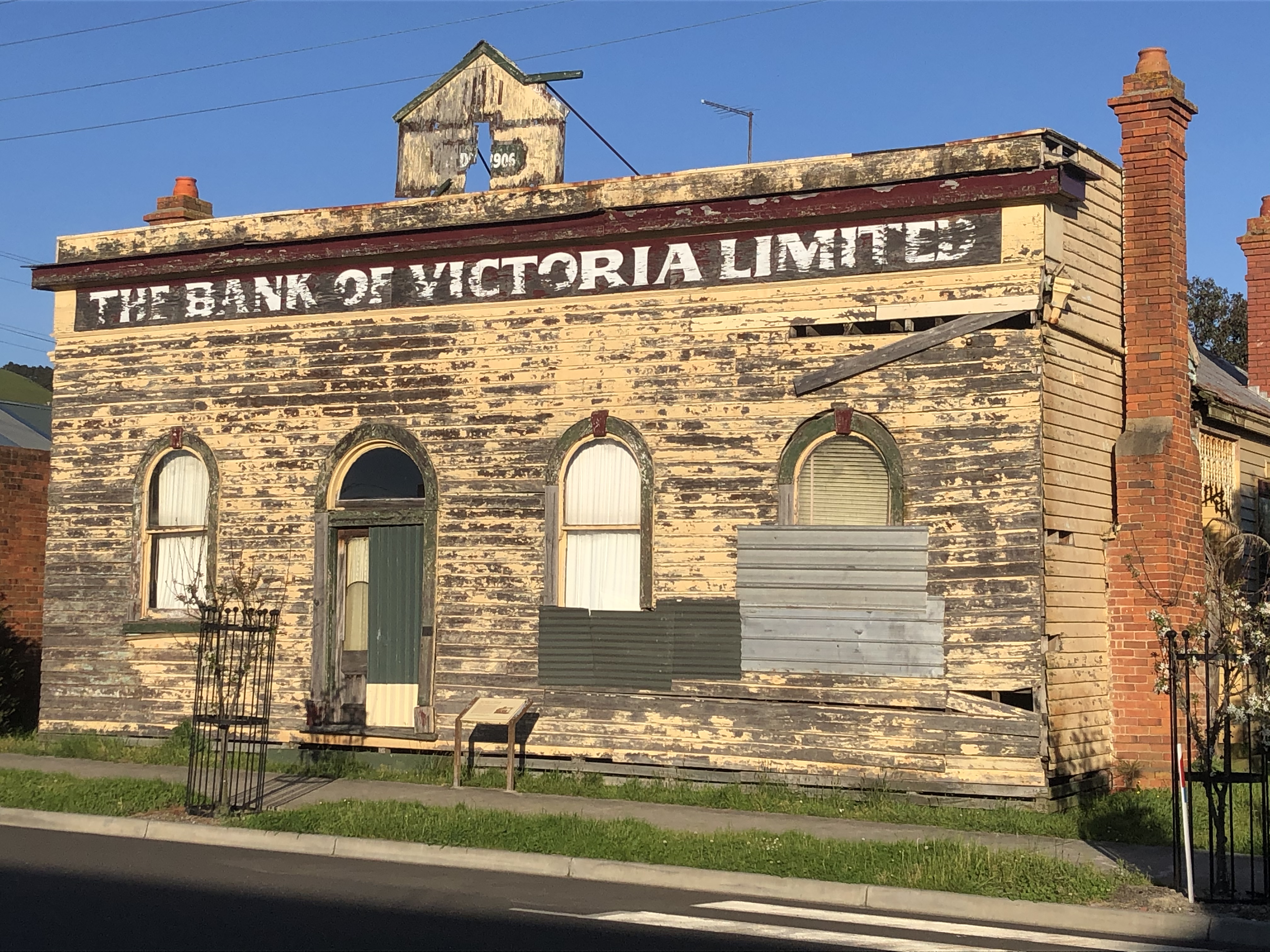 We make the most of our campsite indoor pool and hot tub. That will do nicely after 40 hot miles.