Happy Halloween. Well this year is the first year that I've experience a summer Halloween, it doesn't feel right. A really hot day,bright sun shine, people in shorts and T-shirts it can't be Halloween it just doesn't work.
As I said it's a hot day today the hottest in oz we have had so far spring has changed into early summer lovely. This and the fact that it's a holiday weekend in Melbourne something to do with horses. The Melbourne cup we keep the miles down. A mere 10 or so miles following the easy rail trail.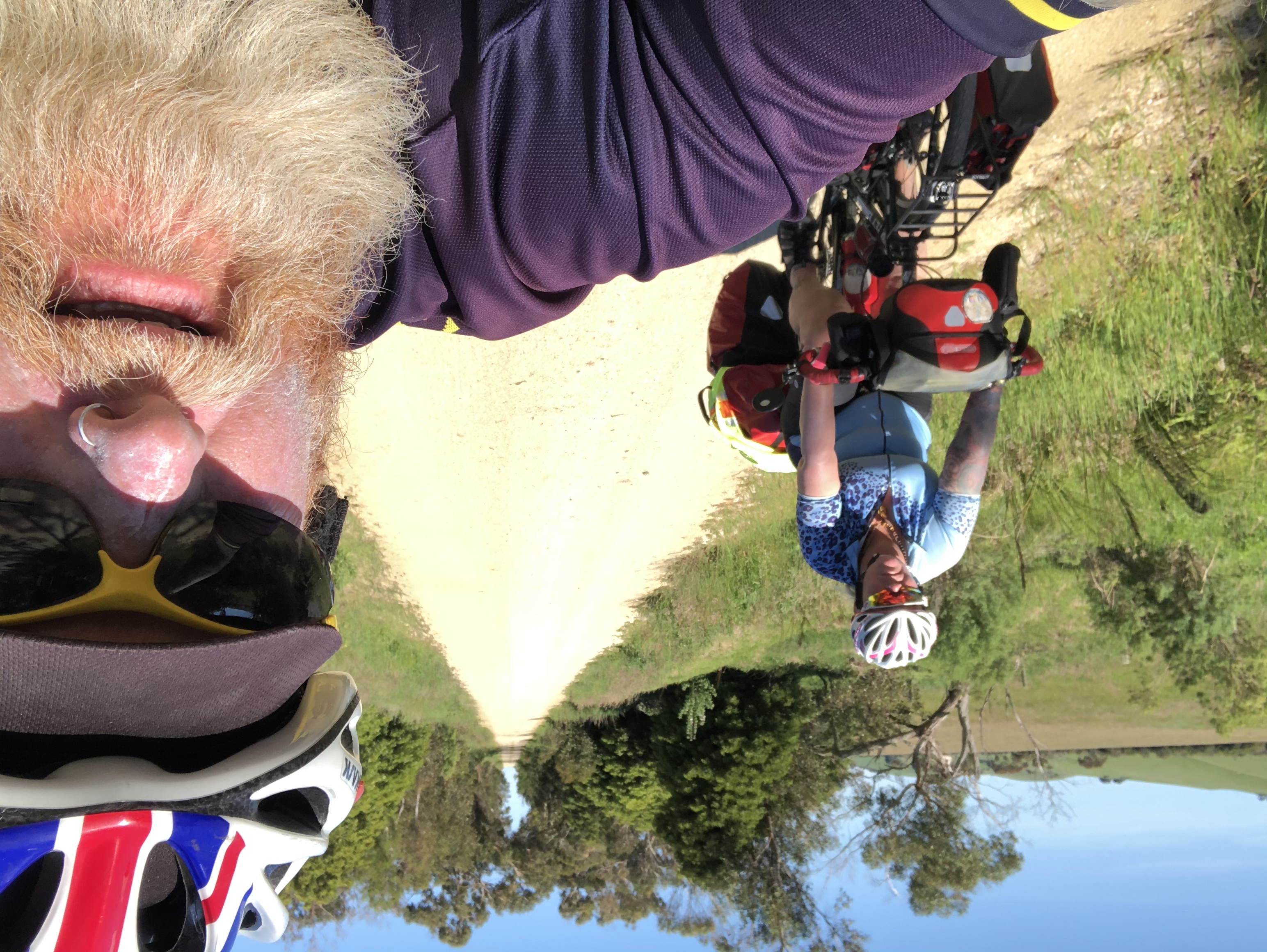 Inverloch to Wonthaggi. The last goods train on 7th November 1978 marked the official closing of the rail line, the last passenger train had already departed on the4th December 1977. The rail line was transformed into the coastal rail trail in 2000.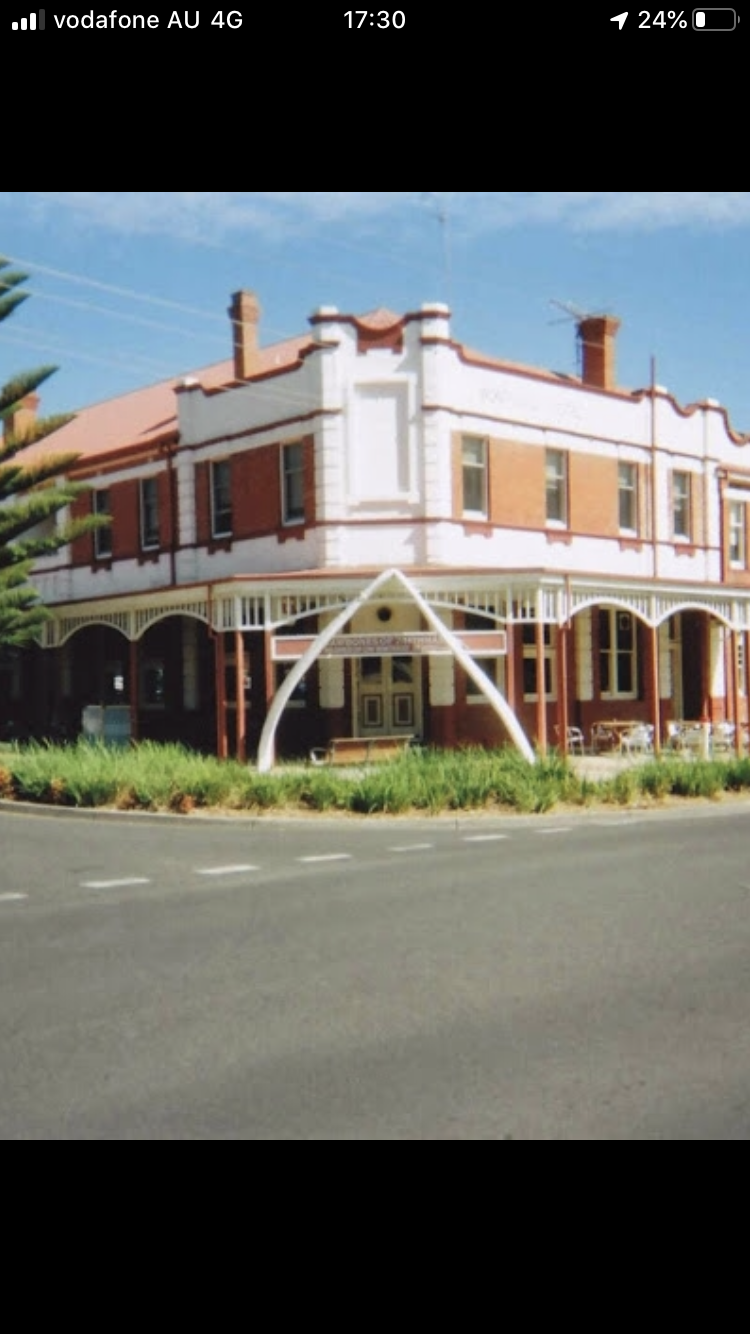 Tonight we camp in Wonthaggi a former gold mining town, the campsite is basic not a cooking kitchen, we have a kettle and toaster so breakfast is fine but for the evening meal we have pub grub. Roasted pumpkin risotto for me, you gotta have pumpkin on Halloween 🎃. The pub has giant whale bones outside it's door from a sperm whale that got washed up on a nearby beach in 1923.