Staying put in our campsite we went out for a drive around the area. The area that we're staying is known as shoalhaven.
We drive through scenic pastures along the kangaroo valley following the kangaroo river. Crossing Hampden suspension bridge built 1898. Time for a paddle in the river to cool off, the weather is glorious.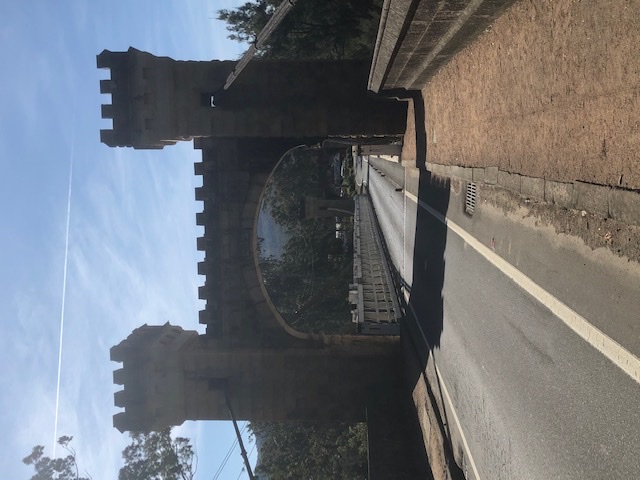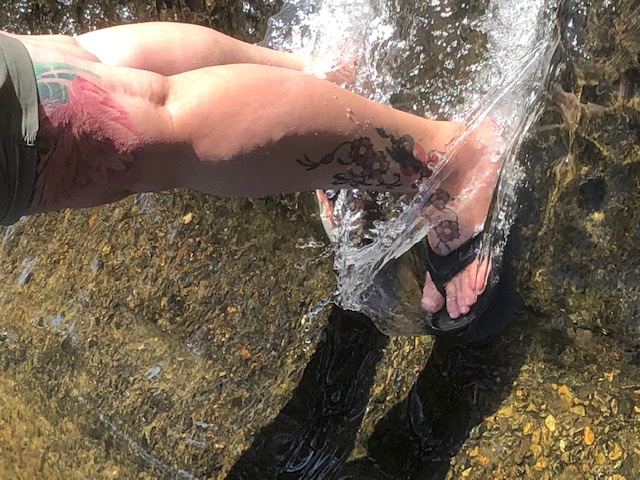 We followed the tourist drive 7 which takes us into a pretty little town called Robinson. This was the film location of babe. Surrounded by beautiful pasture land, simply stunning.
It's also home of a multi award winning pie shop as we're here it would be rude not to try one!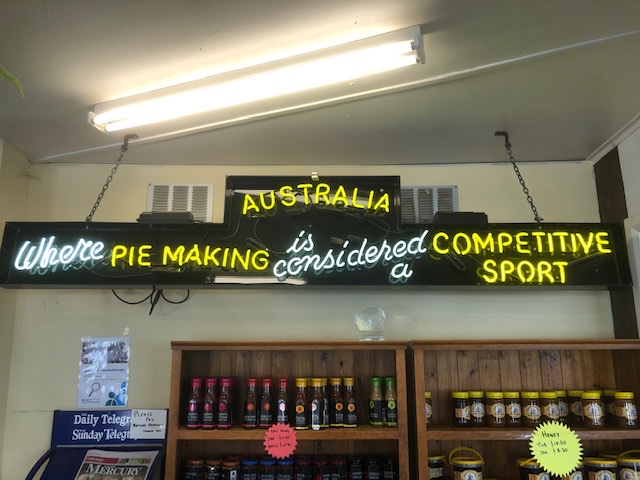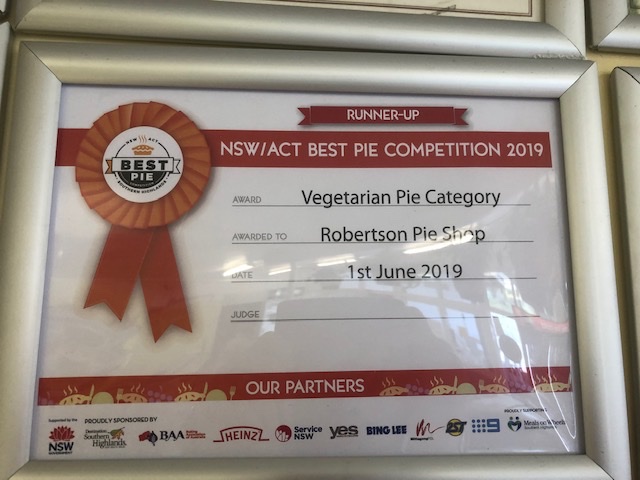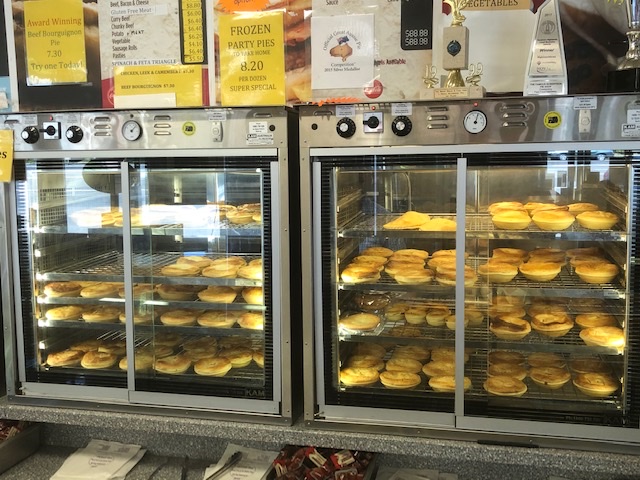 I have to say the veggie pie I had was delicious