We decided to stay in lightening ridge for another night. We spent the morning wondering around the various Opal gift shops and went down a Opal mine.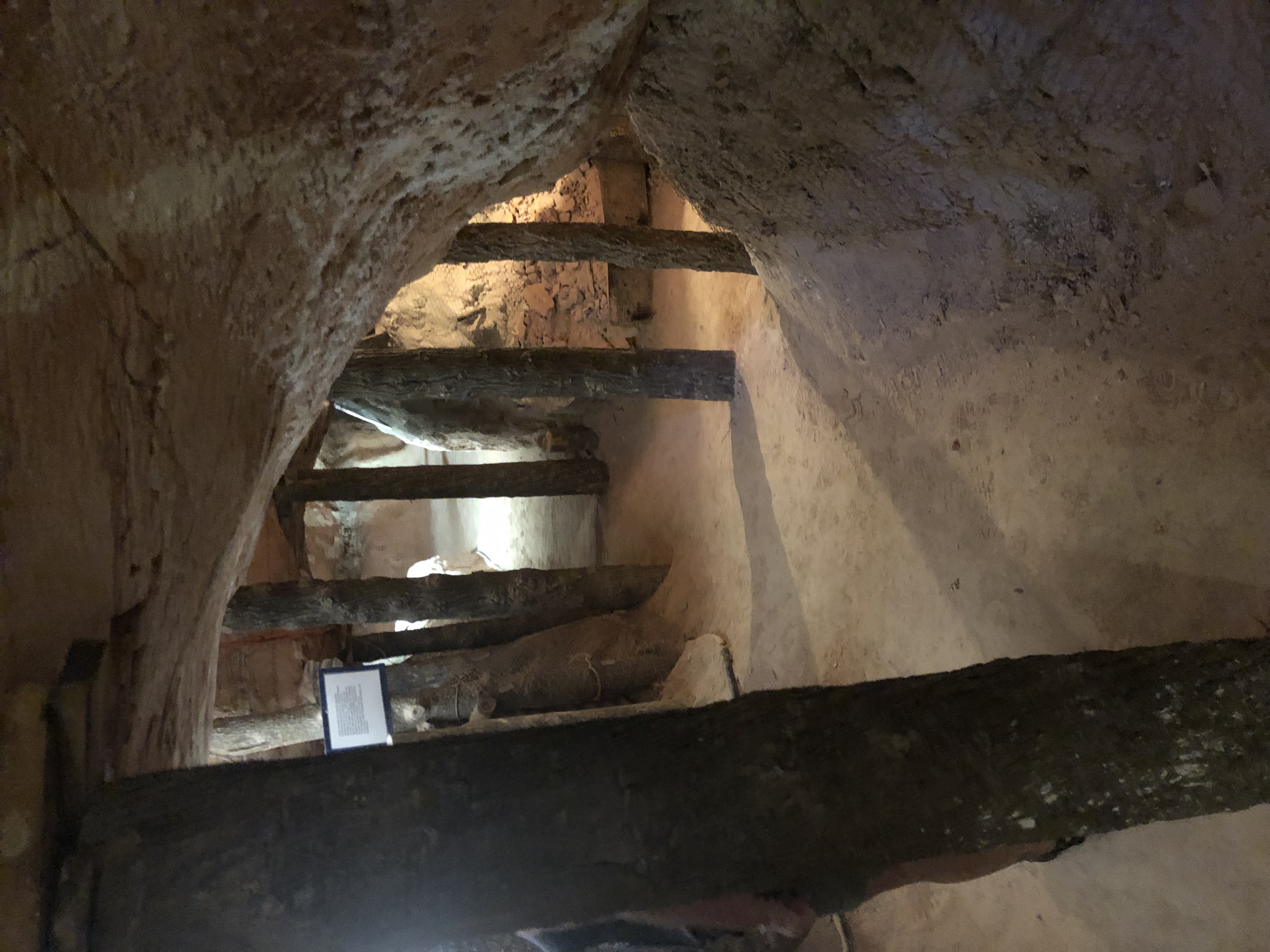 the landscape is overtaking with dirt piles extracted from under ground it really is a barren.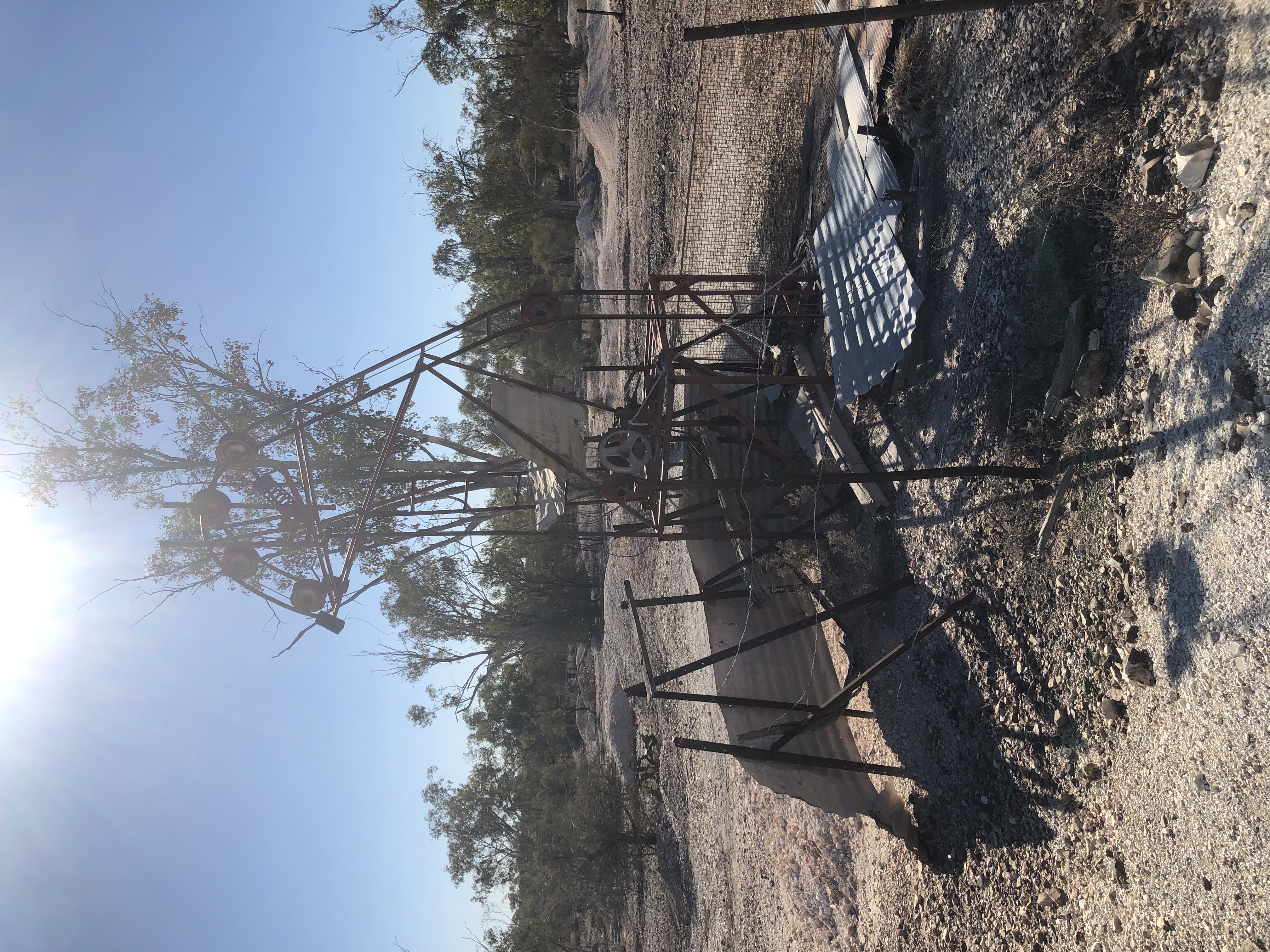 The afternoon was spent driving around the area looking at the makeshift homes the miners have made for themselves.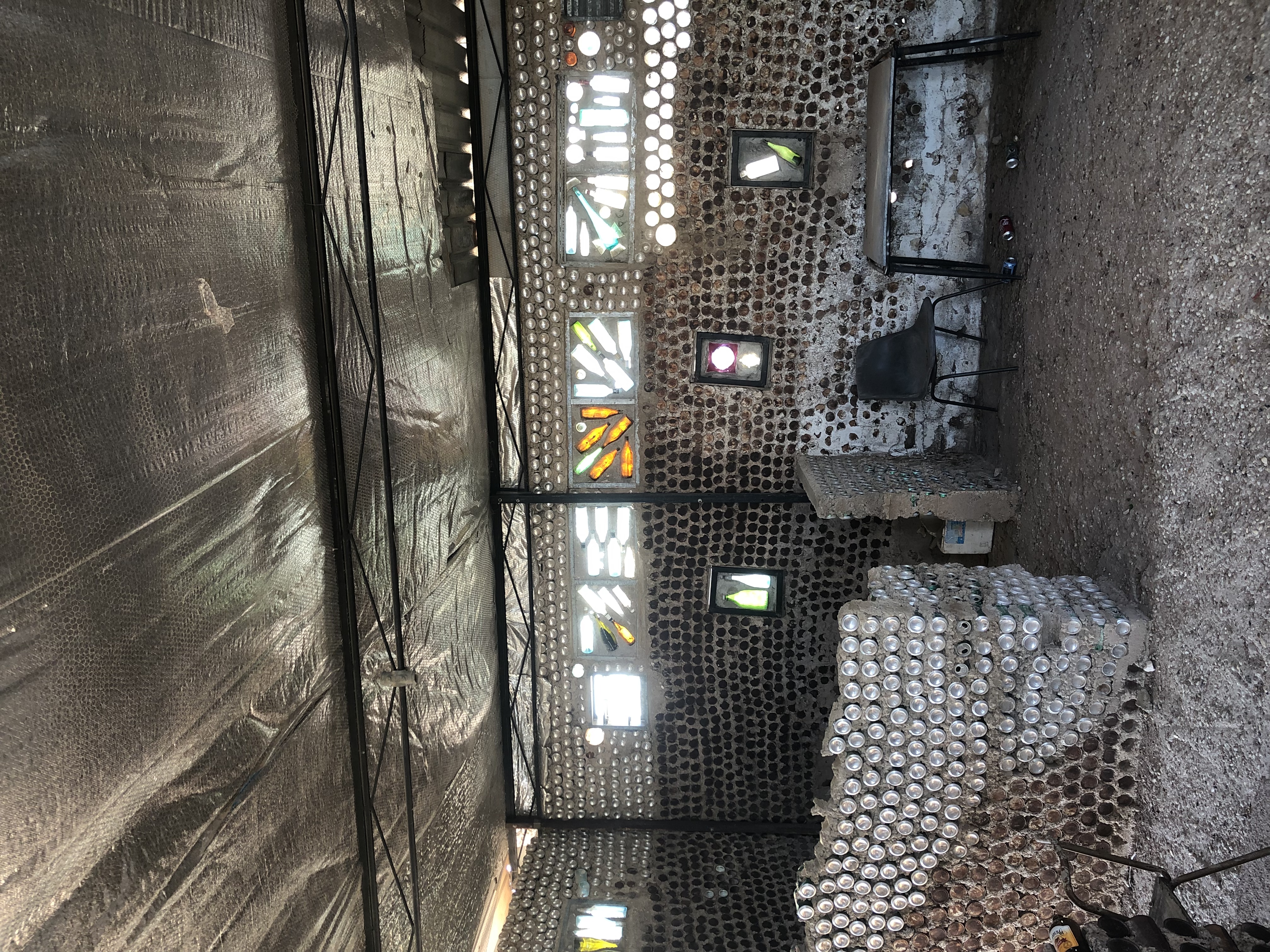 I'm sure that very few have found their fortune.a interesting place to visit but harsh conditions to live permanently. This house was made out of beer cans. And I'm not sure I like some of the roads.
Or even cope with the toilet.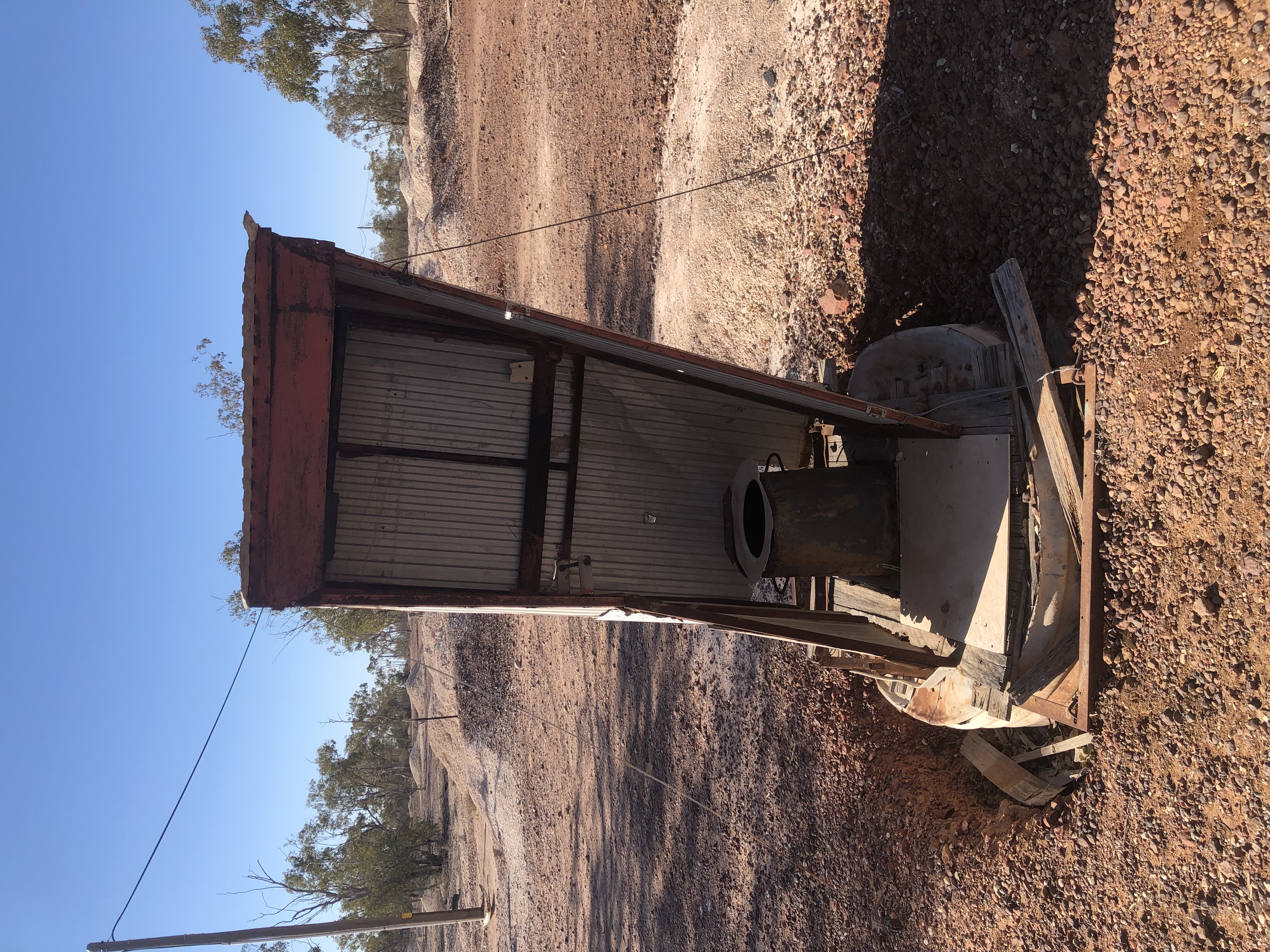 Tonight after dark if we're brave enough (if it's not to busy, we chickened out yesterday ), we will visit the hot springs bath and star gaze, the skies are awesome, But it still is very cold at night the water is supposed to be a constant 40 degrees and it's open 24/7 and free let's hope tonight we are the only ones there late.