From summer to winter in a blink of a eye.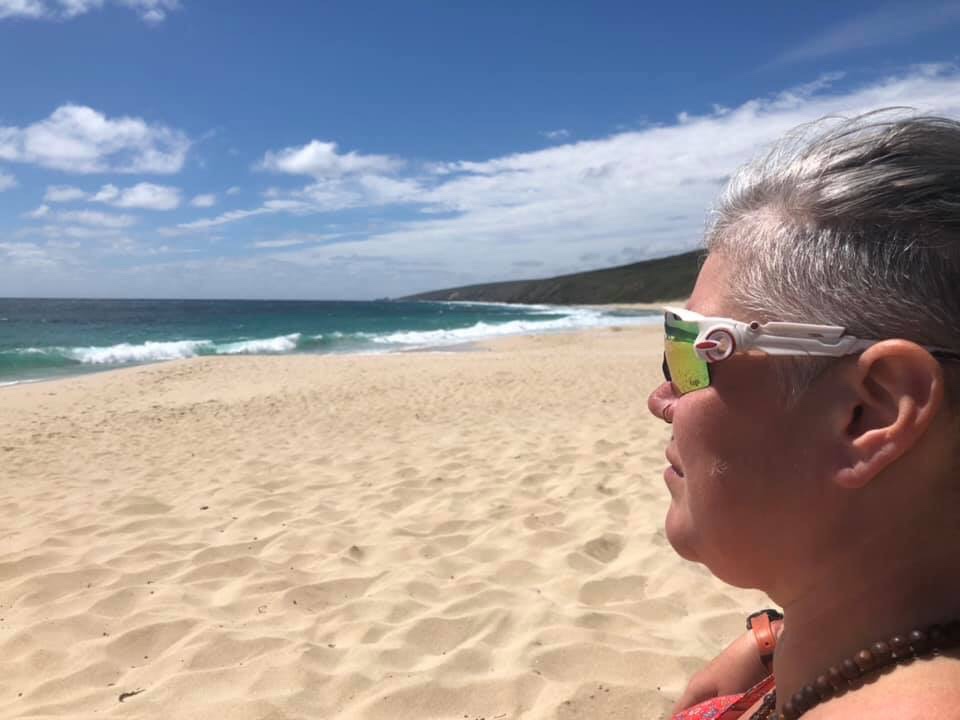 Today is the first day of summer in Australia and it's a hot one. Temperatures are reaching over 100. We spent the day looking around the local shopping mall and relaxing as today is the day we leave sunny Australia and head to England to continue our adventure in Europe. Christmas in Australia doesn't seem right Santa doesn't where bord shorts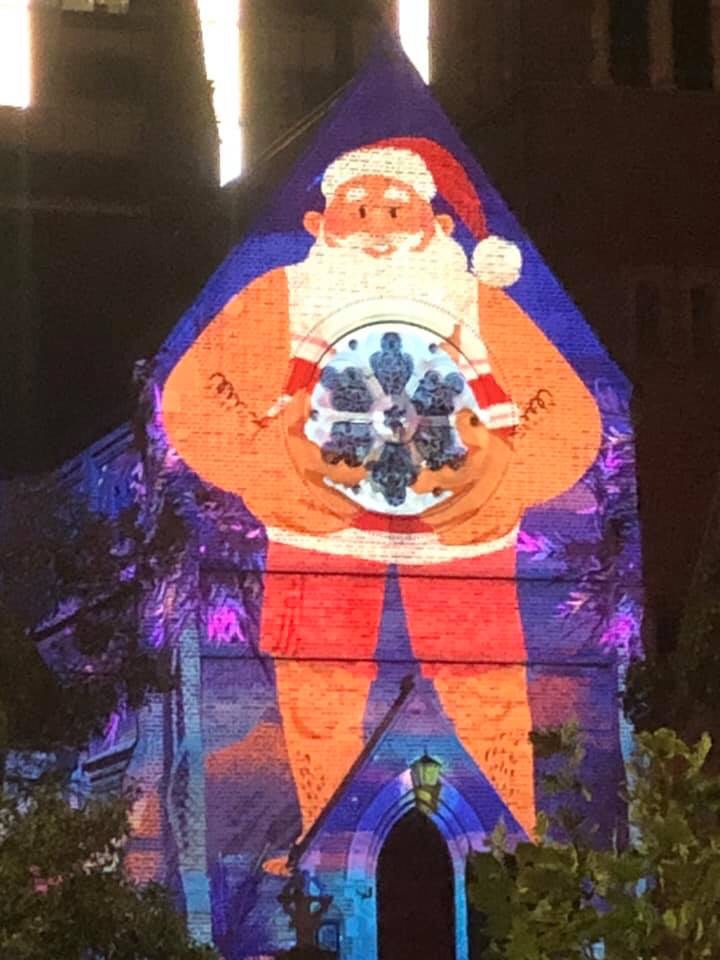 We say our goodbyes to Jeff and his lovely family after a final meal cooked by Kerry. Jeff dropped us of at the airport. We are due to fly at midnight, it's a long flight with a connection at Hong Kong. Midnight is good we should be able to get some sleep.
I won't bore you with details of flights it was long uncomfortable,aircraft food was um aircraft food! No delays and all our luggage arrived safely. So here we are in England mid winter.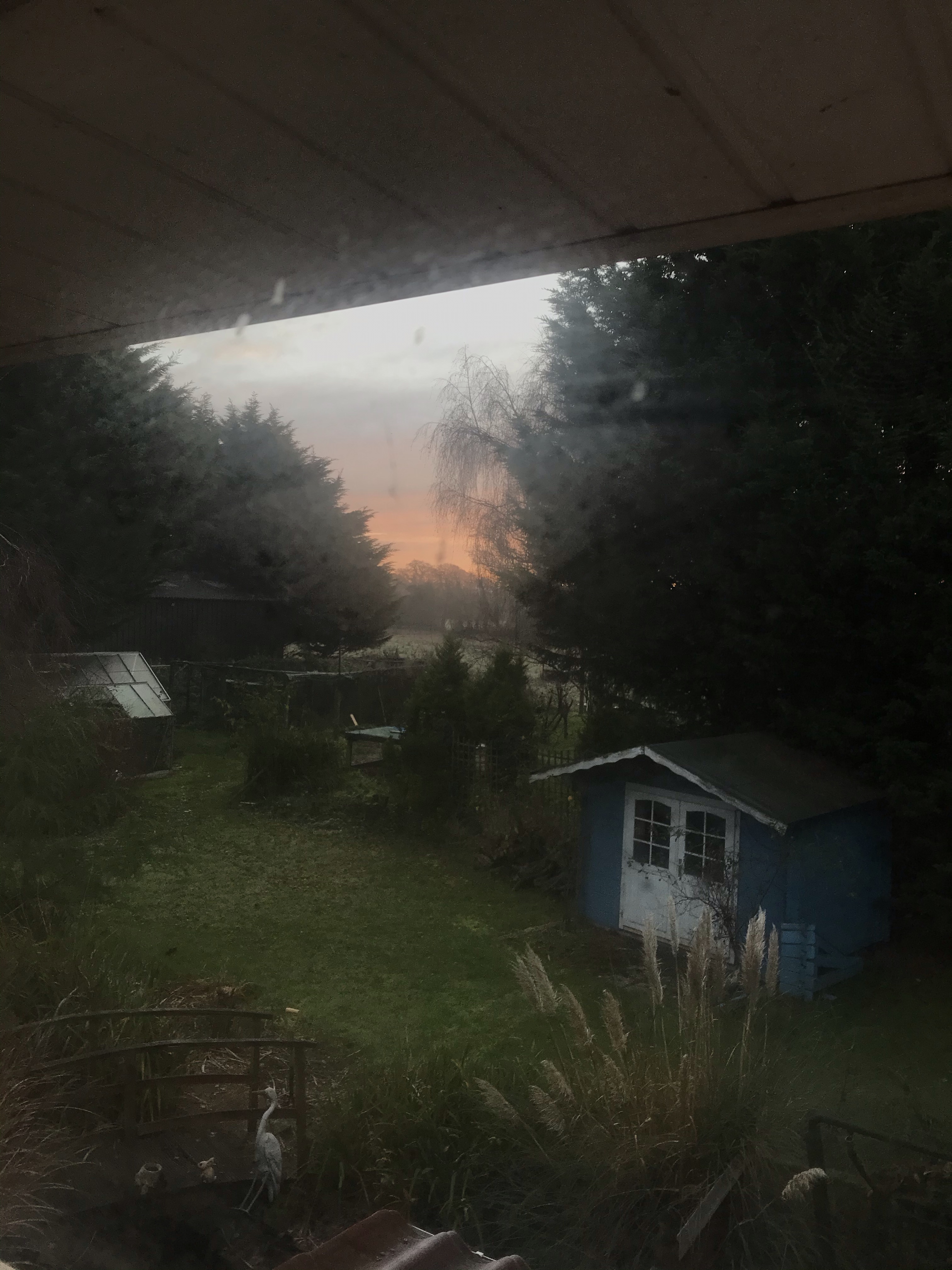 My father in law very kindly picked us up at the airport and we will be staying at his house for a while catching up with friends and family for Christmas and it's cold just how Christmas should be . I watched my first frosty sunrise it's good to be home.
Time to rest get the maps out and plan the Europe route we may be home but we are not finished. Catch up with you soon.
To be continued….
Merry Christmas everyone