We weren't traveling to far today and both of us our feeling fat and sluggish. I can't remember the last time either of us did any exercise and were feeling it.
So the plan was to find a nice place to go for a walk. Looking at the map there's a place called Tin Can Bay right next to a beach called rainbow. A good a place as any we headed there.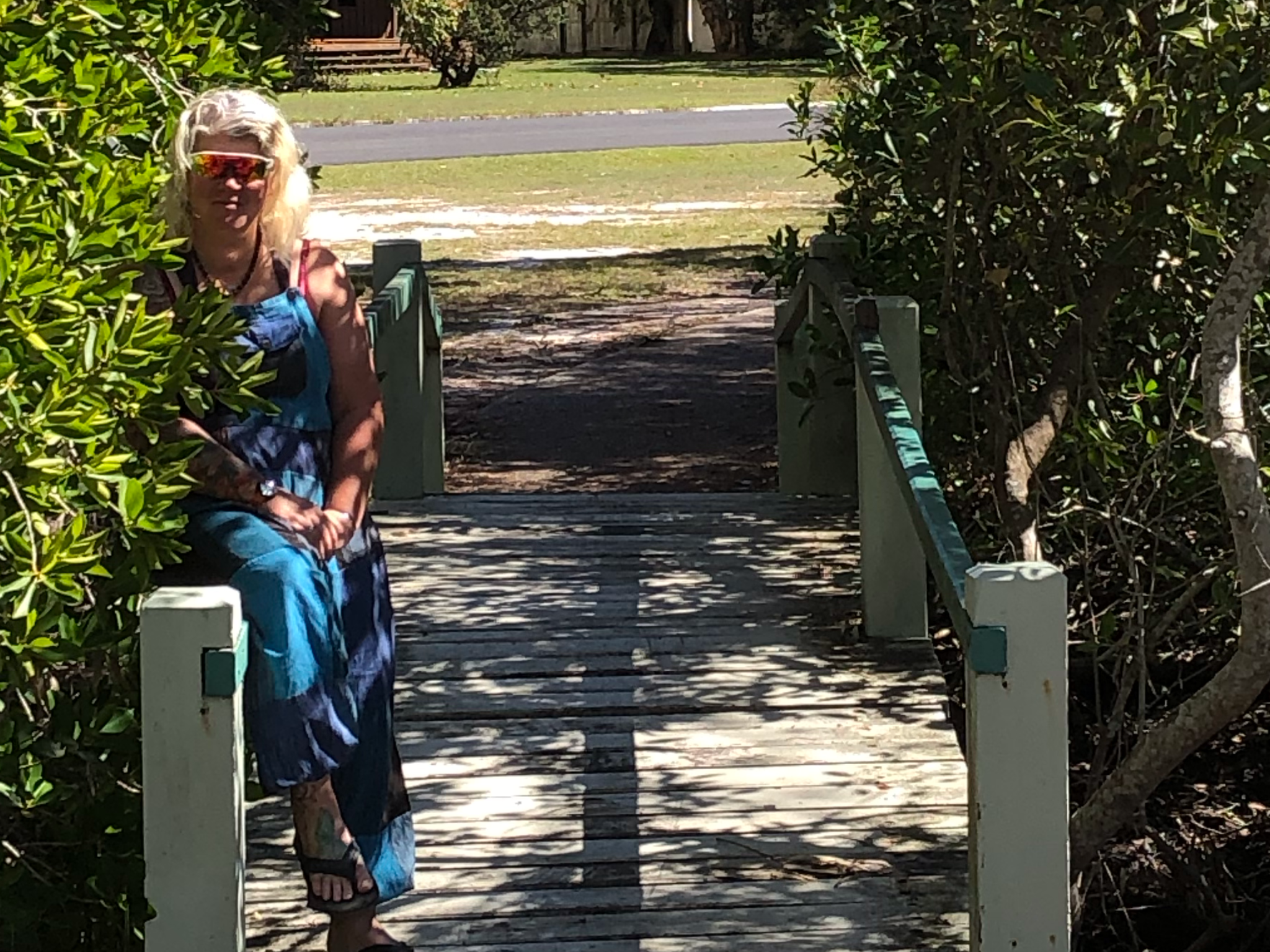 A beautiful coastal walk, we walked about 3 miles that'll do for a start.
Then onto the town where we have pinpointed a campsite for the night. Maryborough, the buildings our very deco but a bit shabby it has a good feel about the place. We stopped in a coffee shop and watched the world go by.
The author of Mary poppins came from here and there are little signs of her all over the town including the pedestrian crossings. Cool.