We drove from Nelson to Picton today. there's a short direct route, but we've got all day . A pass through Nelson lakes national park, much nicer.
We stopped at Nelson lake to take a photo of the most photographed pontoon in the world. Our photography on a phone camera can't compete with the big boys. We had to wait for a couple who obviously thought they were professional taking 1001 selfie's. I'm one of the worlds most patient people but seriously! So in the end we just moved in front of them and took a quick snap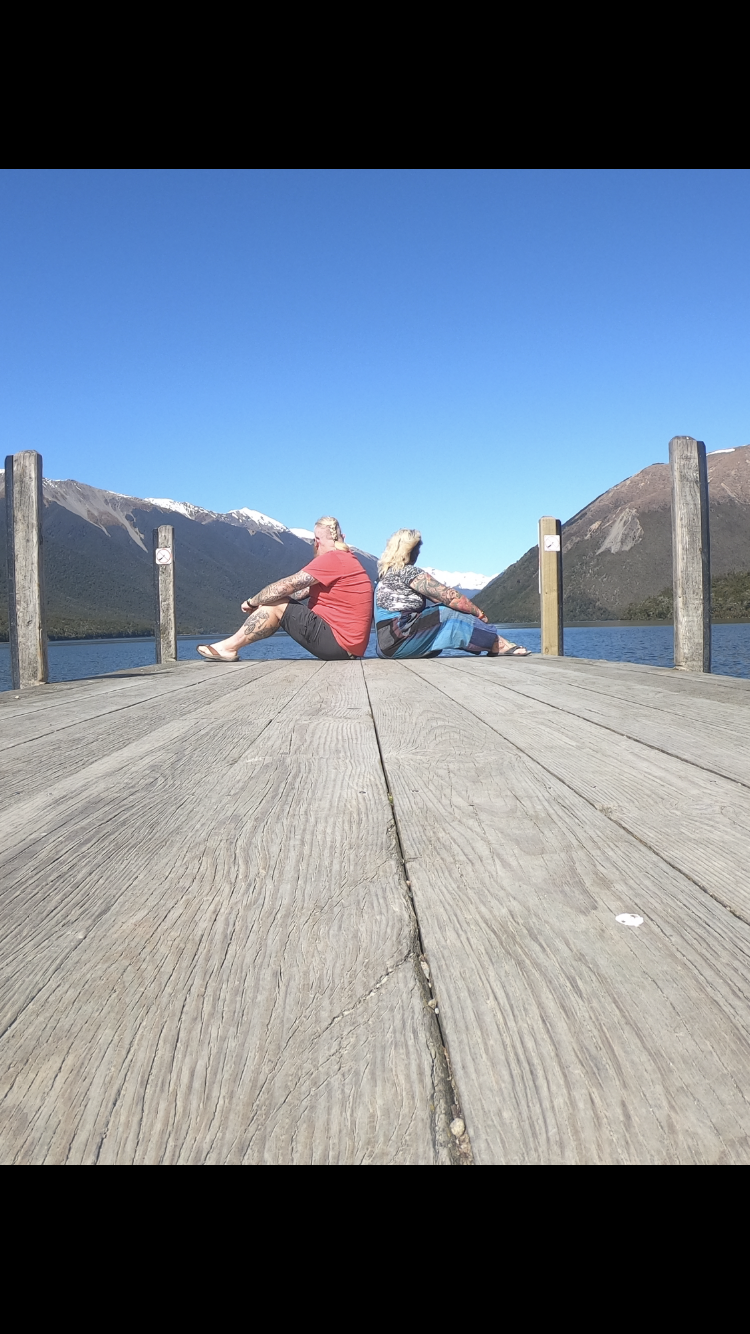 After our photo they carried on, copying our pose and a million more even though other people were waiting. Bloody tourist.
We had lunch in the park by a shallow Pebble river so peaceful the only thing to spoil it was flies, yuk. Sand flies are a real problem it stings when they bite you and afterwards they leave a really itchy spot.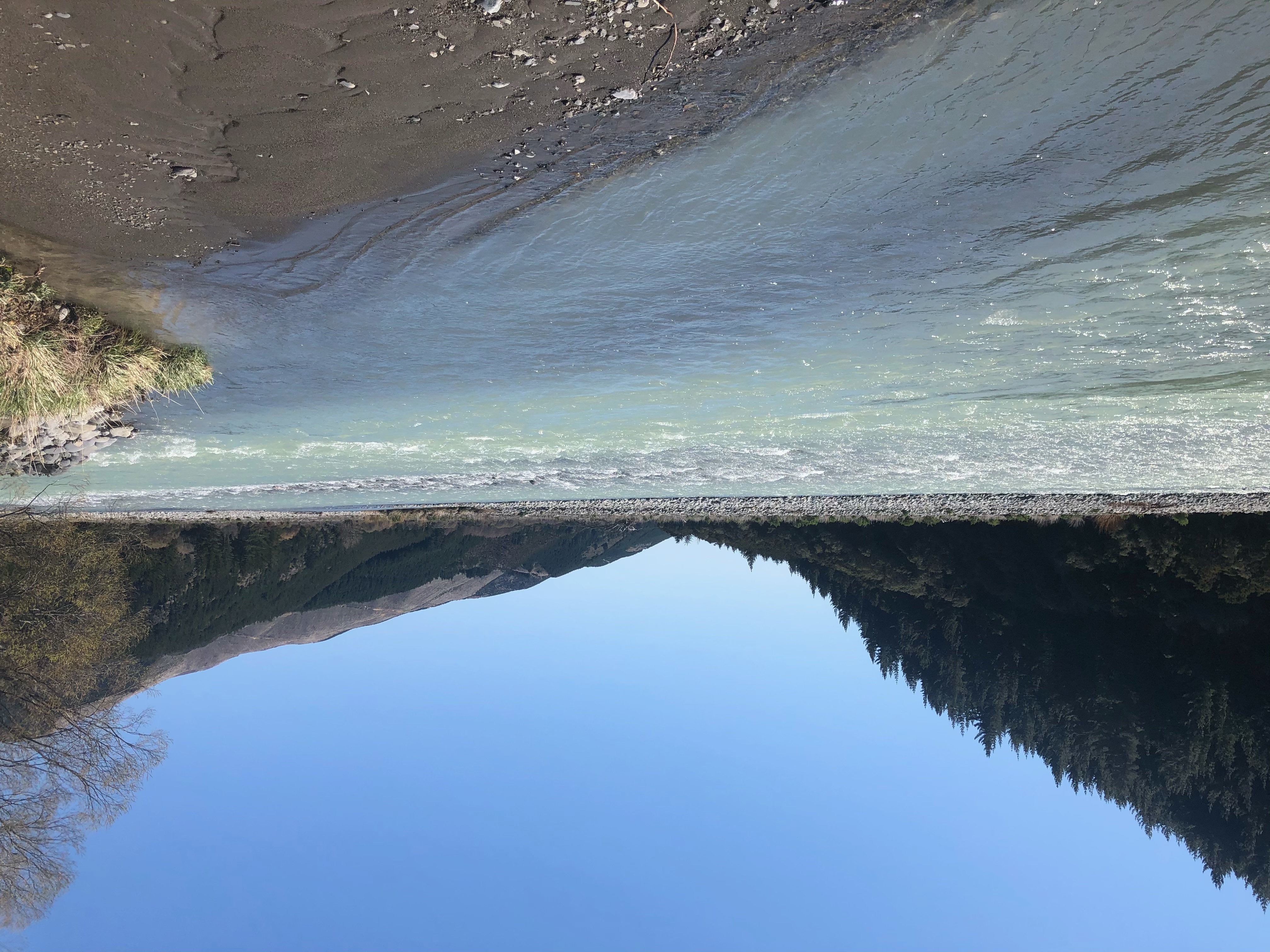 When we got to Picton we had a look around town a small port where we need to catch the ferry tomorrow back to the north island. The car ferry began operating in 1962. Before that it was a small inter-Island ferry from 1899.