Not much to say about today. We're going south so another 200 miles drive down the coast and we are in a campsite just passed Coffs Harbour.
We managed a quick pie stop on Route let's hope New Zealand likes pie I think mike is addicted.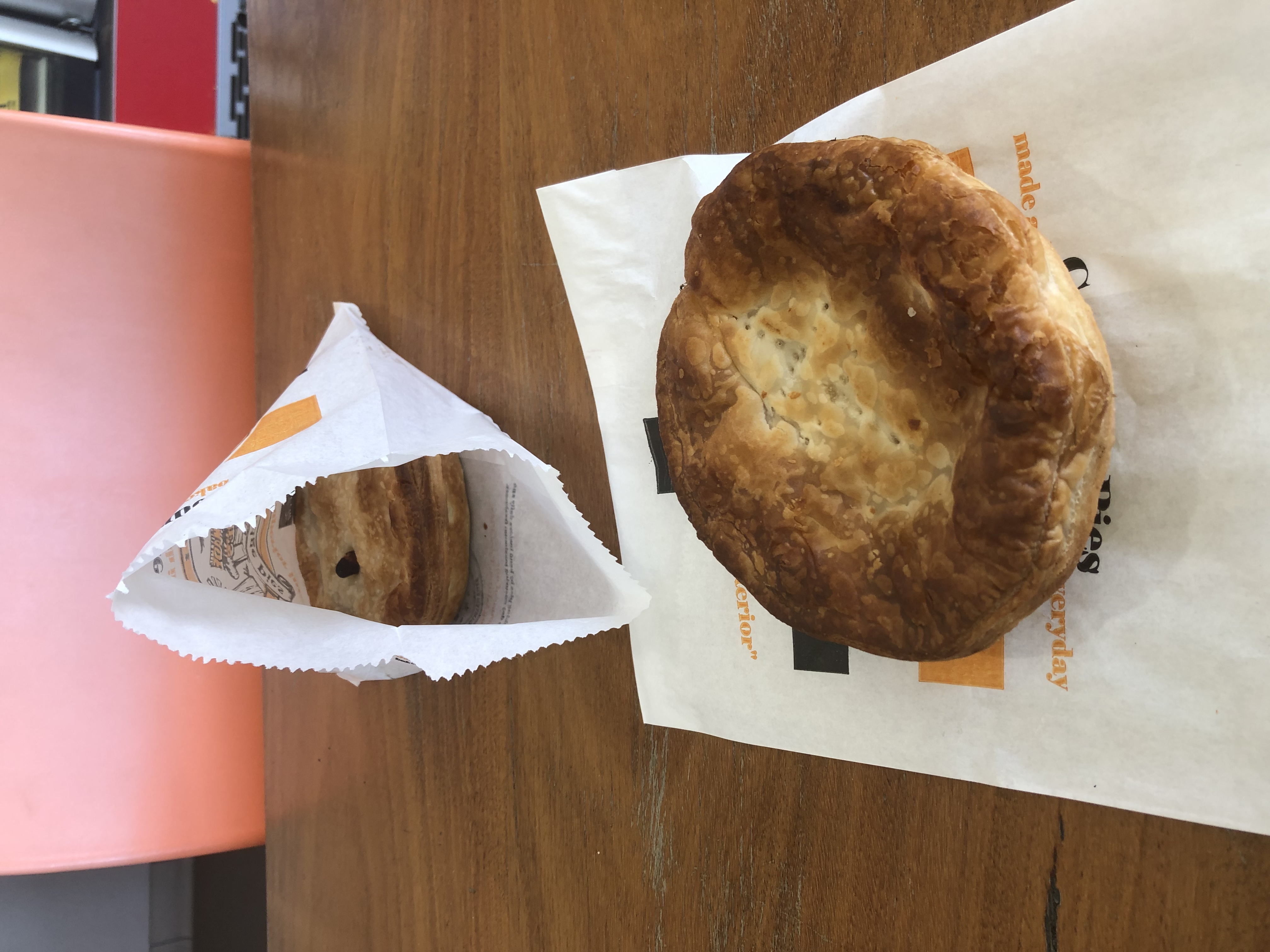 Another campsite we have stunning views over the ocean and yet again the facilities are great.
We cooked up a basic meal of beans, mushrooms,sweetcorn and cheese in a spicy sauce making full use of the indoor kitchen and finished off the day with a walk along the beach.