New day, New month, New state. A little bit of a lay in today not planning to do big miles there's a campsite just 26 miles away. A leisurely morning and breakfast at Denny's meant we didn't start cycling until 10 what's the hurry.
Passed Eric home of The 1st Magnolia garage in Oklahoma, it's just a ruin now but so is the whole town.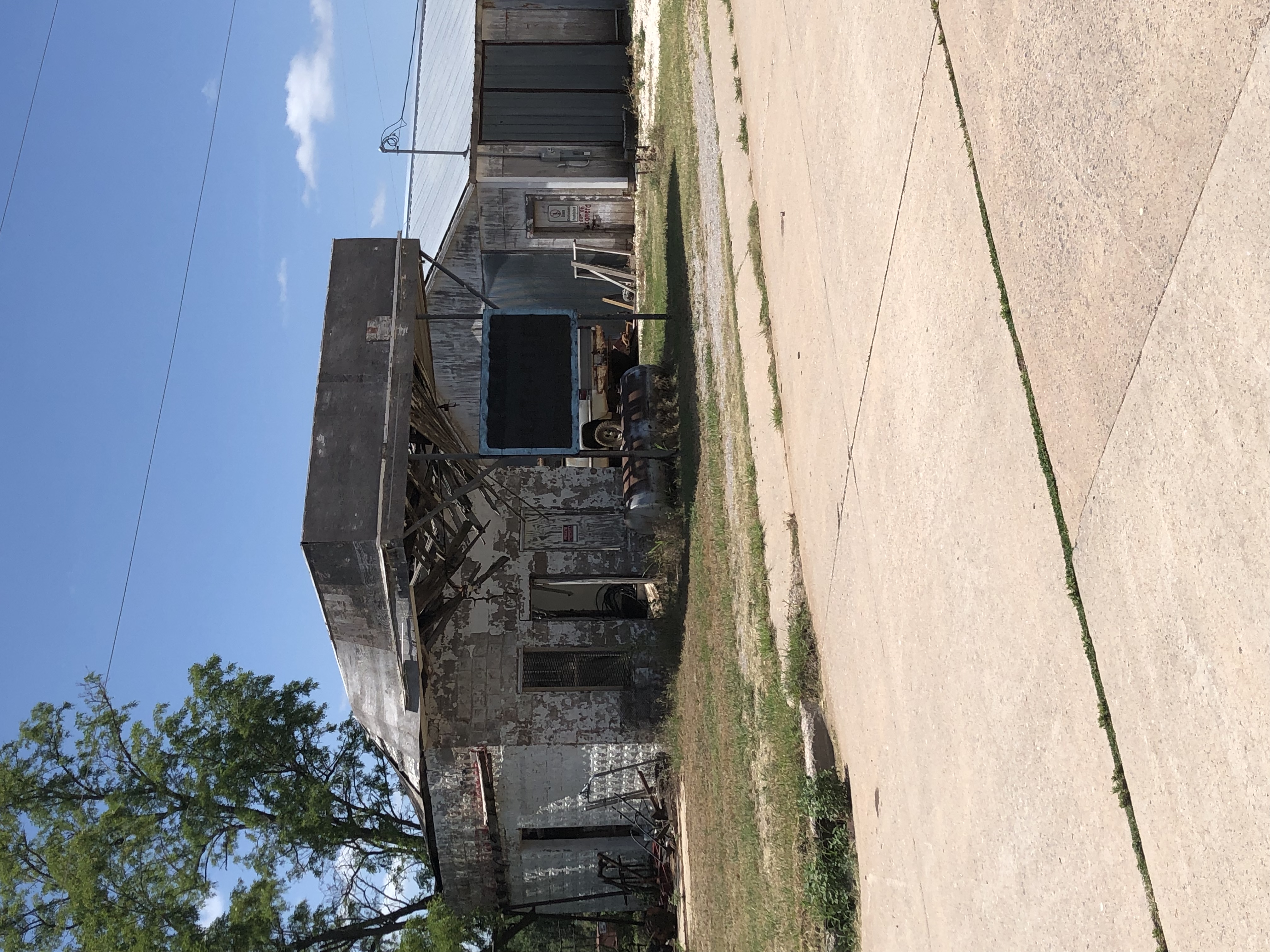 And lots of old abandoned cars.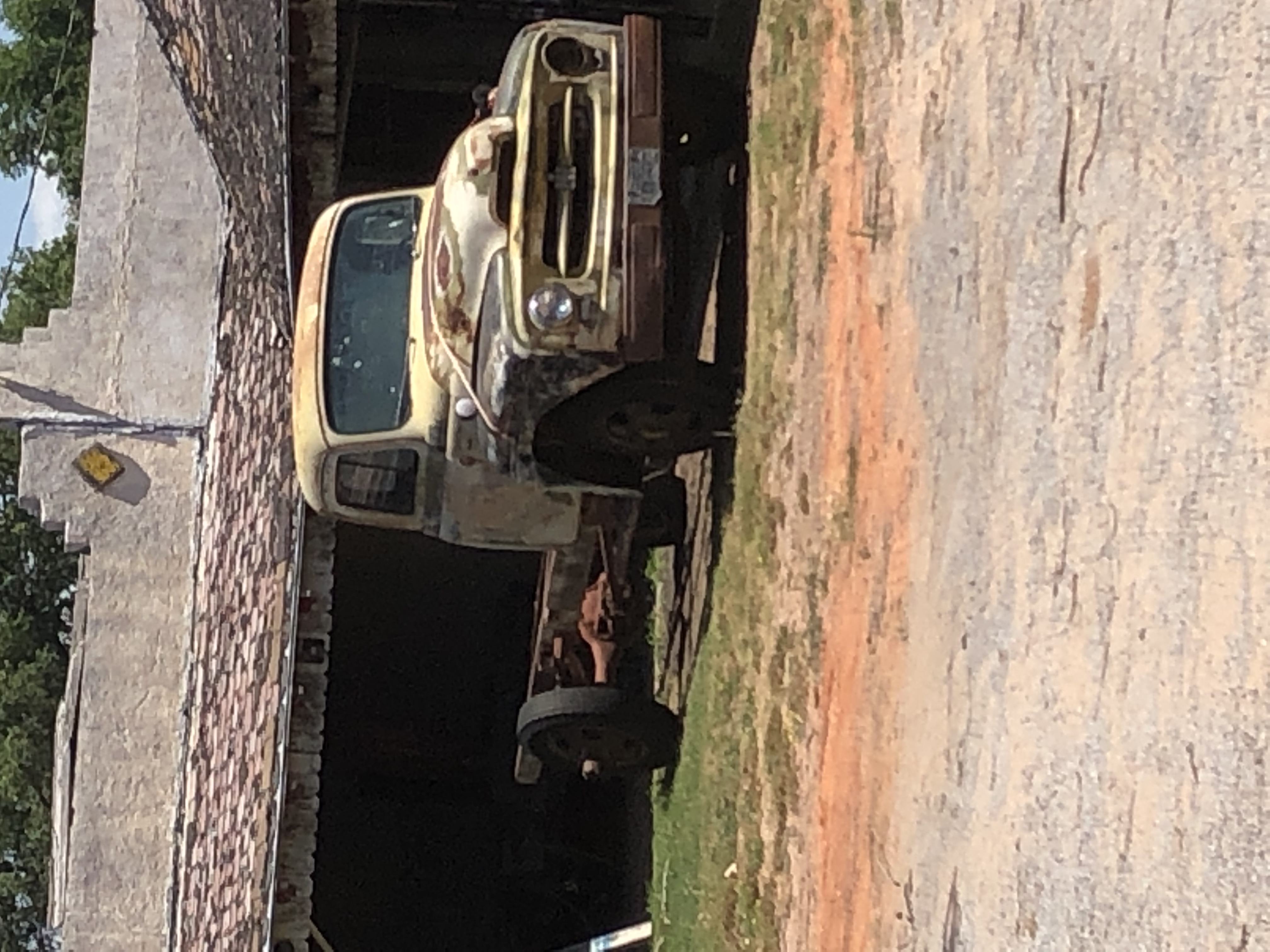 Next town Texola. So close to the Texas border that indeed it was once in Texas. It's population now is reported to be 35, but it still has a open cafe and petrol station.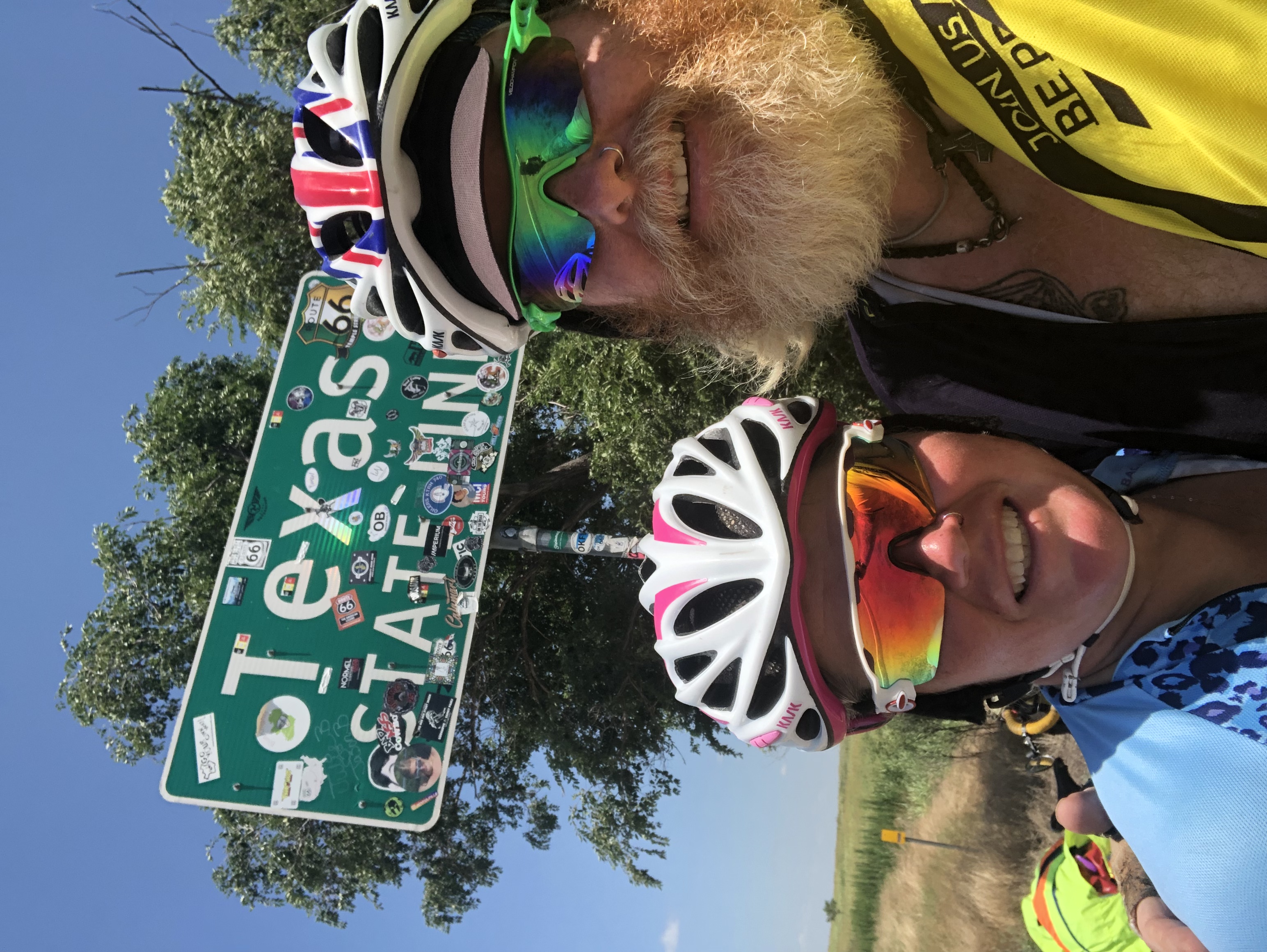 We cross the state border into Texas and head to shamrock where our campsite is for the night. A RV site unfortunately there are no wash room facilities so again we ended up in a motel. Apparently Elvis Presley stayed here and ate in theU-drop inn. A beautiful Art Deco cafe opened in 1936.