More driving, more twisty roads I don't think there's a straight road in New Zealand. We want to explore the thermal pools and springs in waikite valley. Where boiling hot water bubbles up out of the ground in natural hot springs forming warm waterfalls and rivers.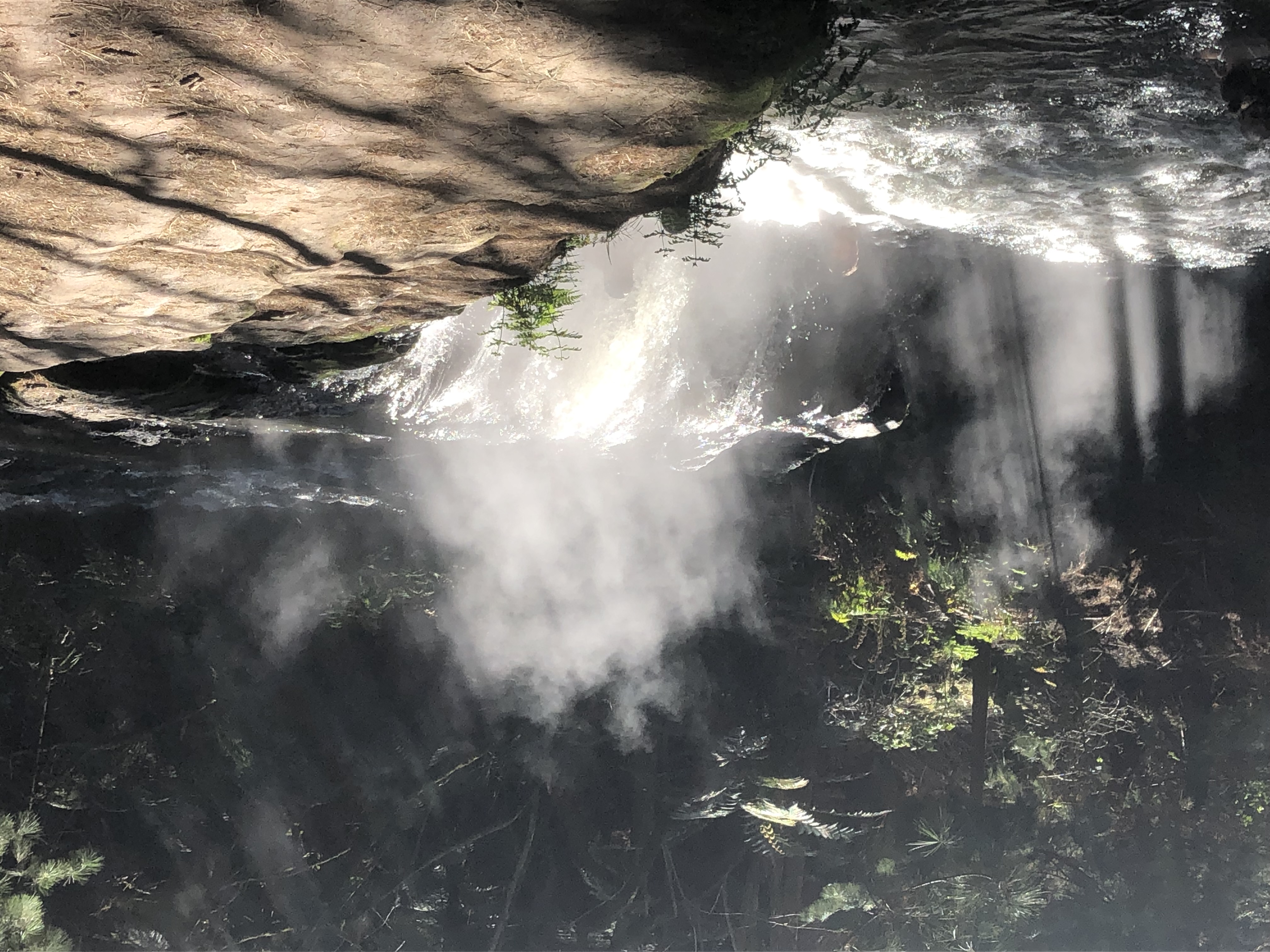 We spent the night in a campsite that used the hot water to fill up hot tubs to various heat levels. We made the most of it and stayed in the pools until kick out at 9pm just a bit crinkled
The water is run over a series of cascades until it has cooled to a comfortable 35 degrees Celsius. Each pool was a different temperature we found our favourite one and relaxed. bliss.