Wow November already where does the time go. So another short day following a rail trail this time we joined the bass rail trail a lovely easy route passing beaches into kilcunda where we had a lunch break tea and toasted sandwiches.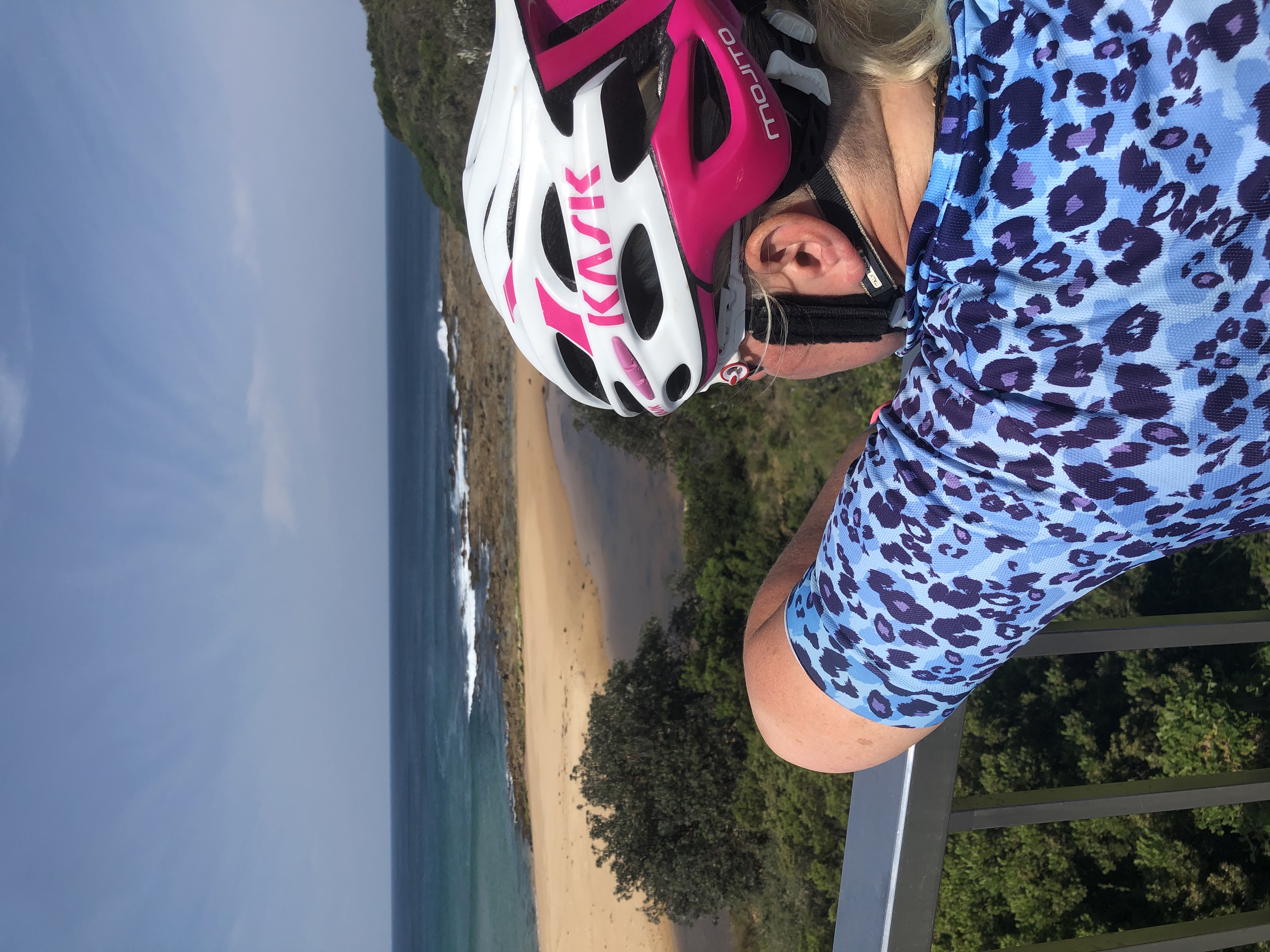 We passed over a old trestle bridge but I couldn't find any information about it, just a old railway bridge.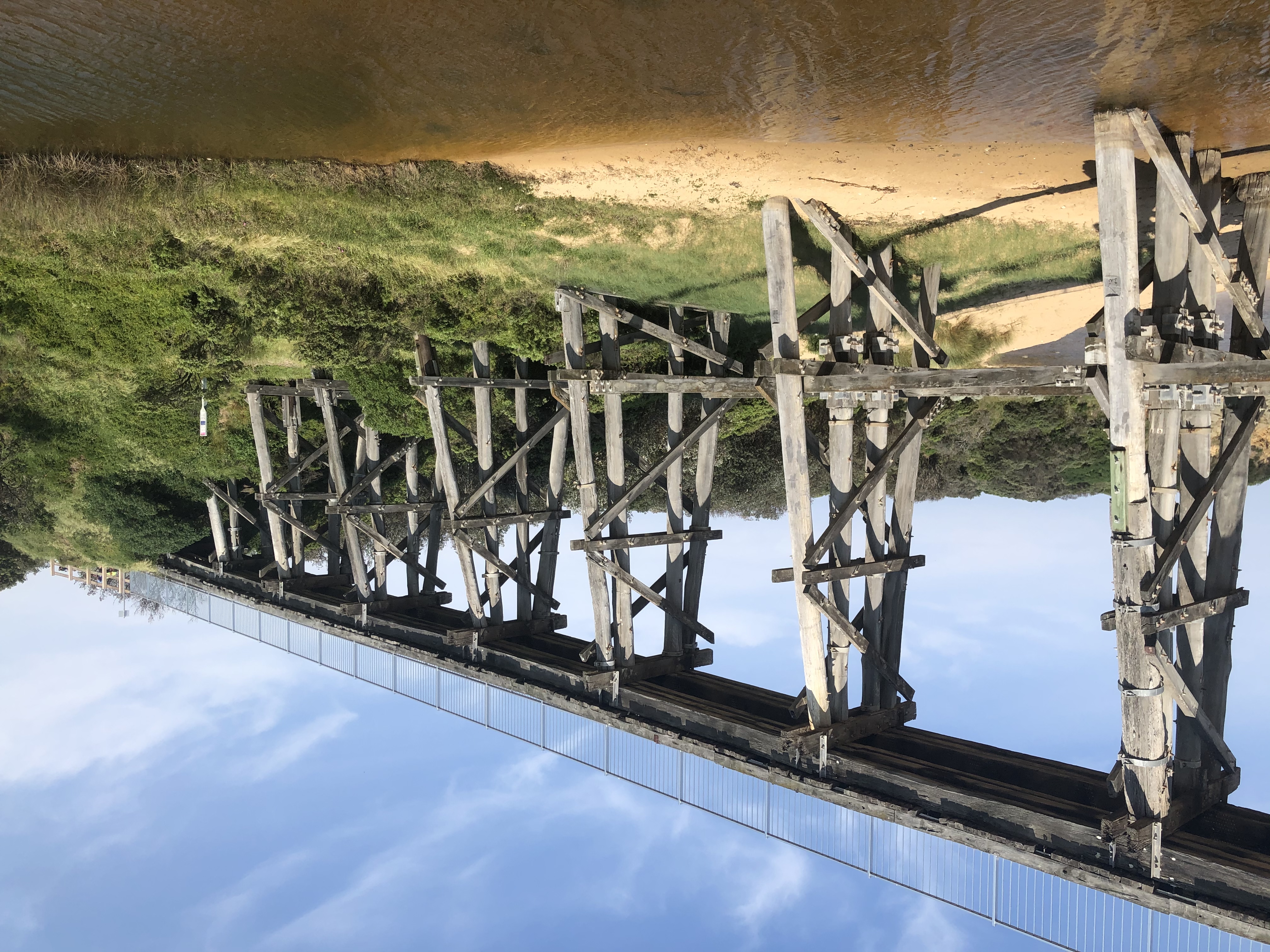 After lunch we joined the cycle path onto Phillip Island and for some unknown reason they made the cycle path steeper than the road, ha ha Australia you're so funny!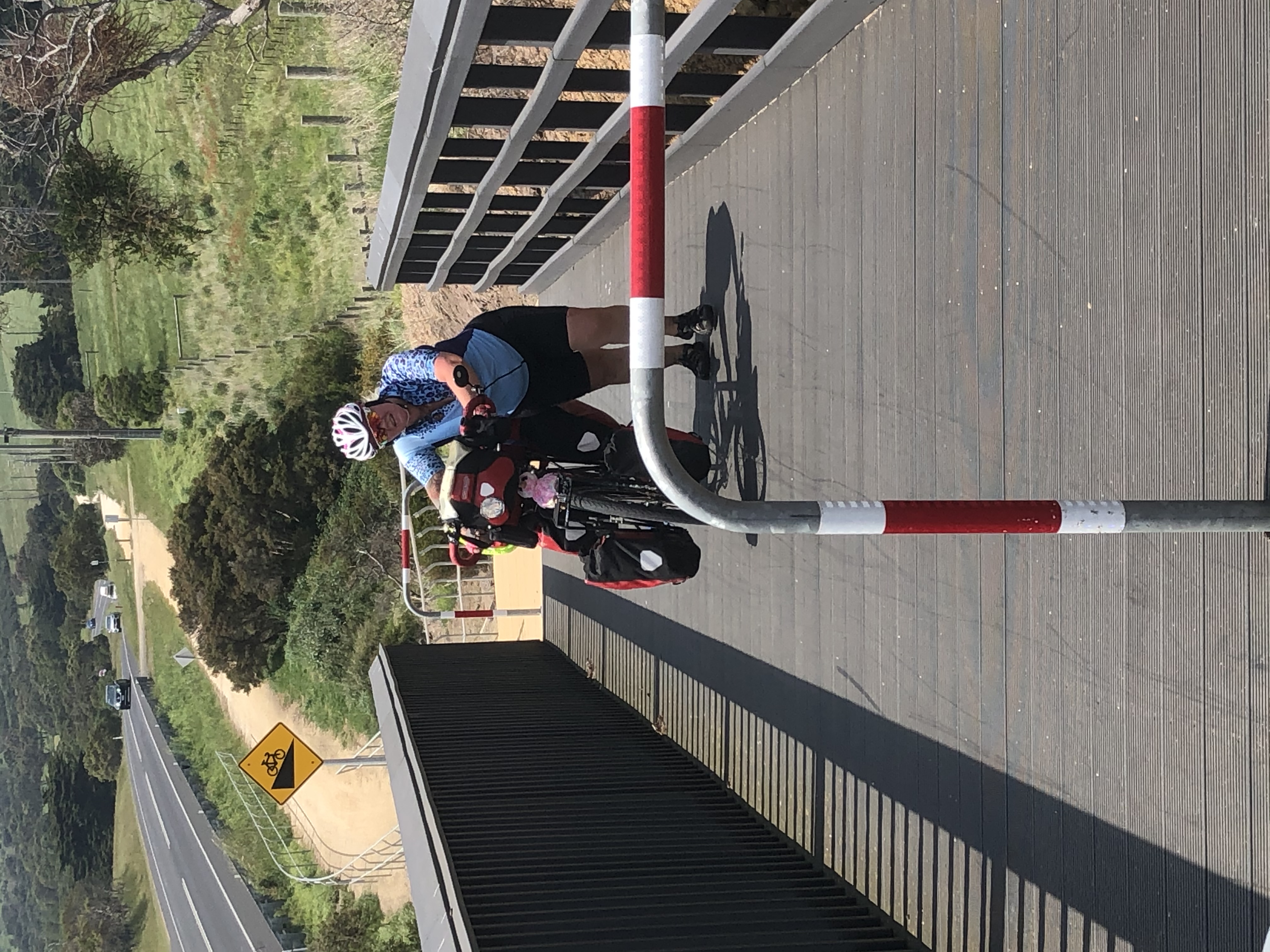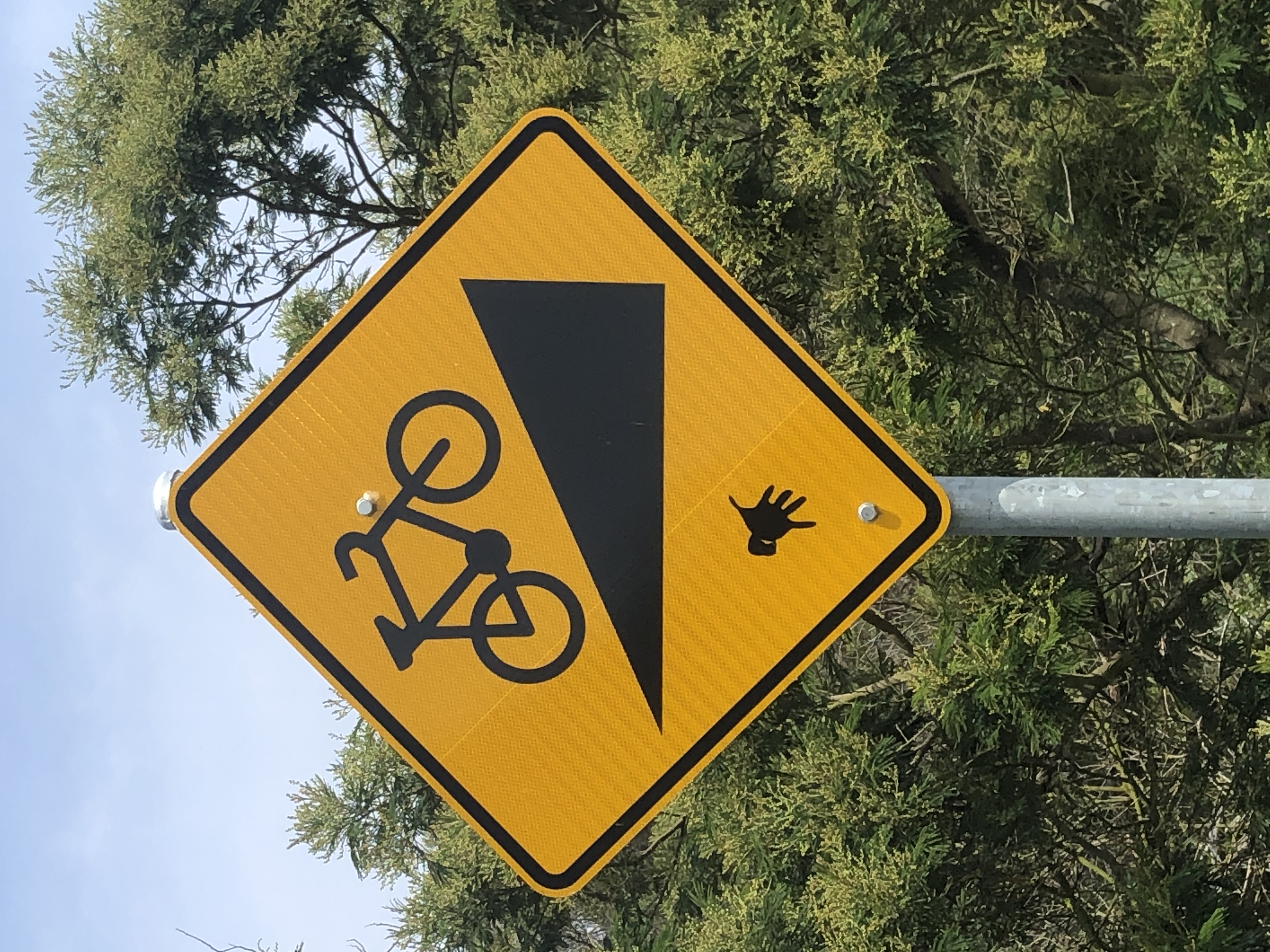 We are staying on the island for the next week and the weather is looking rather damp.