Moving away from the coast and heading into the mountains, spectacular scenery all around us. We stop at a small town in the Garston district, to buy some local hunny. The valley in which Garston lies is flanked by the eyre mountains to the west and the slate range and hector mountains to the east.
The Garston district was established in 1858 made up of two sheep stations-Glenquoich and greendale. Garston is the most inland village in New Zealand.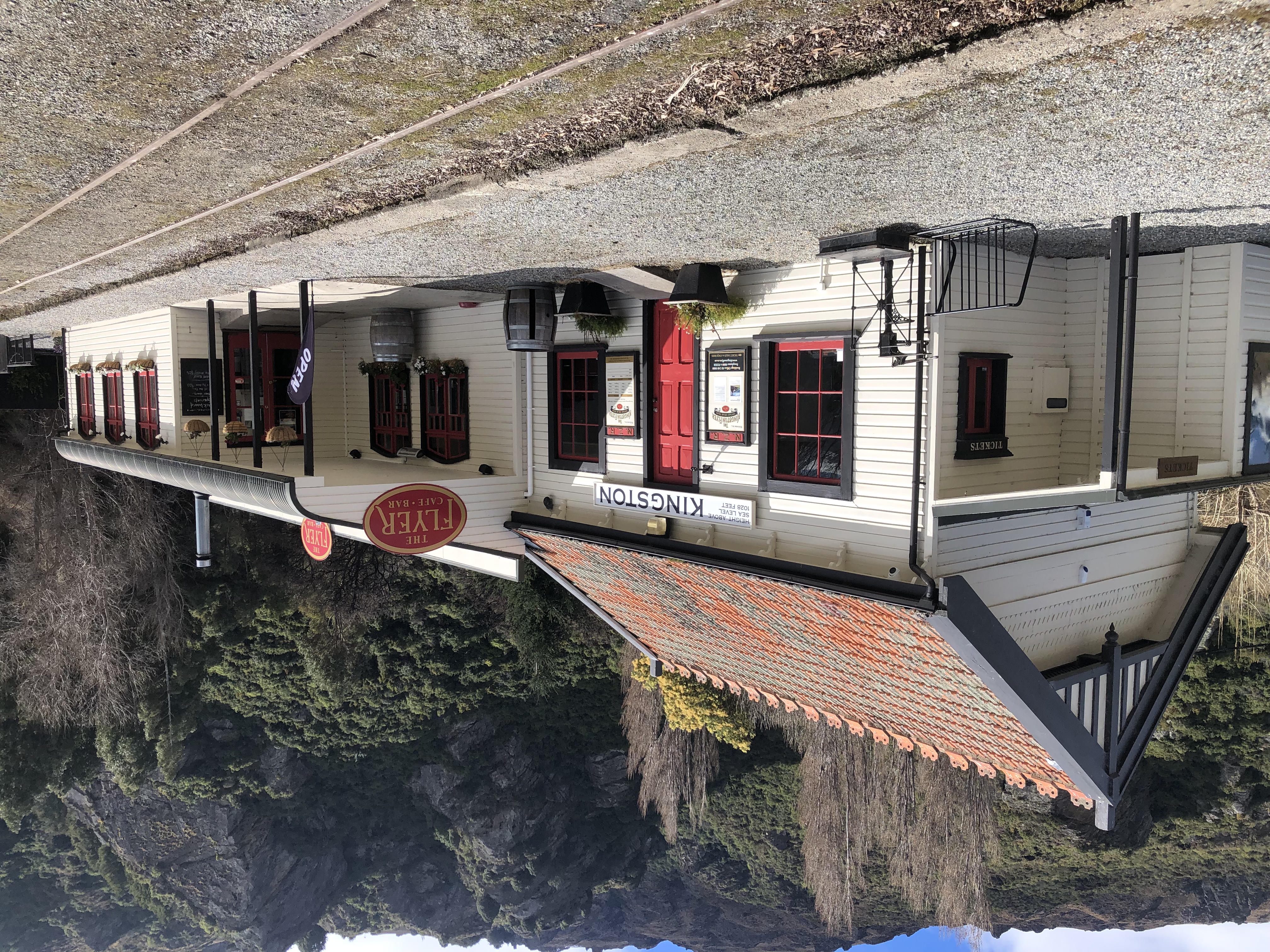 Next stop for lunch a old train station Kingston, cool place with old trains ripe for restoration just laying around.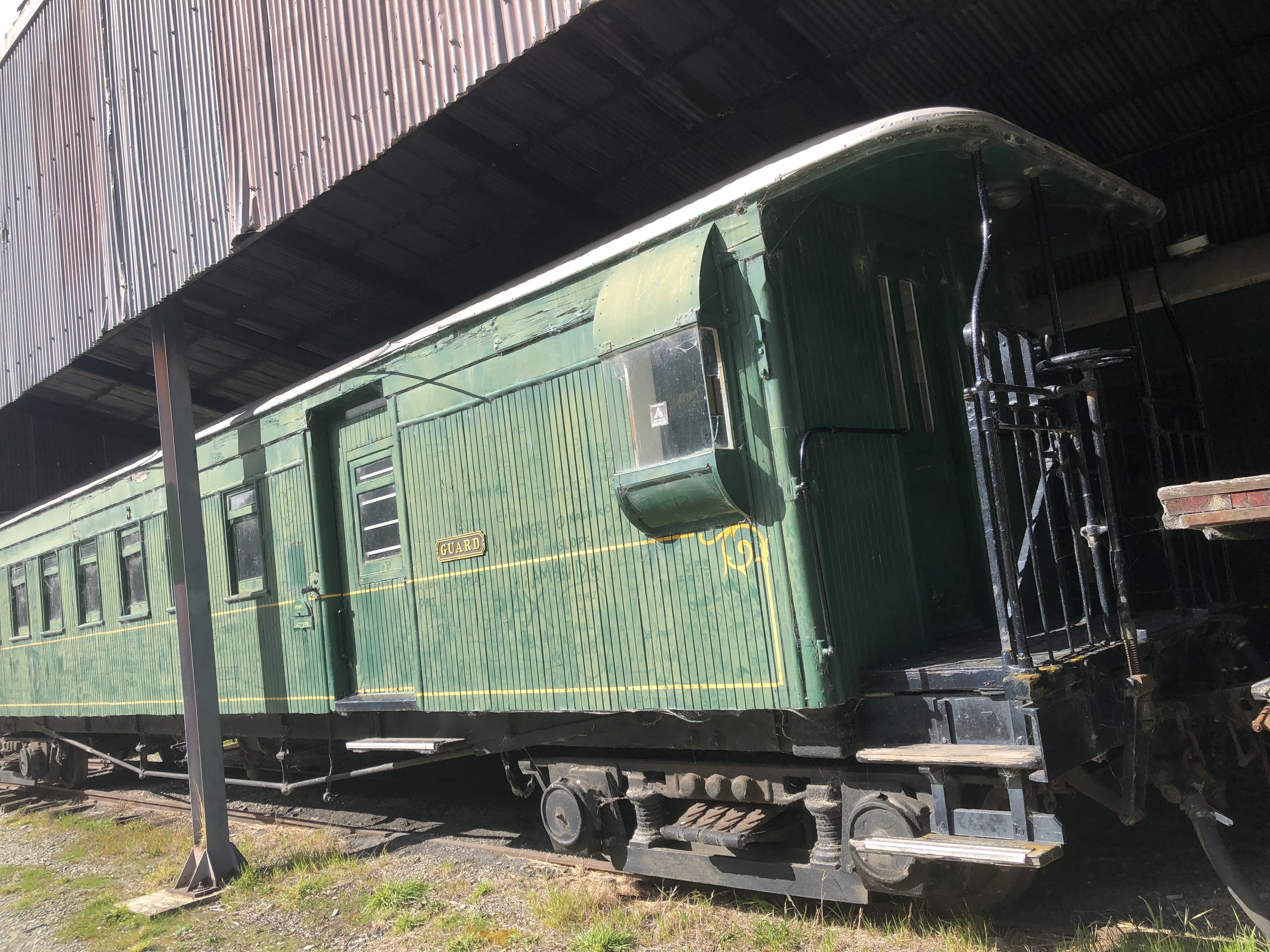 We are camping along side lake Wakatipu tonight. A glacier lake, local legend has it that the lake was formed by the imprint of a sleeping demon burnt to death by the lover of a beautiful Maori girl captured by the demon. His heart did not perish and is still beating making the water level rise and fall 7cm every 5 minutes.
We spent the afternoon balancing stones.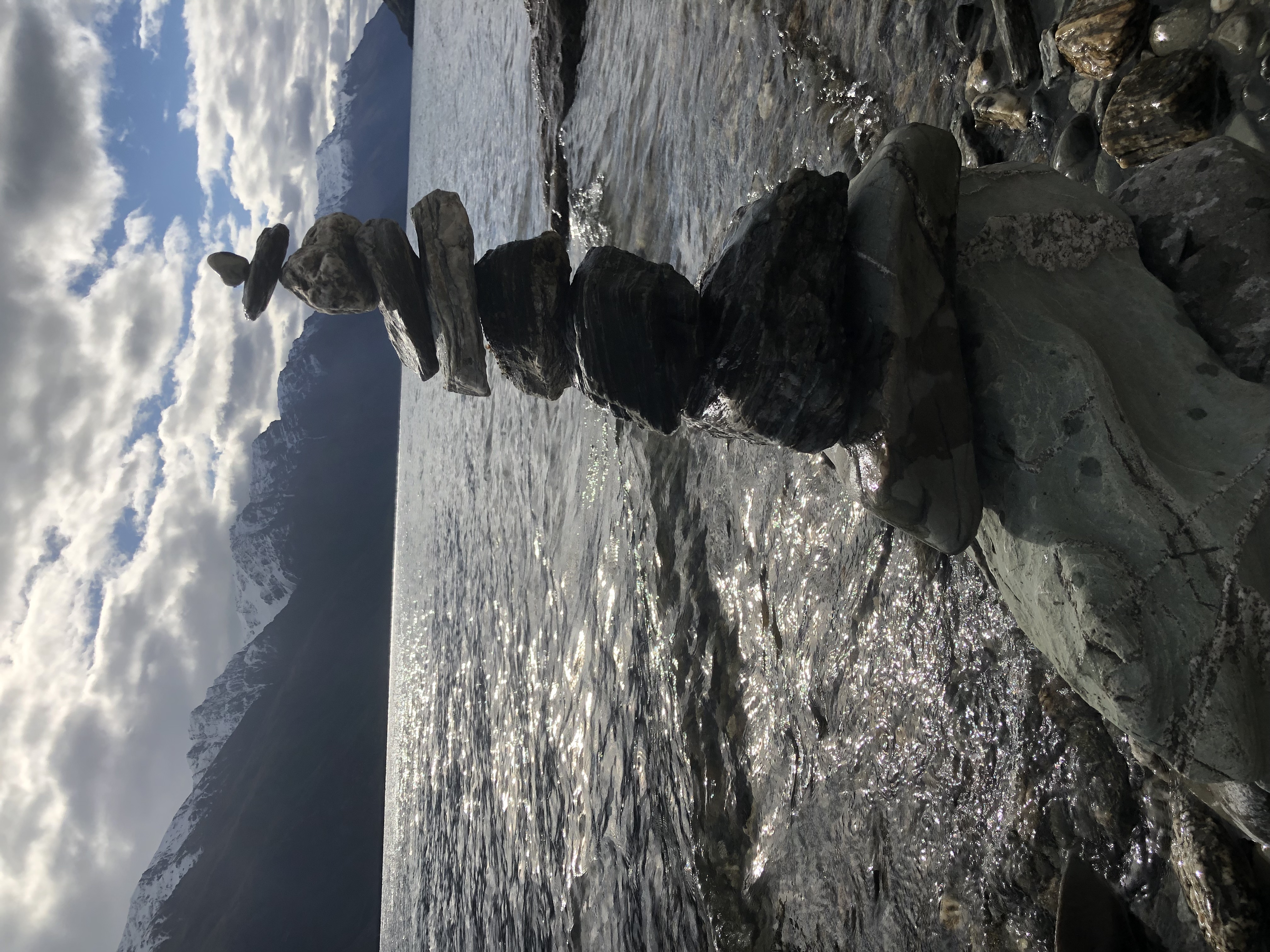 pebble skimming and watching the sun set whilst drinking tea.