We made the decision to take the day off. Yesterday's wind was fierce and today my thighs were killing me, so much pushing against resistance I've got big pumped up muscles, at this moment in time I would probably make the worlds strongest man look like he skips legs day!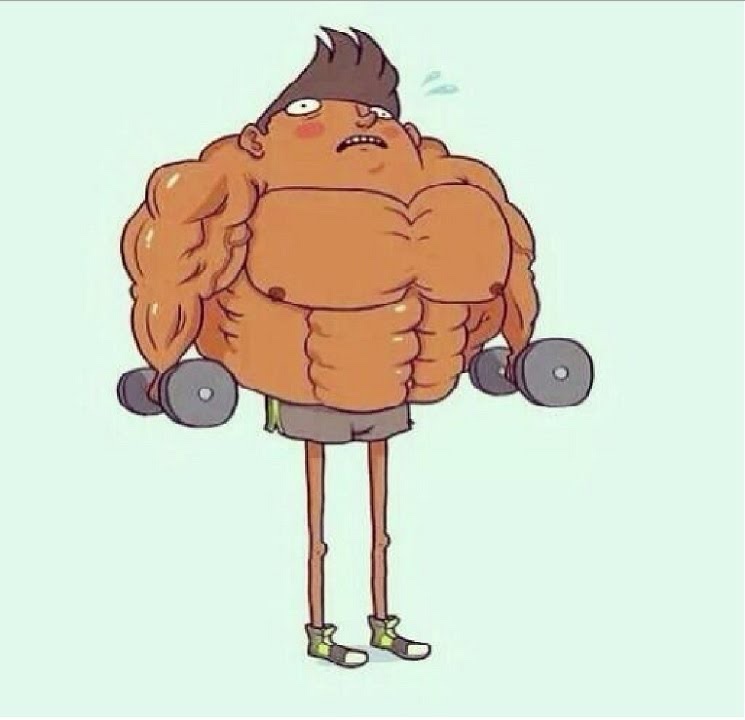 We also are headed into Phillip Island bad timing the moto g p is on this weekend putting the price of accommodation sky high and fat chance of seeing any wild life with all the bikers taking over. Best to sit it out.
So with a day to look around we headed into town. It's actually bigger than most of the towns we pass through with lots of charity shops to have a rummage in, my favourite kind of shop you never know what you might find. Exciting news they have a brand new vinies opening this week and it's huge.
Apart from the charity shops it's also quite a nice town. A good selection of shops and restaurants all set in a nice harbour.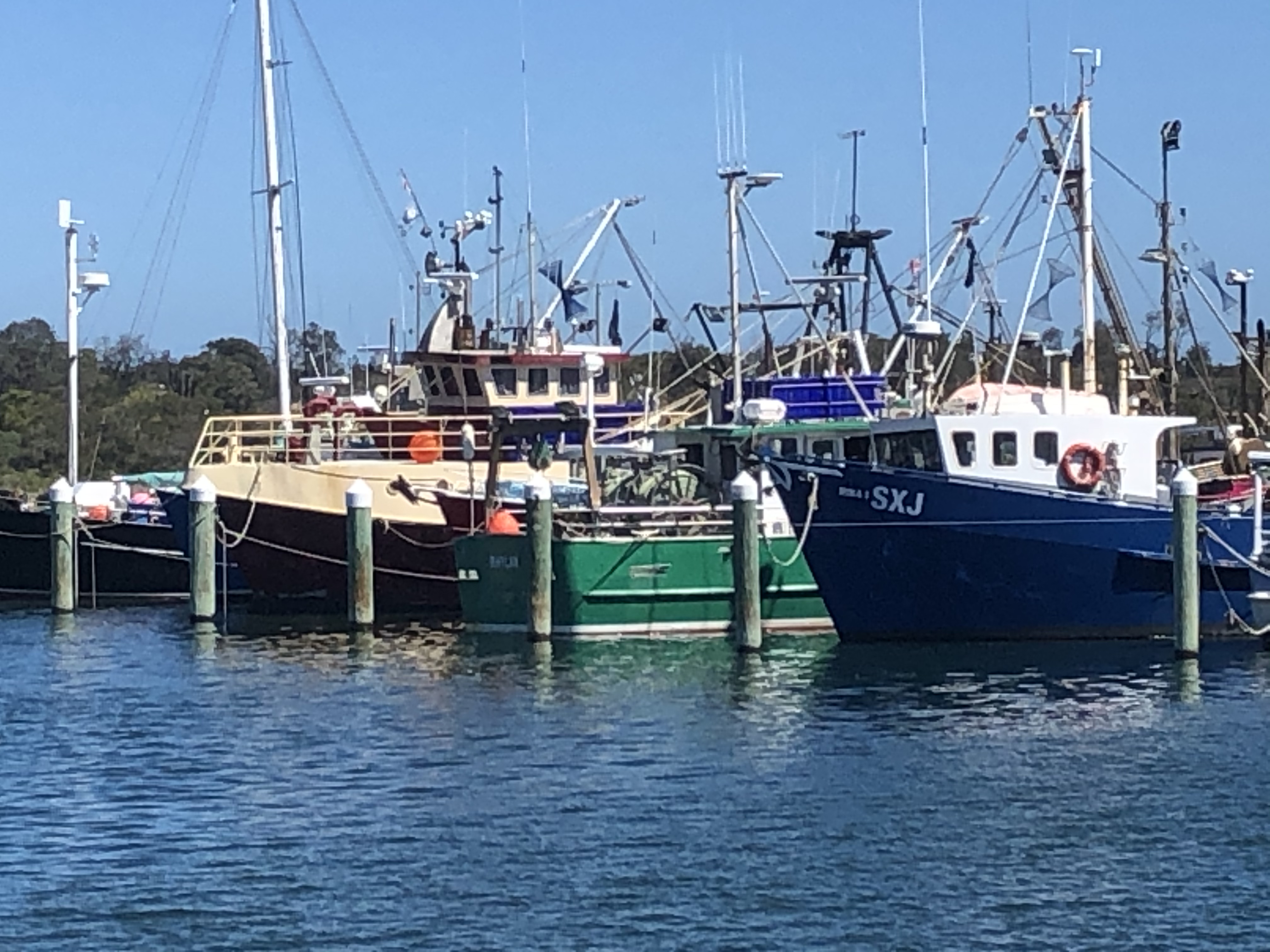 On the foreshore statues are carved into tree stumps of the Monterey trees that were planted in 1924. The stumps have been preserved by a local chainsaw artist John Brady as a memorial to world war 1 service men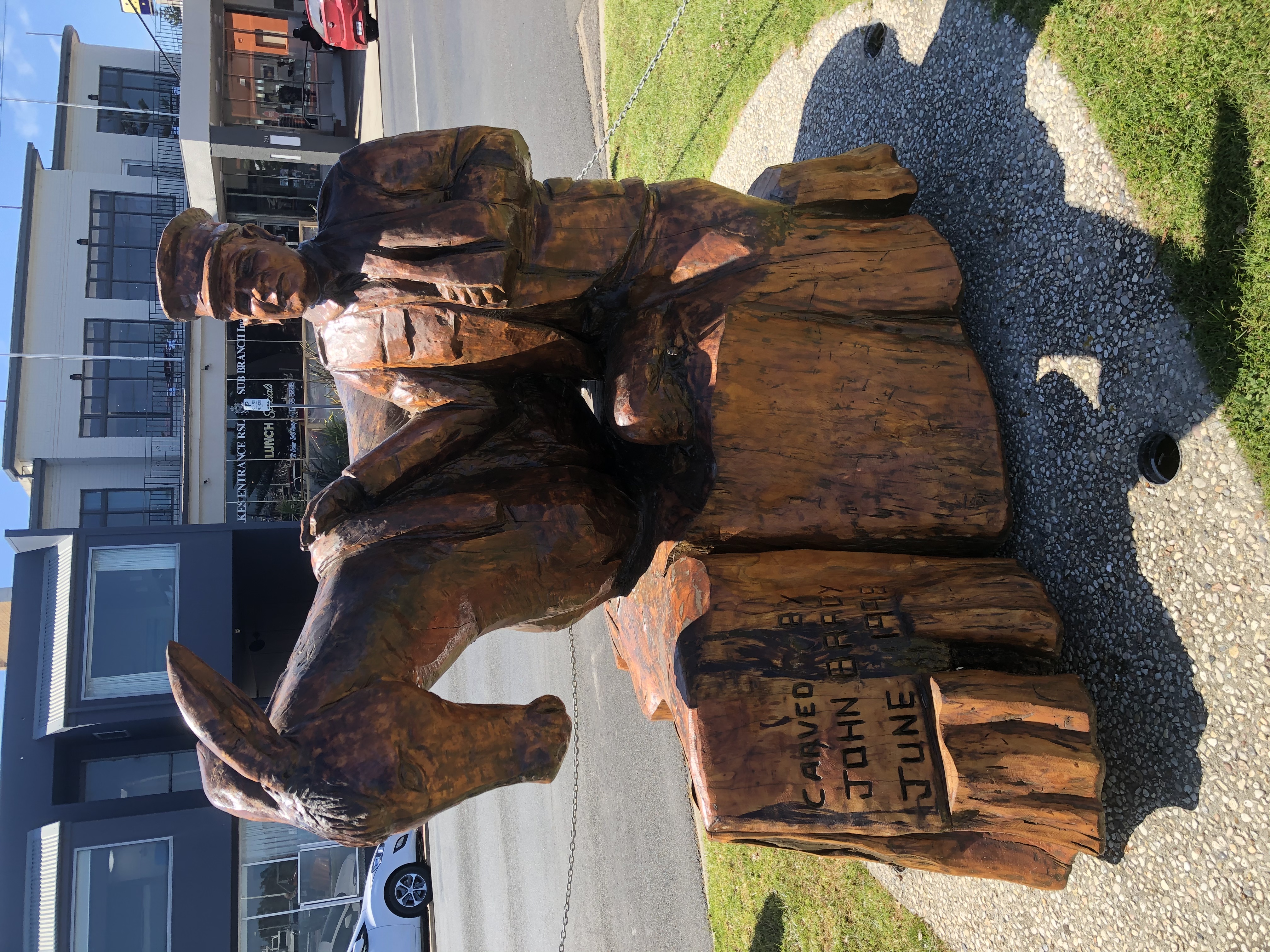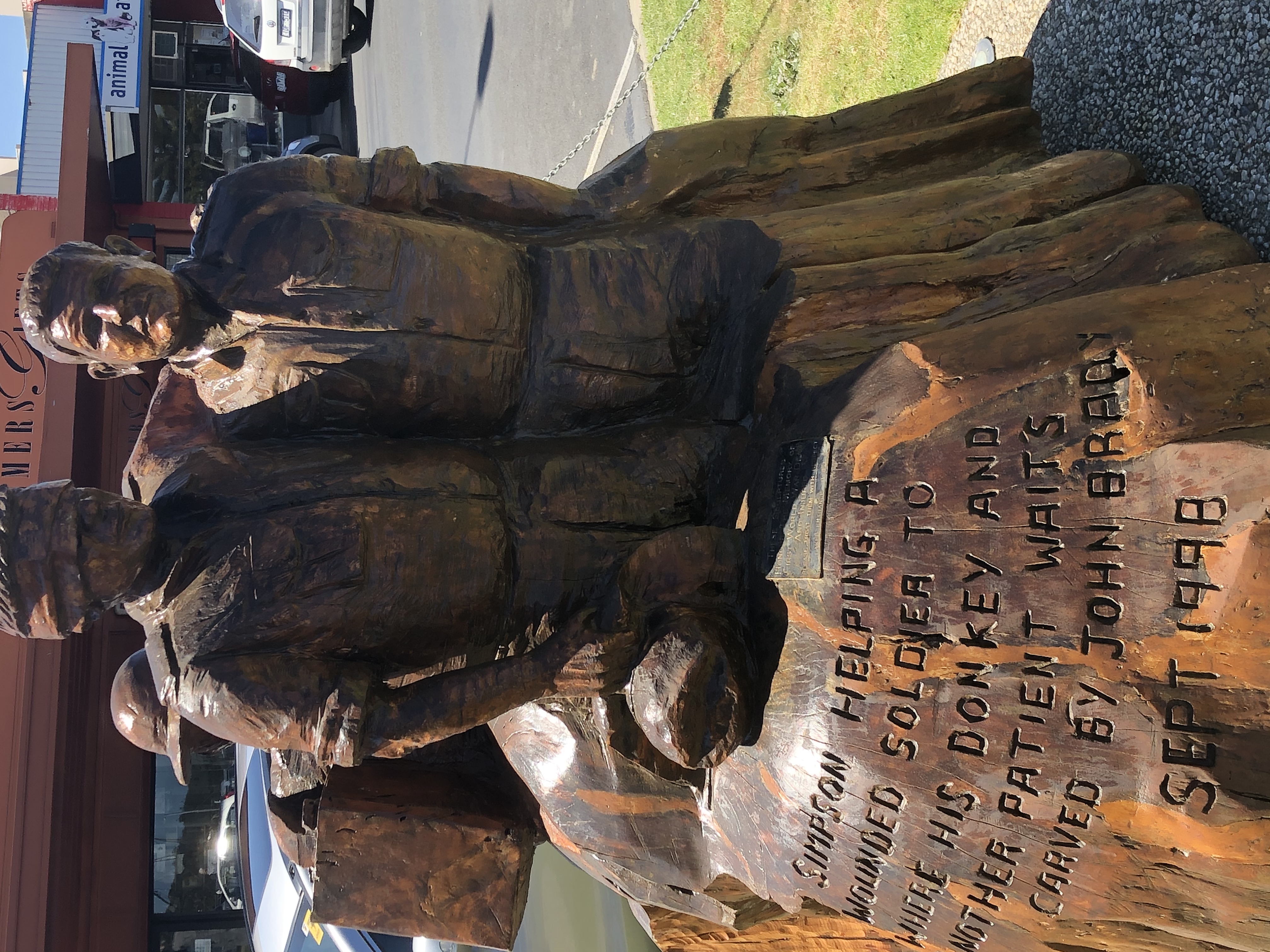 The sun was out and it's a beautiful day just to relax. Tomorrow we will ride on to the next town it's only about 25 miles hopefully the weather will be kind.