Finally some traffic free riding today. We join the gippsland rail trail which runs between Orbost and Bairnsdale.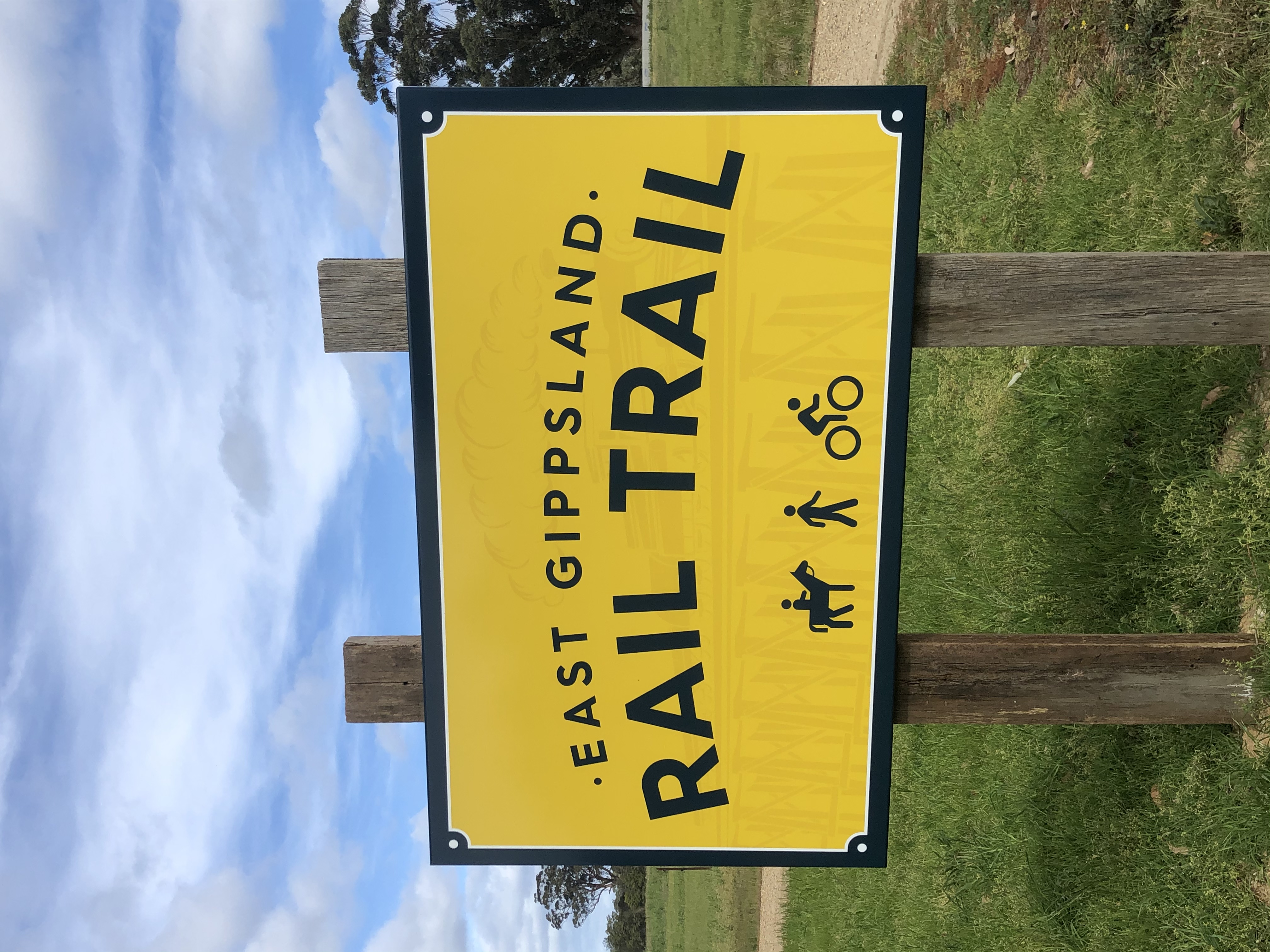 It's a bit tough with loose gravel and tree branches across the path from recent storms but it's long and straight taking us through a tree lined route, we're forever hopeful that we will spot a koala. Fat chance.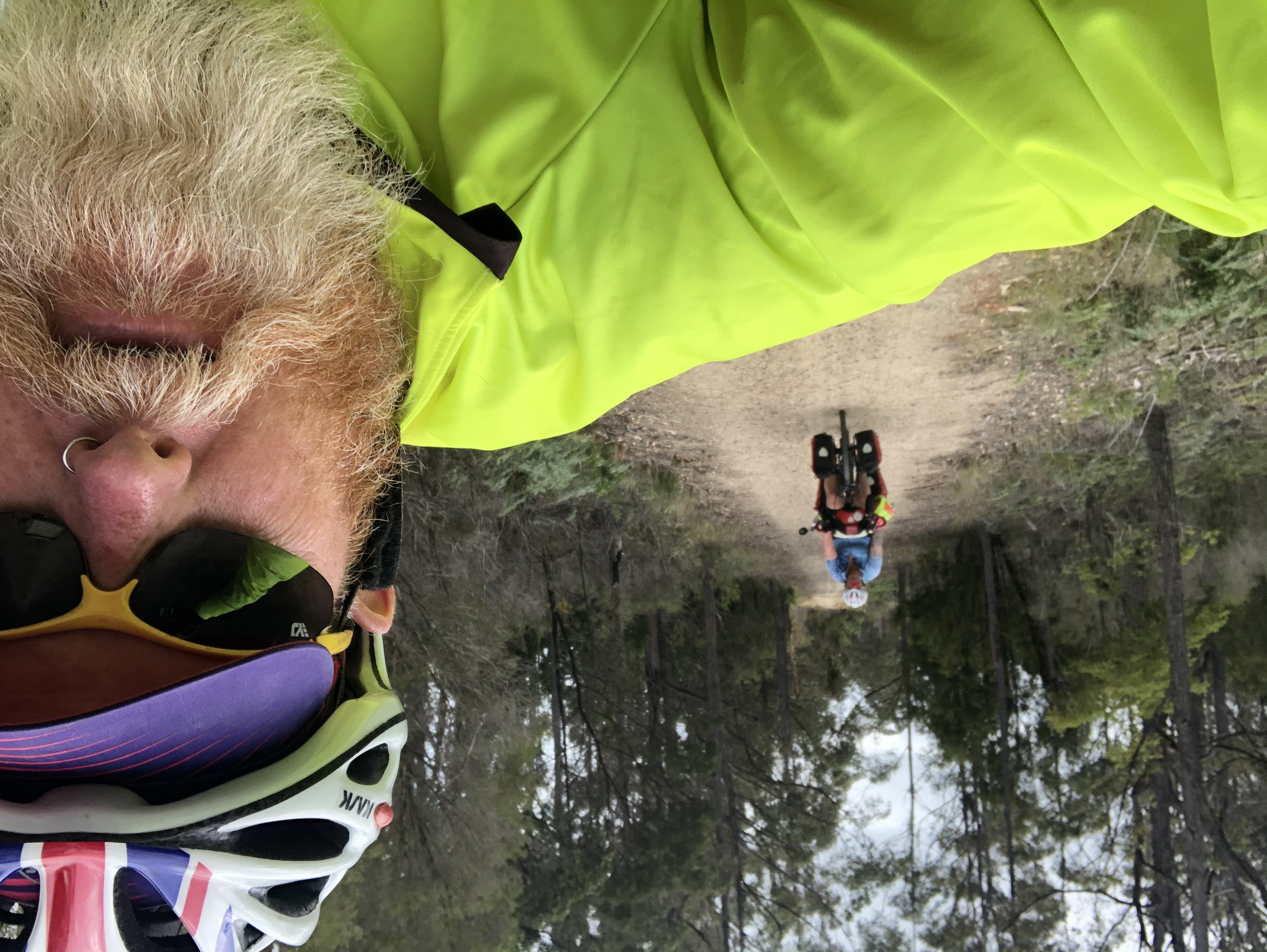 Lunch stop was in Nowa Nowa a small rural village home of several timber mills in its heyday.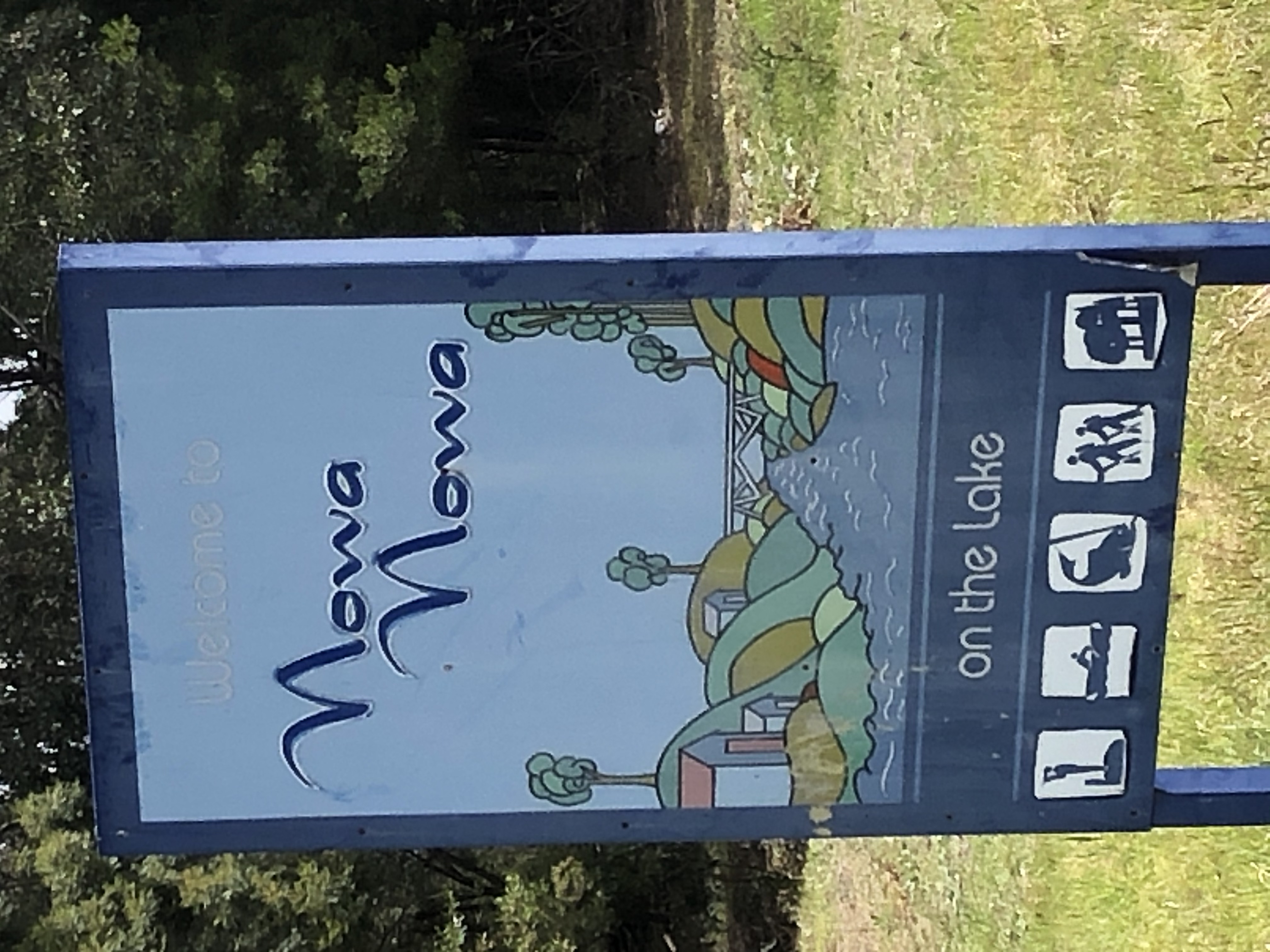 Leaving Nowa Nowa behind we move on to Lakes Entrance home for the night. A holiday location that offers a wealth of activity's. It's also the base for Australia's largest fishing fleet.
Just a brief stop to buy some hunny from a honesty shop, we ran out of hunny yesterday and missed it on our porridge this morning so was really pleased to see this pretty little hut on the road side.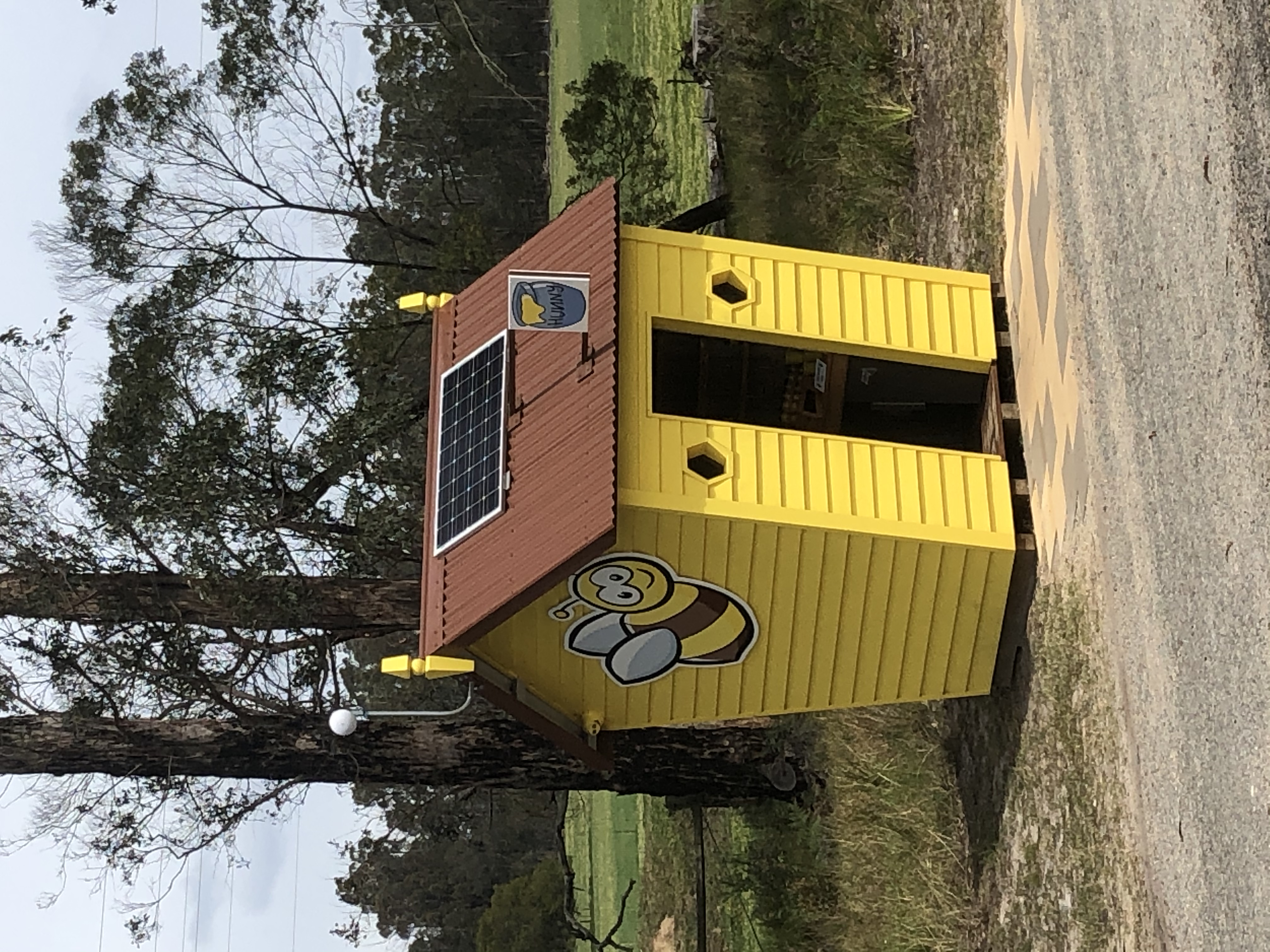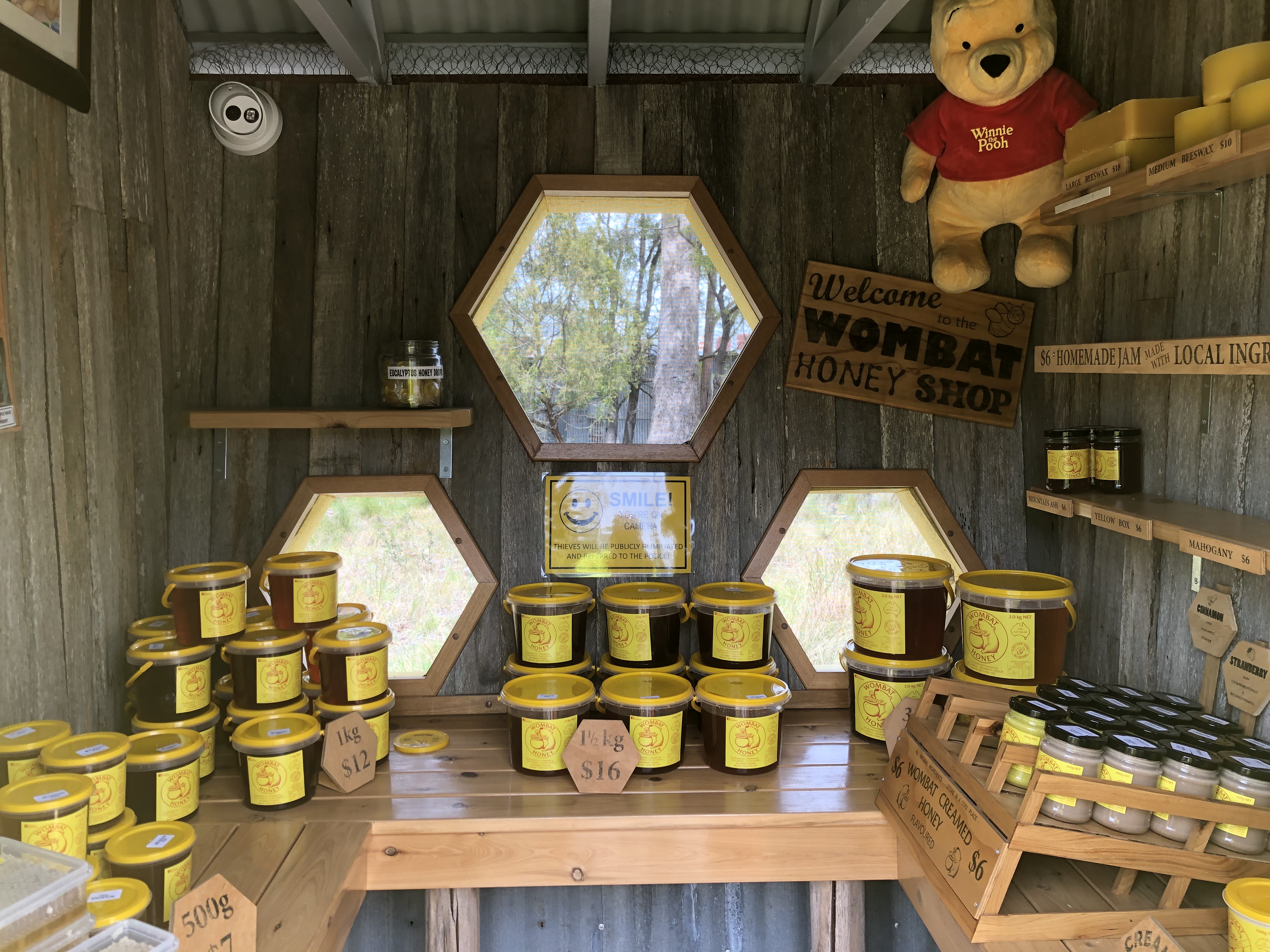 It's been hard going today we have been fighting a strong head wind so pleased with the 40 miles, I was brought to a standstill twice and mike pushed into a hedge but we didn't give in and it will make us stronger.