Our wedding anniversary, it rained heavily all night but it turned out to be a lovely morning. It's starting to warm up over here so time to get our summer clothes on!
After making mike his treat breakfast of bacon and eggs bap (me eggs) it was business as usual and back on the road. This time we're headed to a city. Nelson established by English settlers in 1841. The 9nth most populated city in nz with 61 thousand residents. Named in honour of admiral horatio nelson. It's sunny climates at the top of the south gives it the highest amount of sunshine in New Zealand.
So back over the pass, juicy did well no over heating today, we make our way passing vine yards and fields full of grids ready for growing hops, nelson is also known for its craft beer.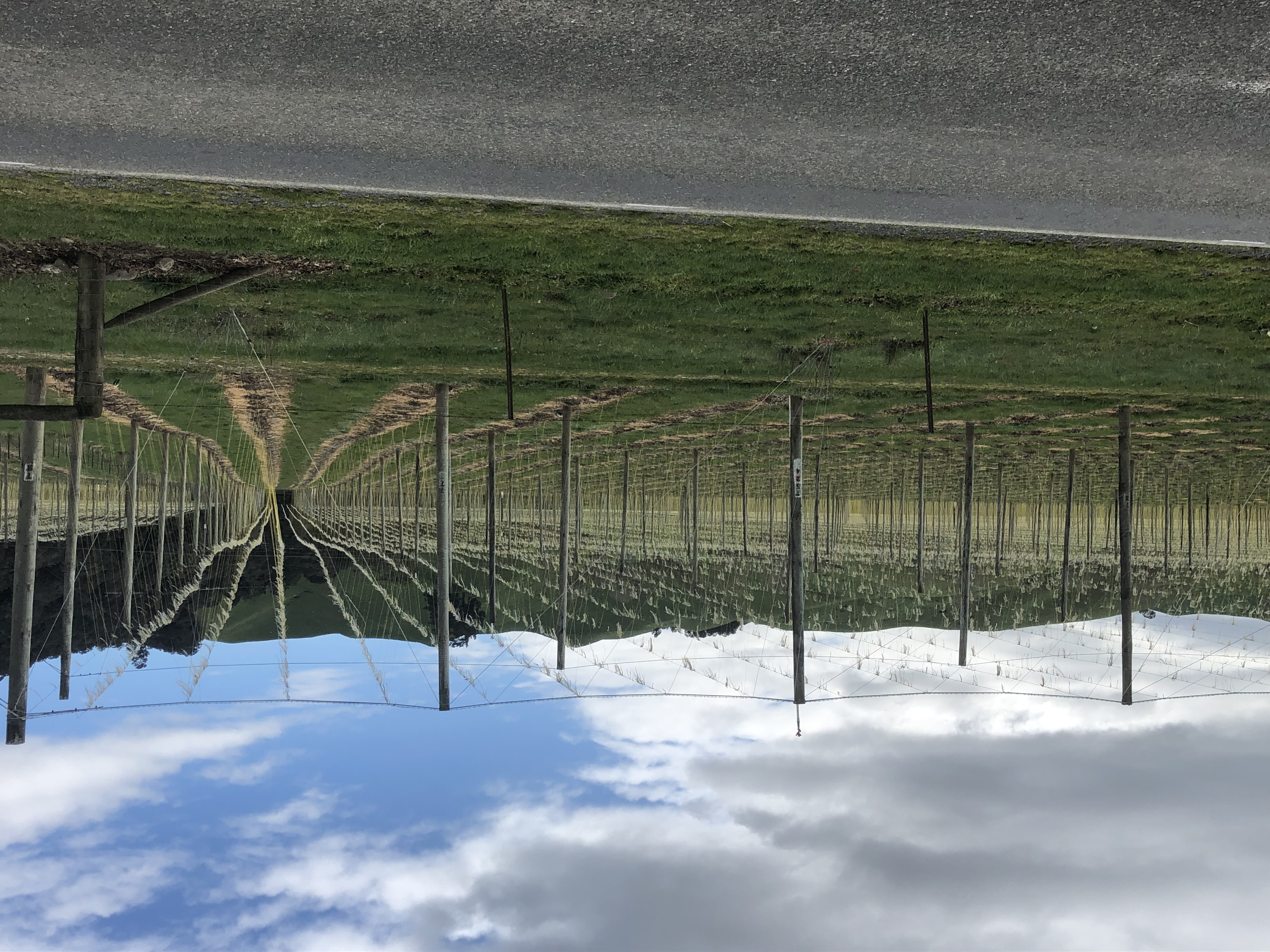 Tonight we are staying at a proper campsite right on the beach as I wanted to use a kitchen instead of our small single ring stove. Spoilt right. Mike is addicted to pies and it's easier to make pie, mash and mushy peas in a kitchen!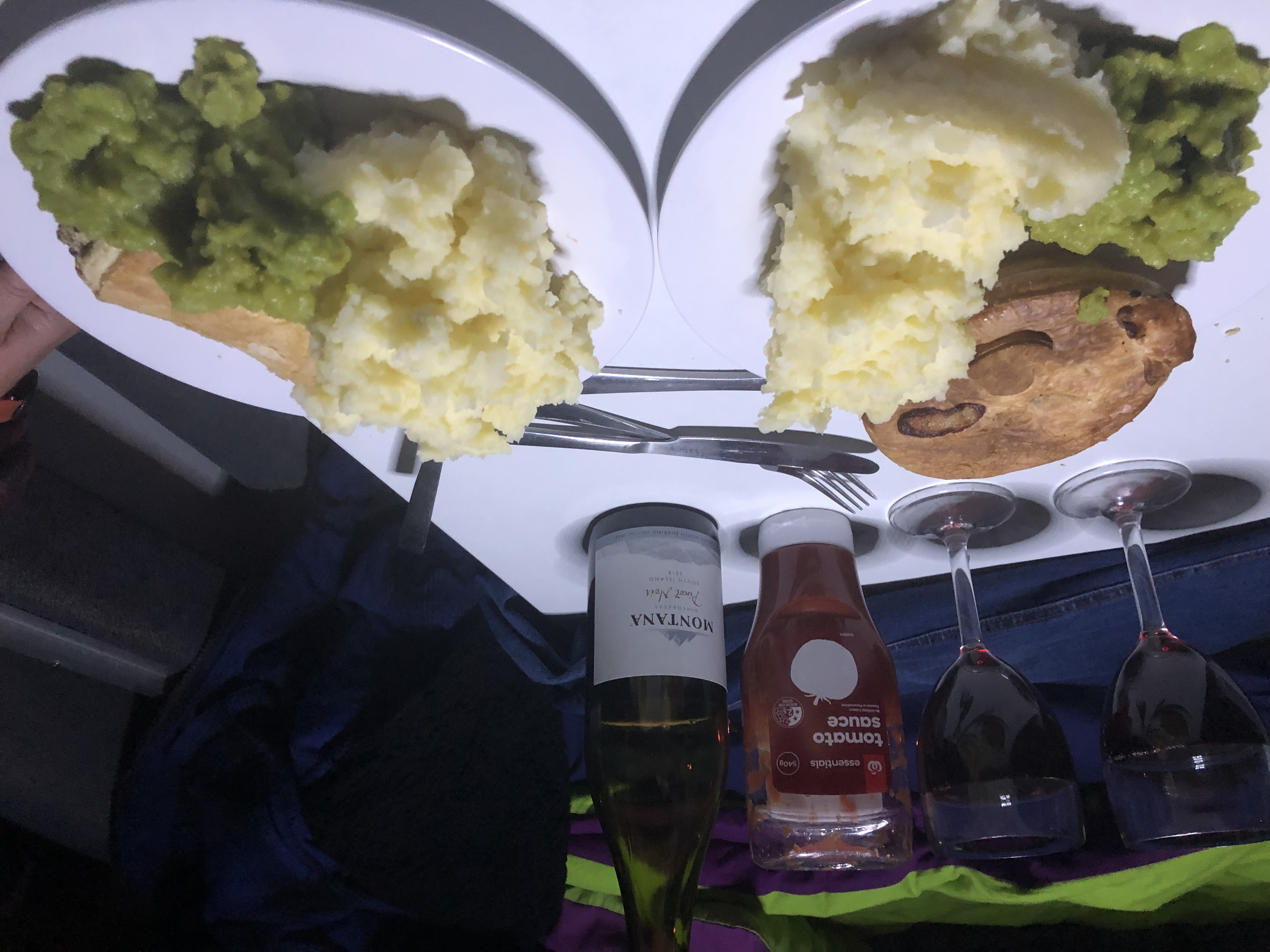 All washed down with a bottle of local red. And jam roly poly for pudding. Loving life.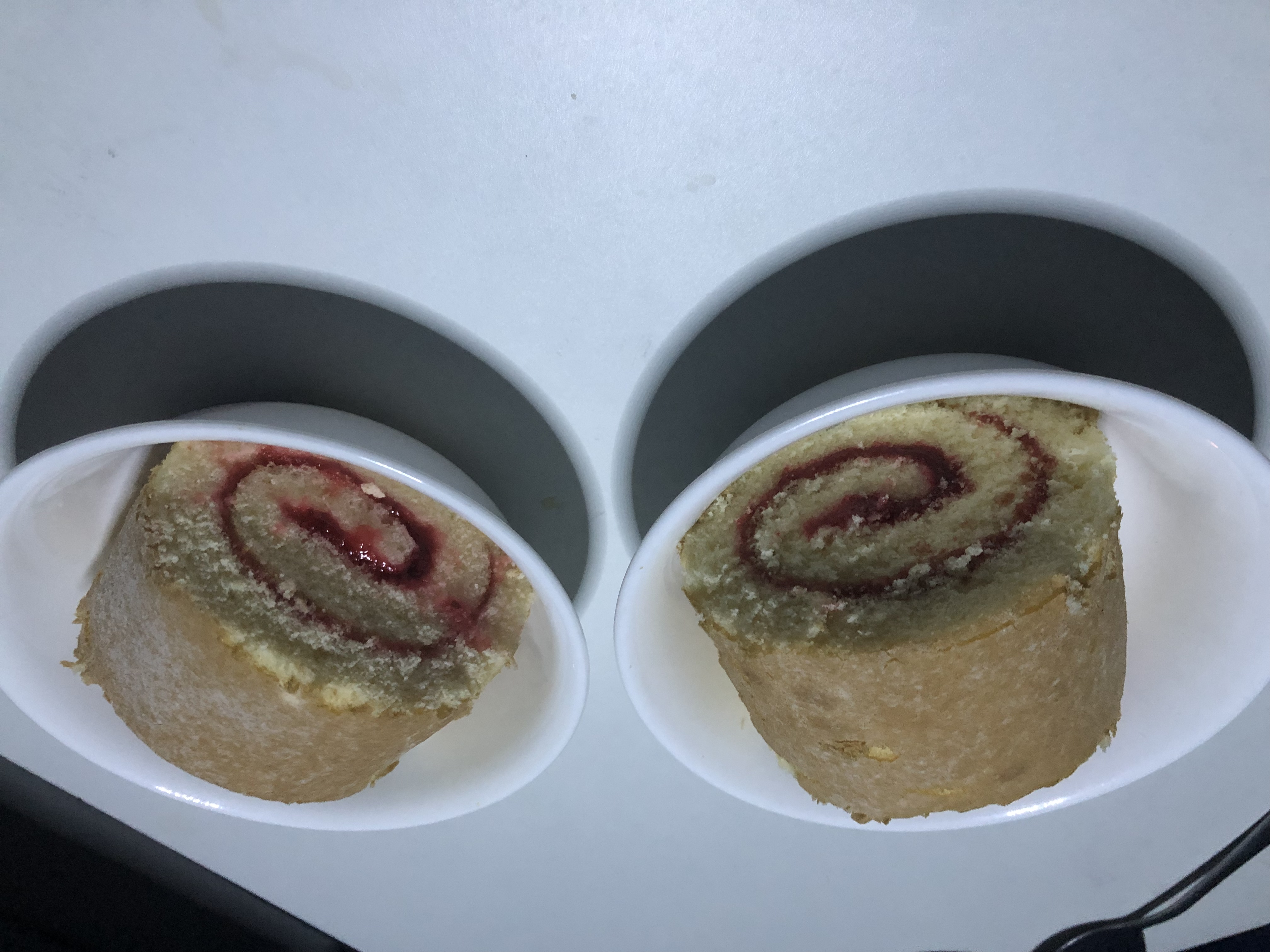 We then enjoyed another stunning sunset over the sea and distant mountains ended a perfect day. Tomorrow we are staying in nelson a day off sitting in juicy.