Another sunny day in paradise. We're inland and don't have the luxury of a sea breeze but it's lovely not getting to hot.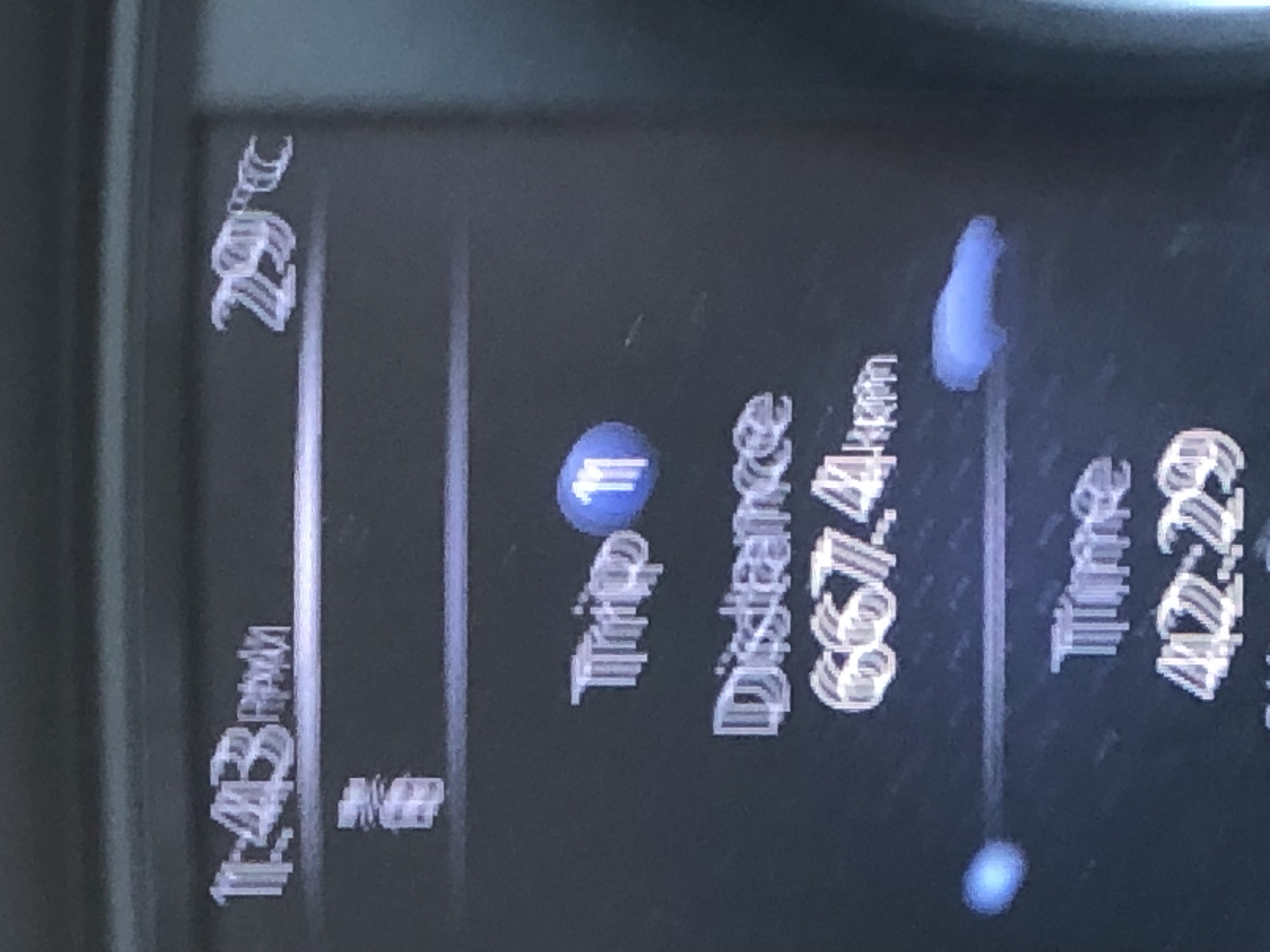 We drove to lighting ridge calling in on dirranbandi and Hebel on the way both small out back towns.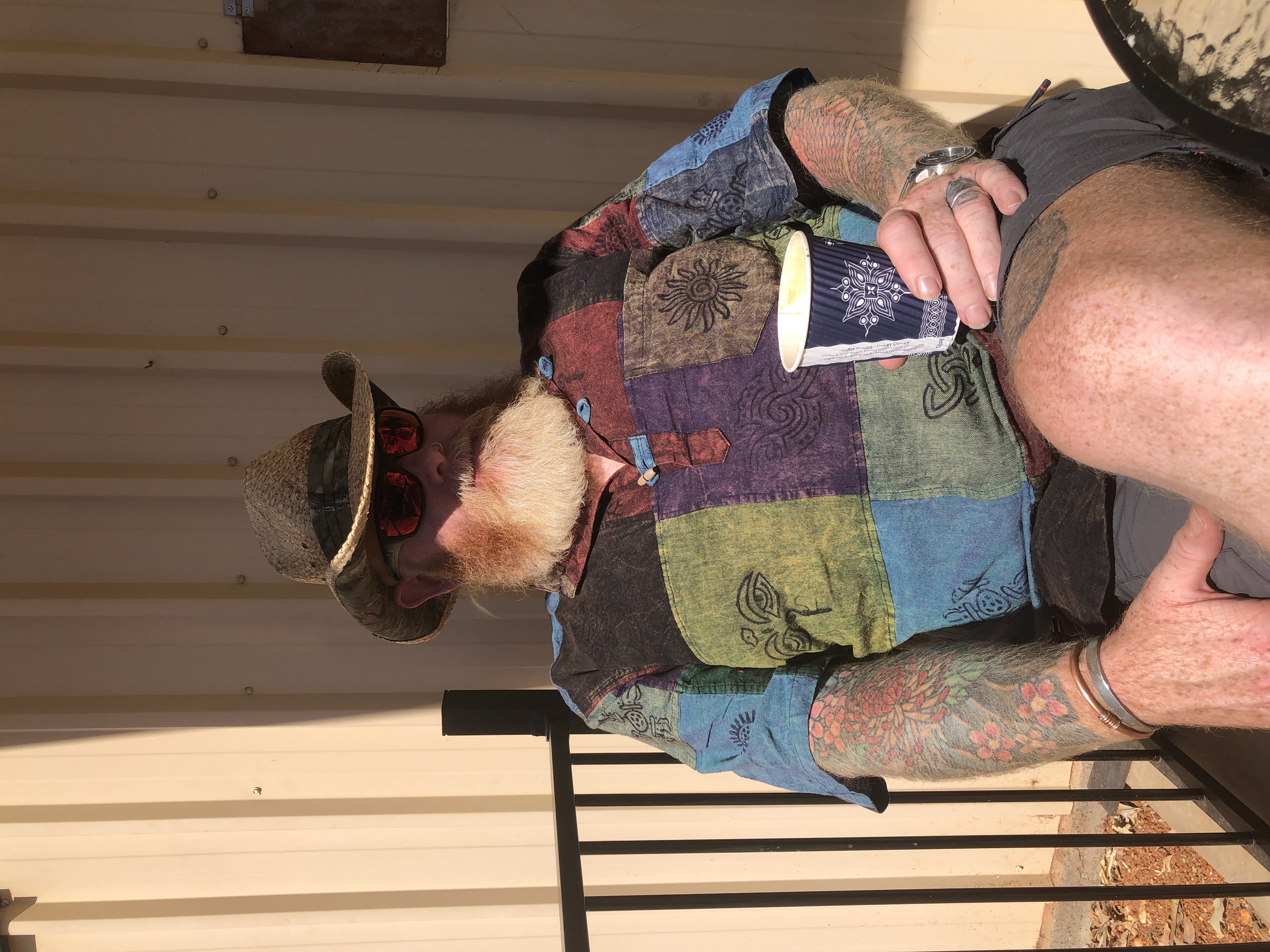 Dirranbandi an old railway town used to transfer cattle across country, now more of a tourist town filled with people and caravans.it provided a welcome coffee break. Then the road to Hebel passed cotton fields and just a long road sat nav told us to head south for 100 miles and yes there was nothing in between but we did spot some emus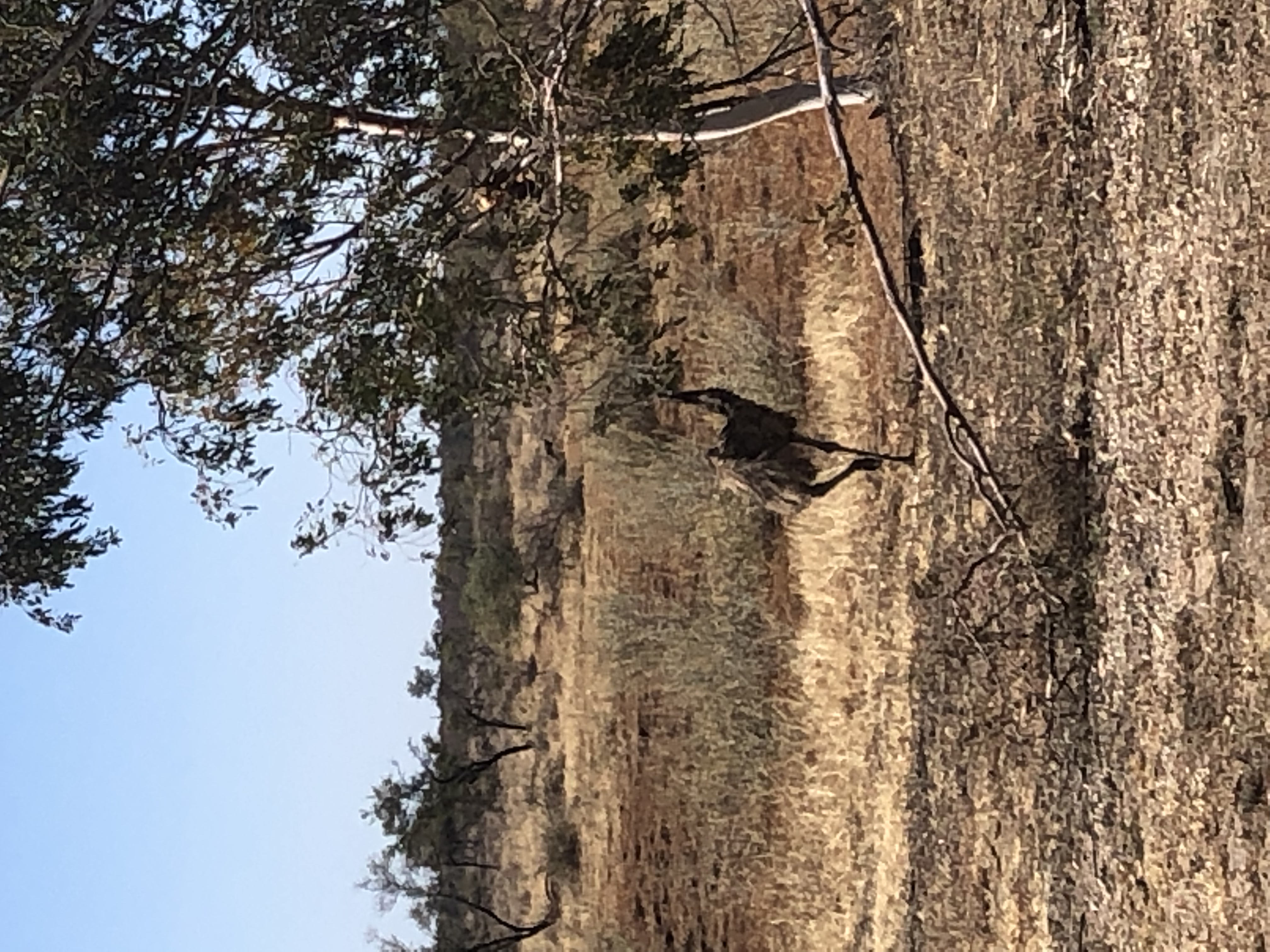 Hebel a tiny town a stagecoach rest it's all corrugated still buildings with a interesting pub furnished with reclaimed materials apparently it hasn't changed for over 100 years we were talking to the new land lady and she said that they wouldn't change anything but was in the process of giving it a good clean.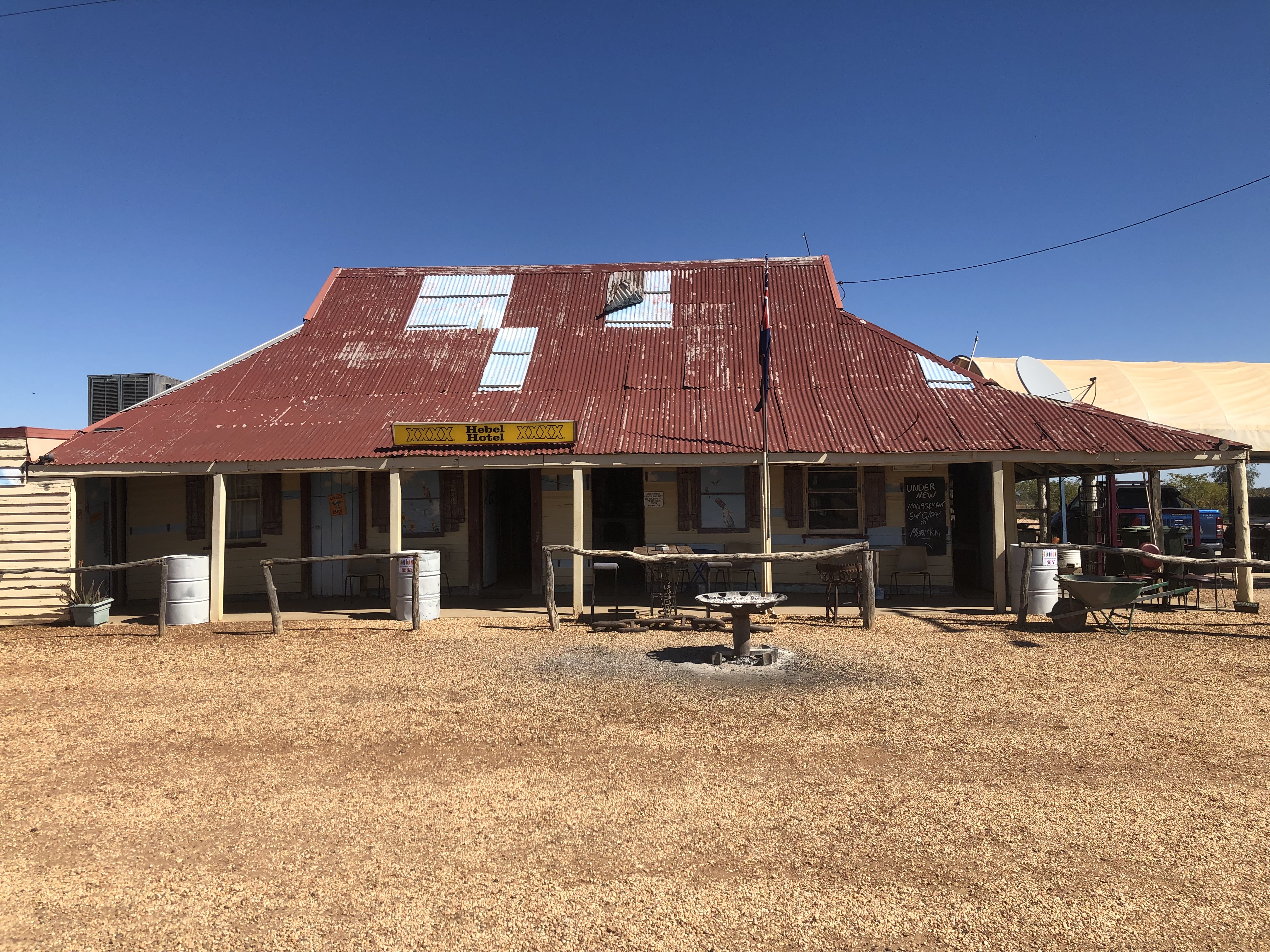 Lighting ridge for the night. a bigger town surrounded by Opel mines. we are thinking about staying here 2 nights and taking a tour of a mine tomorrow. it's full of little Opel shops and has a hot spring and we are in no hurry.