Another 200 miles heading south today. We broke the journey up by stopping in small town Roma. Here they have planted lots of bottle trees in honour of lost soldiers. They make a lovely avenue.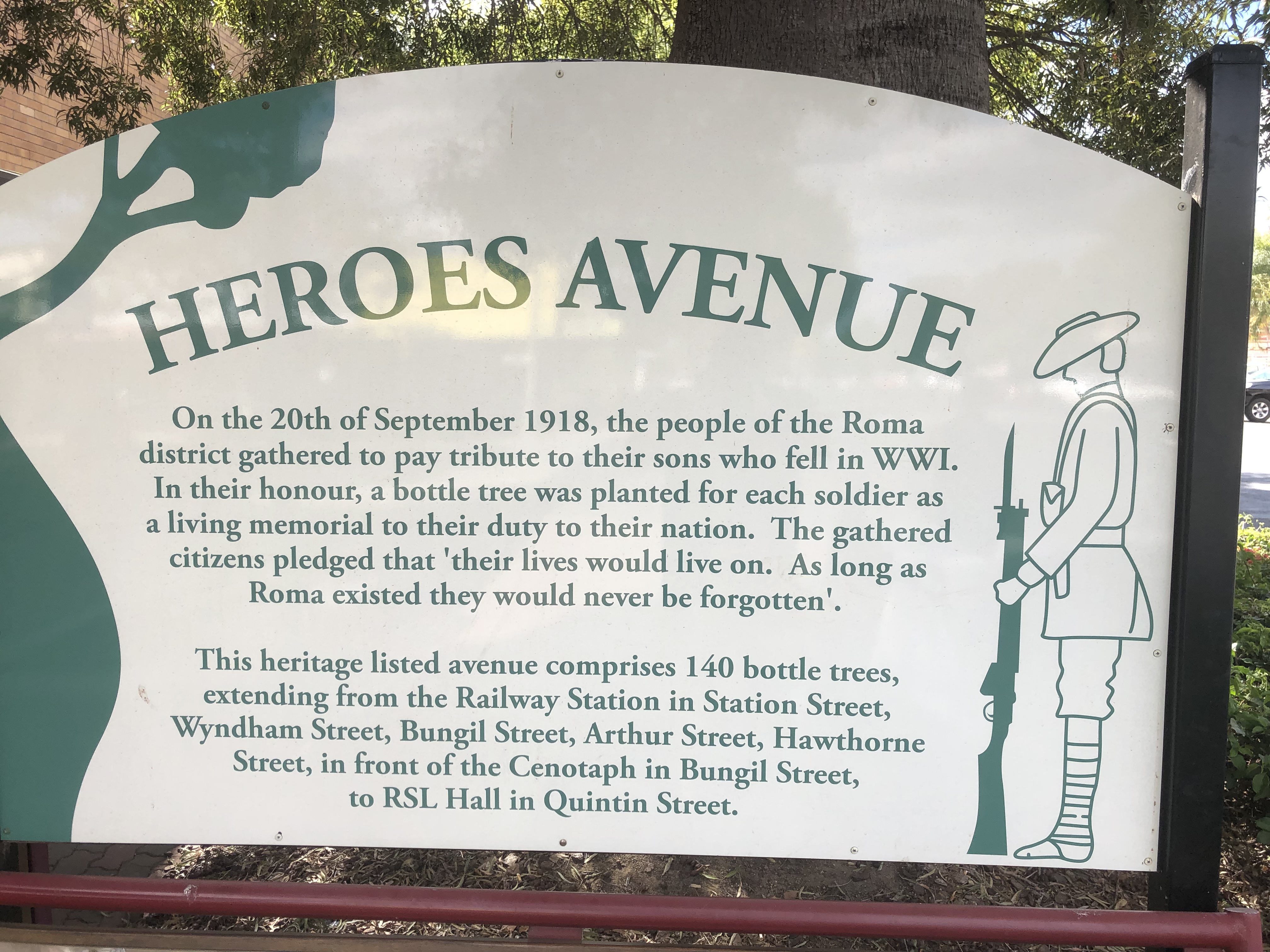 it also has a old tree in town that we stopped to admire.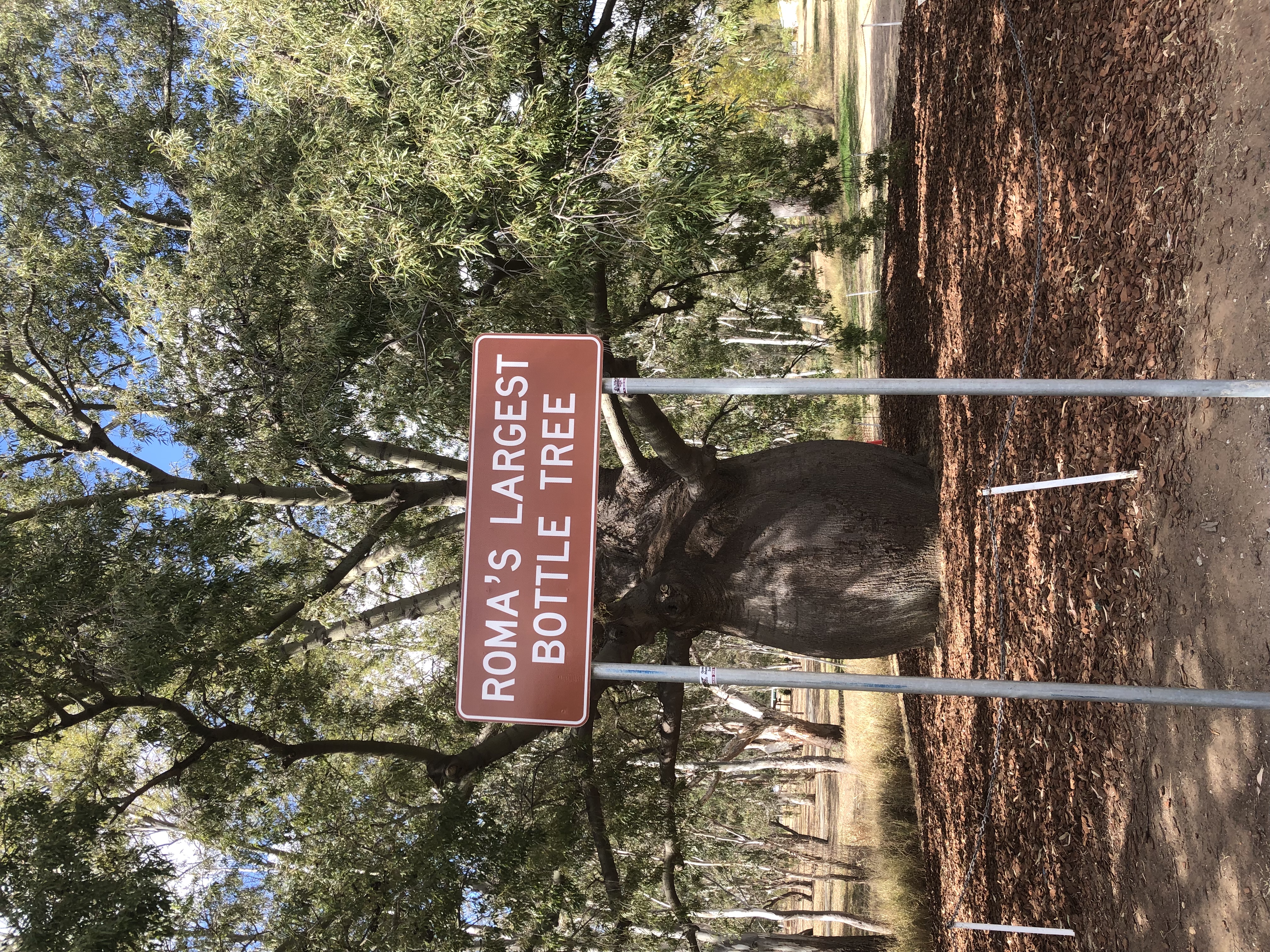 Before we moved on to tonight's camp in St George. Stopping briefly at a road side rest spot to stretch out our legs. In land we have the roads to ourselves apart from the odd truck.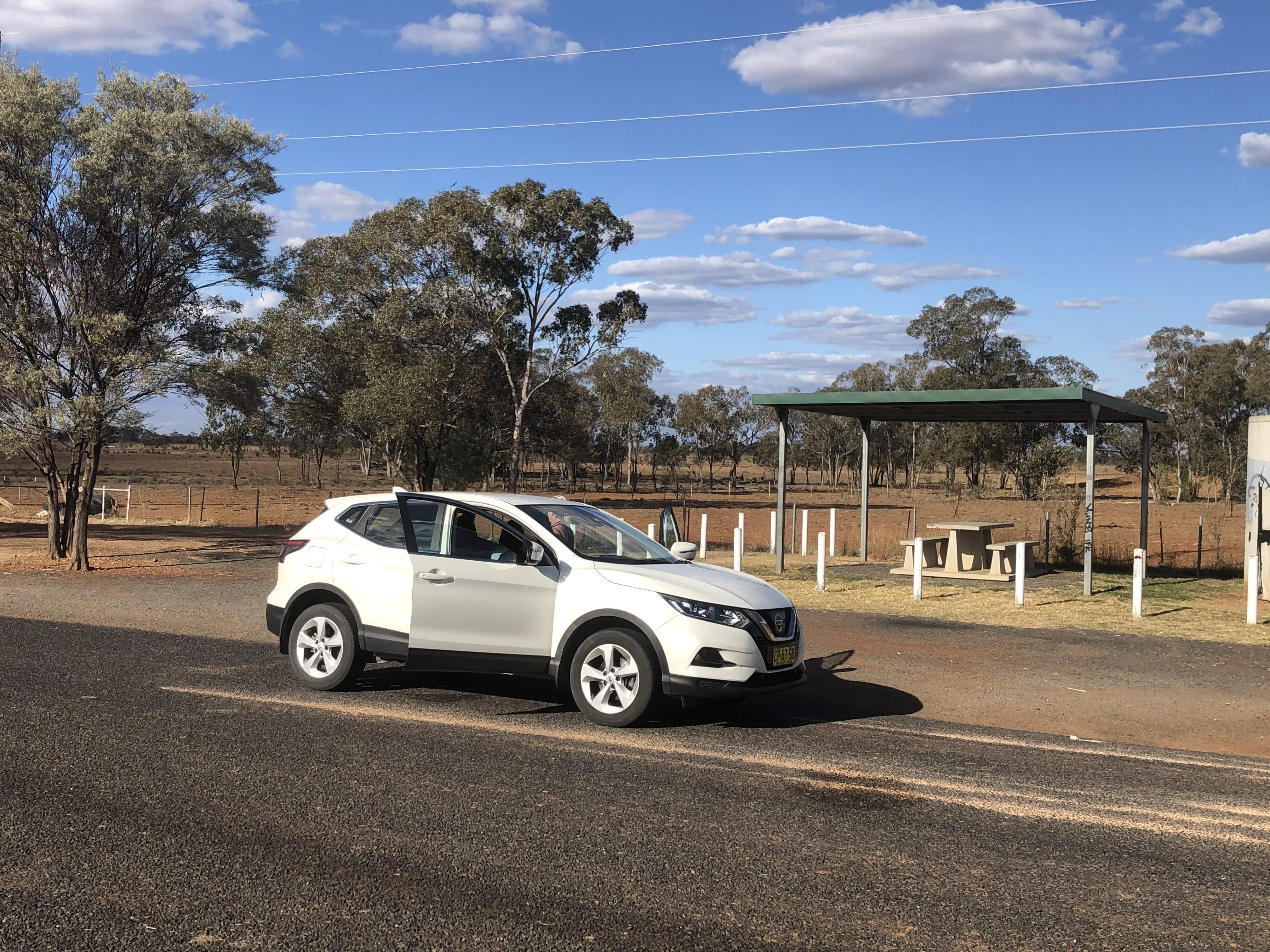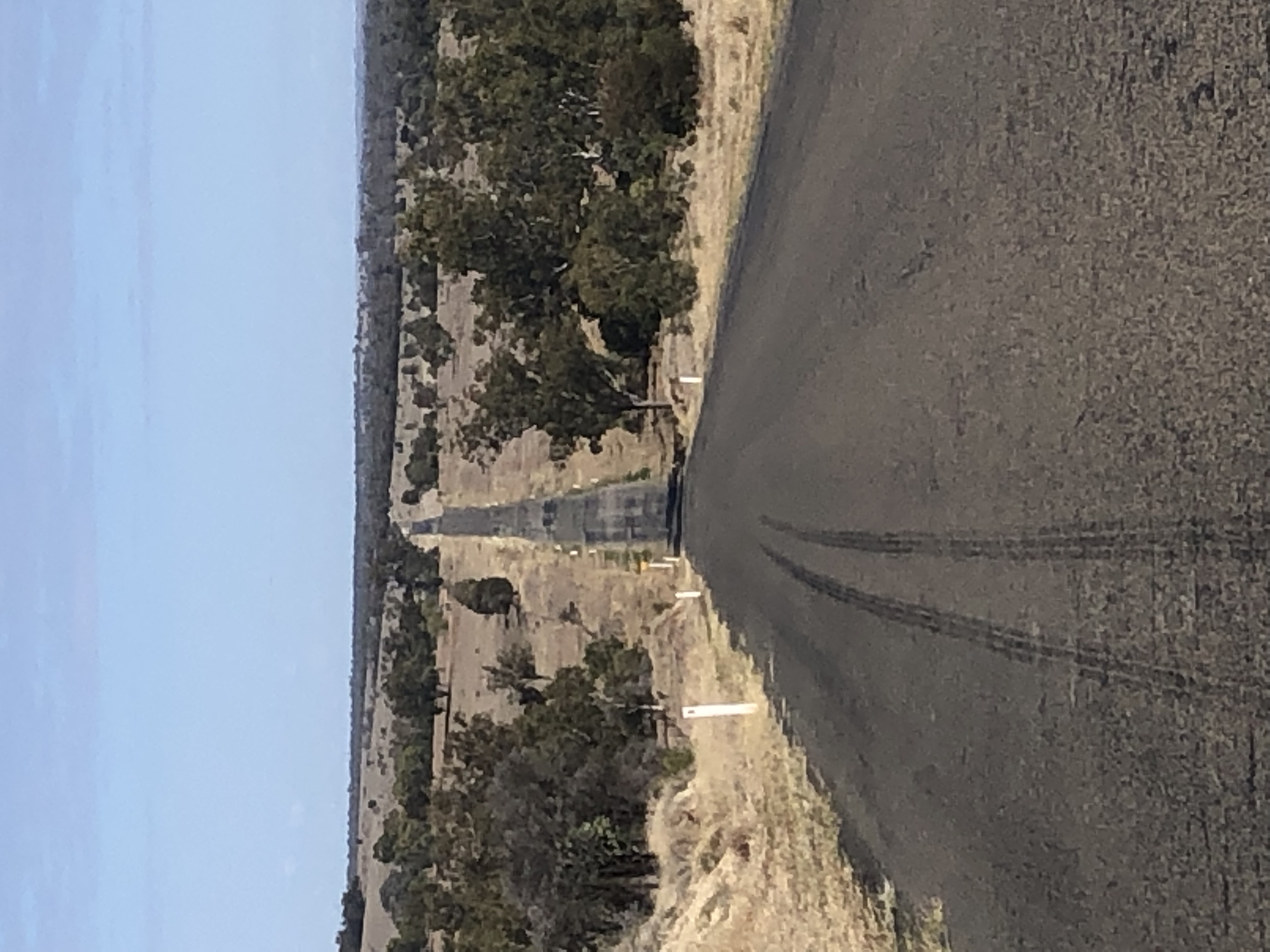 our walk today was into town and back. The campsite had a happy hour where everyone sat around a fire listening to a guy sing along to the acoustic guitar, but we were the youngest there and the songs he was singing was way before our time so we decided to give it a miss. Anyway we've not had internet for a while so I needed to catch up.