Today didn't start to well. We only stay on commercial campsites when we need to. Catching up with washing, using showers and wi fi. Wi fi over here is a luxury, normally we can use McDonald's or libraries even shops but here it's rare. We prefer to as they call it here wilderness camp. Yesterday was a day that we stayed in a site. Did the laundry and connected to wi fi.
Good job we did. In the middle of our night some scumbag in the USA decided to wipe out our bank account. It's a good job we only keep a couple of hundred pounds in it at a time. As I was connected to wi fi the app informed me of the transactions and I could freeze the account straight away.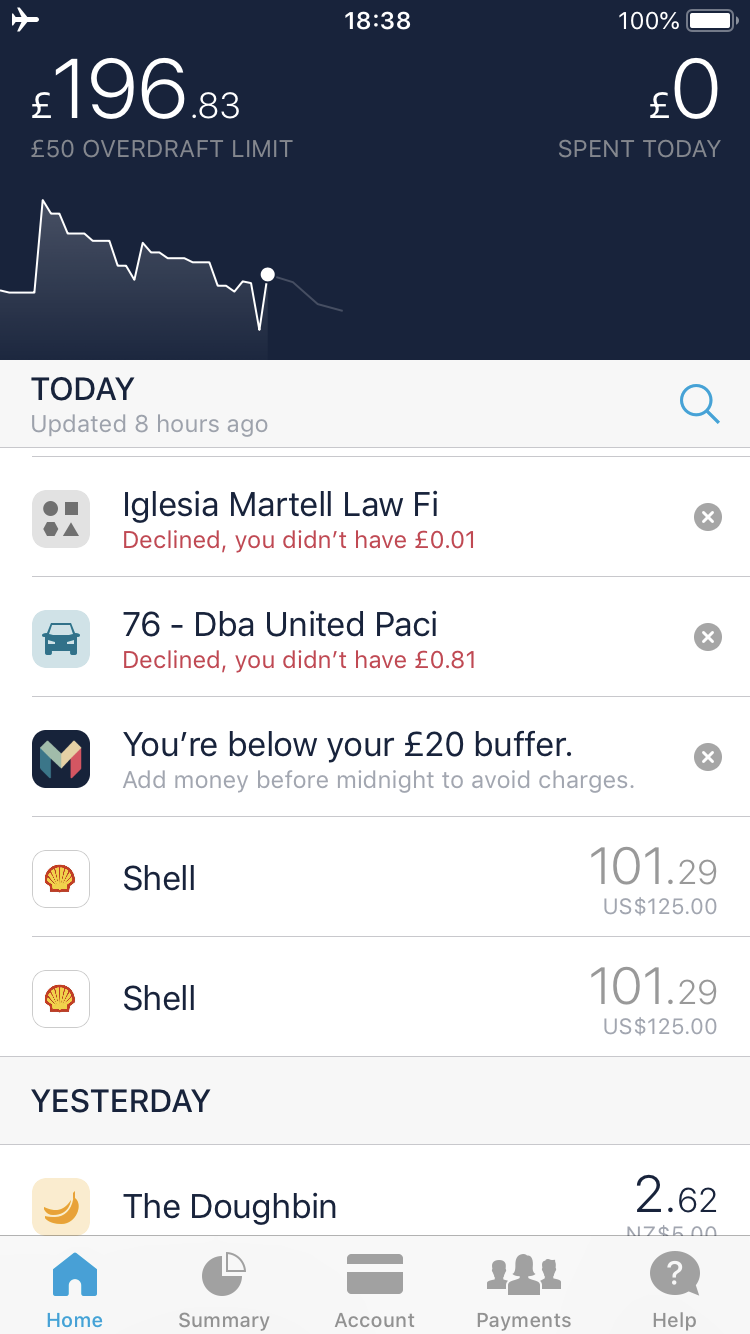 The bank was brilliant and a new card has been issued. I can pick it up from a friend in Australia. And after a brief chat to the investigation team hopefully I should be reimbursed lost funds. Nightmare.
Apart from that we are both healthy and living the dream. Small set backs. we spent the day driving along the west coast.
the west coast climate is wet and we experienced heavy rain for the first time in months. We both said that today we are glad we're not cycling.
The landscape around us is dramatic. Rugged mountains, lush rainforest, waterfalls and rushing rivers.