We are headed today to Twizel on the recommendation from Dave the guy we met on Baldwin street. He said the colour of the lakes were turquoise and it would be the best view of mount cook. He wasn't wrong.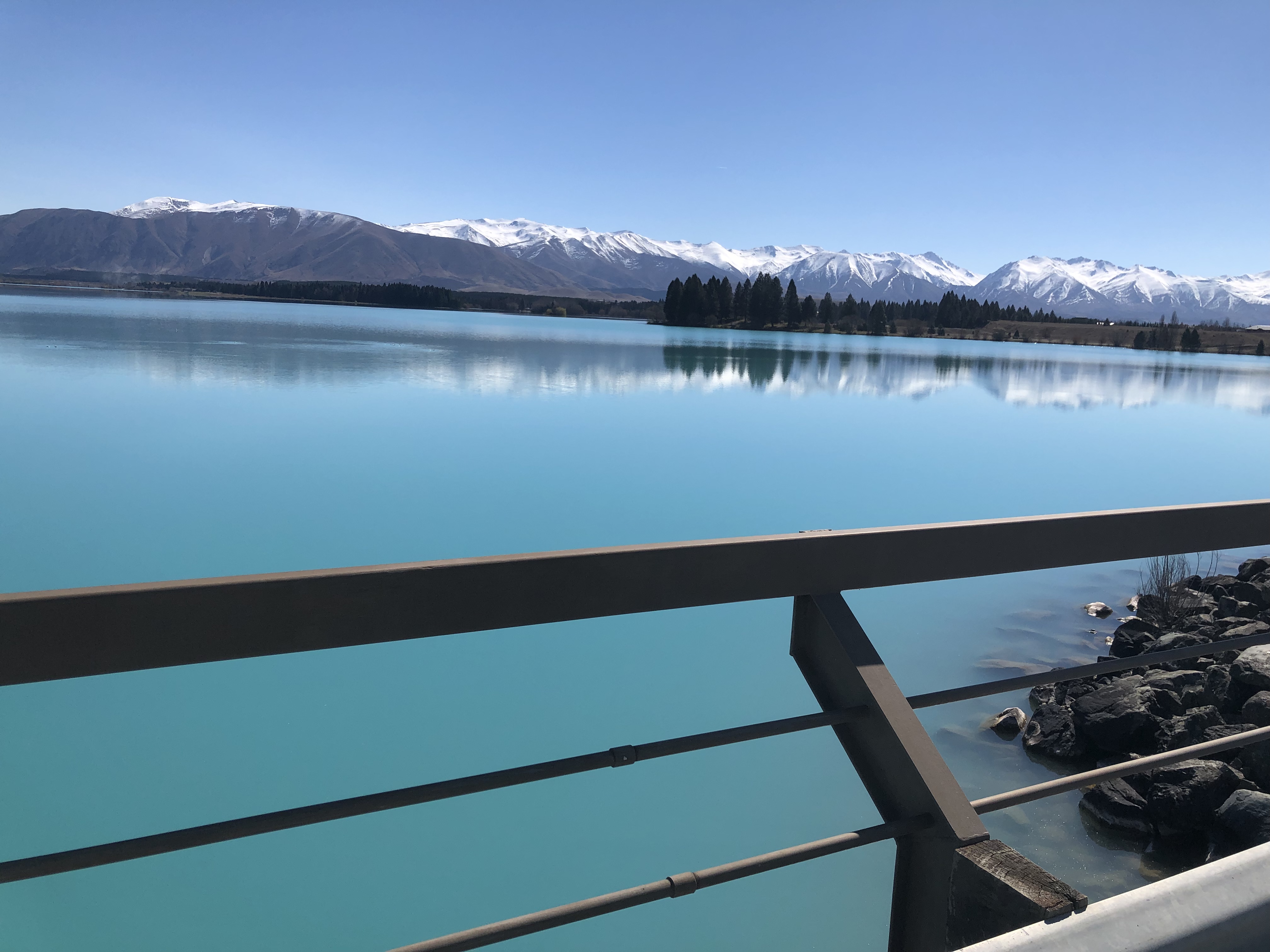 Twizel is a new town built 1969 as a construction town for the upper hydro-electric development scheme. The power from the hydro-electric station provides one third of New Zealand's electricity. Once the hydro scheme had been completed the town was retained by local people who exploited its proximity to excellent fishing lakes and mount cook only 37 miles away.
We had a lovely campsite one lake ohao popular for swimming but it was way to cold for us to try it out. Instead we went for a evening walk to enjoy the natural beauty.