We have been relaxing on Phillip Island for the week. From Phillip Island we can get a pedestrian ferry across to Melbourne and then continue our journey on. Well that's the plan but unfortunately for us it's a small ferry. Only taking 30 minutes to cross meaning that in bad weather it gets cancelled, it's not run for the last 3 days and the weather forecast is still pretty bad for the next few days. Even had snow in Melbourne and there was us thinking Australia was going to be to hot.
So a extended stay in Phillip Island we are staying in a small town called Cowes there are a lot of similarities to the Isle of Wight, there's a Ventnor also,and the landscape and beaches are similar add to that the rain and wind we've been having we could of just stayed a weeks holiday back home we only live a short ferry ride away from cowes.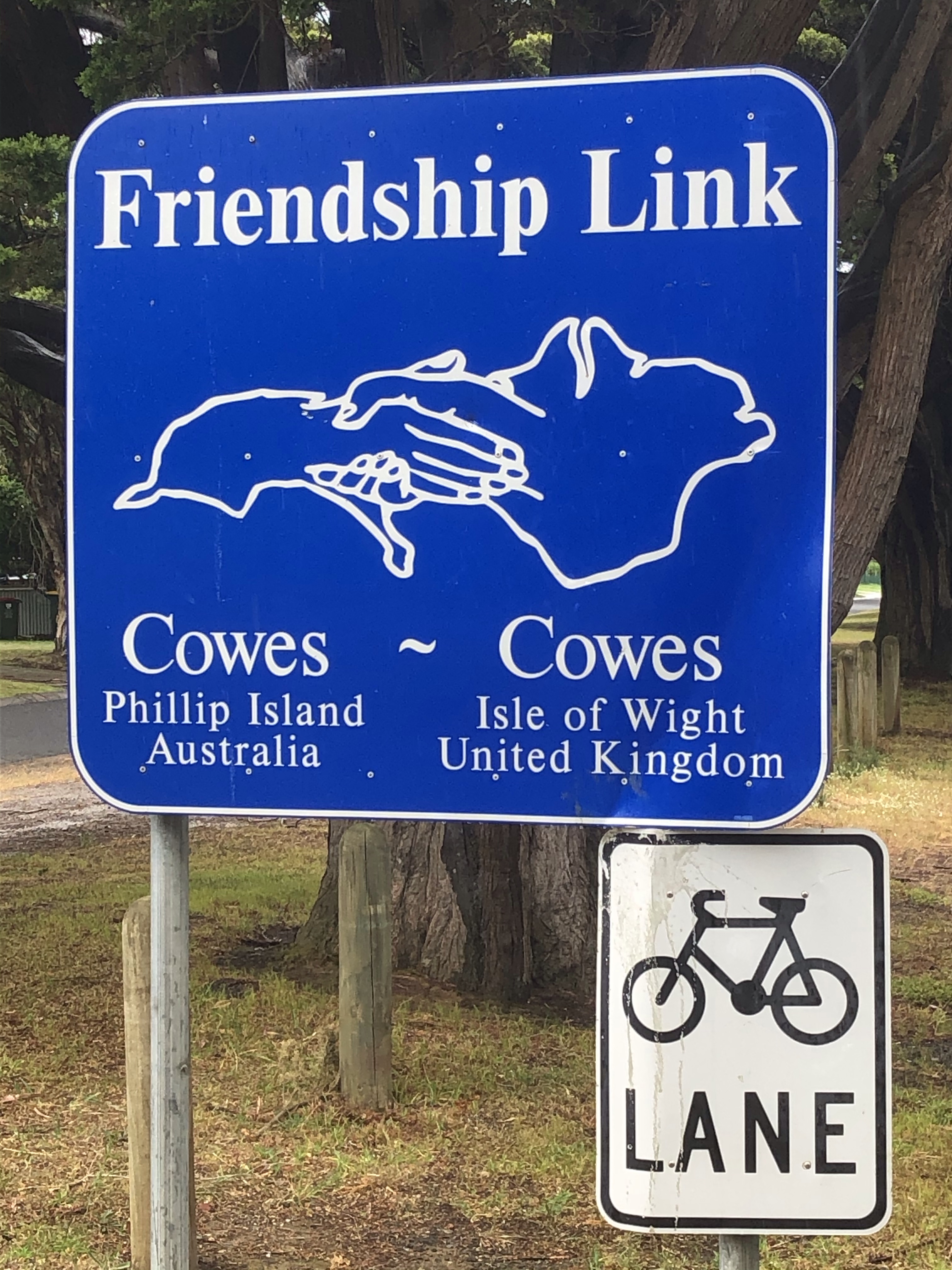 Mind you you don't get penguins on the Isle of Wight. Phillip Island is home to one of Australia's largest penguin colonies. Little penguins are the smallest of 17 penguin species and the only penguin that lives permanently in Australia. They are counted in each night at a place called penguin parade, last nights count was 2.5k they make their way from the sea to shore every night at sunset such a awesome site.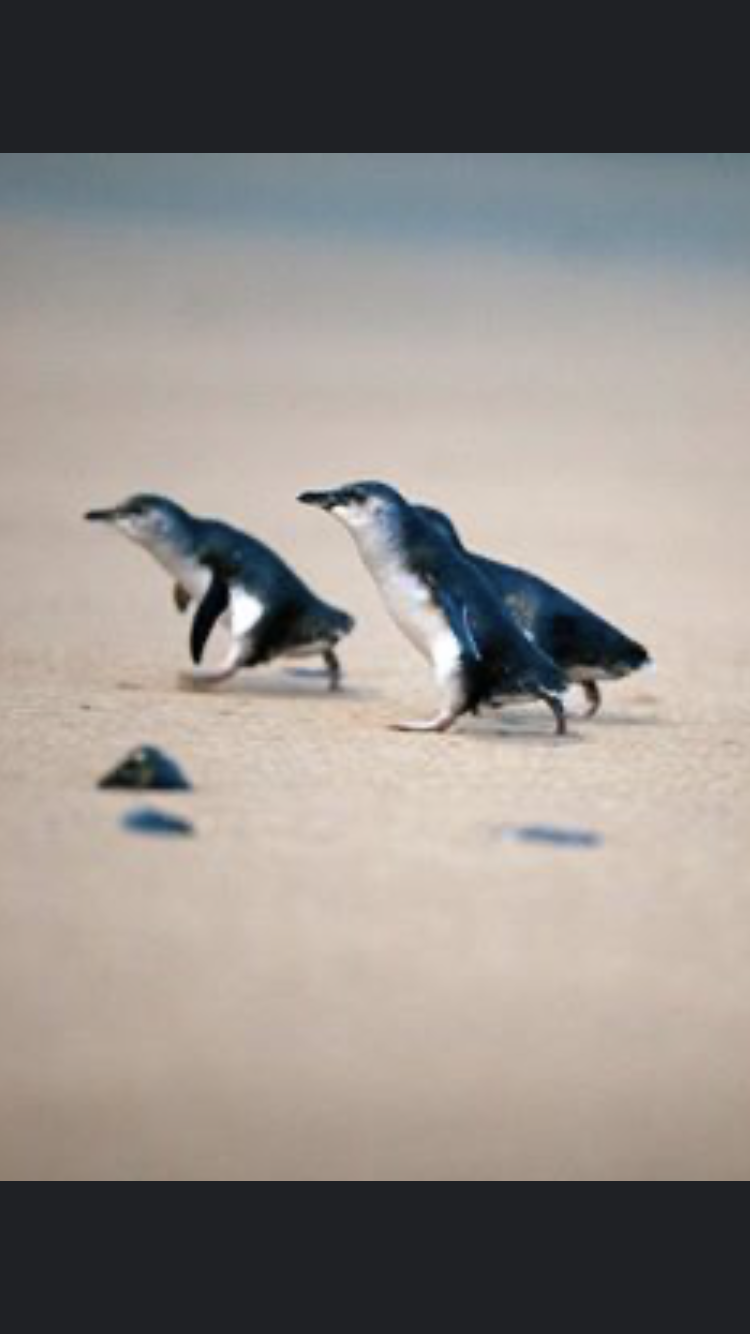 The rest of our time has been spent walking the long empty beaches and browsing through the tourist trash and trinket shops it's good to have a rest of the bikes. We can sit the weather out and wait for the ferry to run or do a 100 mile detour around against the 25mph wind and cycle to Melbourne. I think we will wait!