Our juicy Lucy van is comfortable to sleep in, but also today she is giving us a juicy discount on a cruise.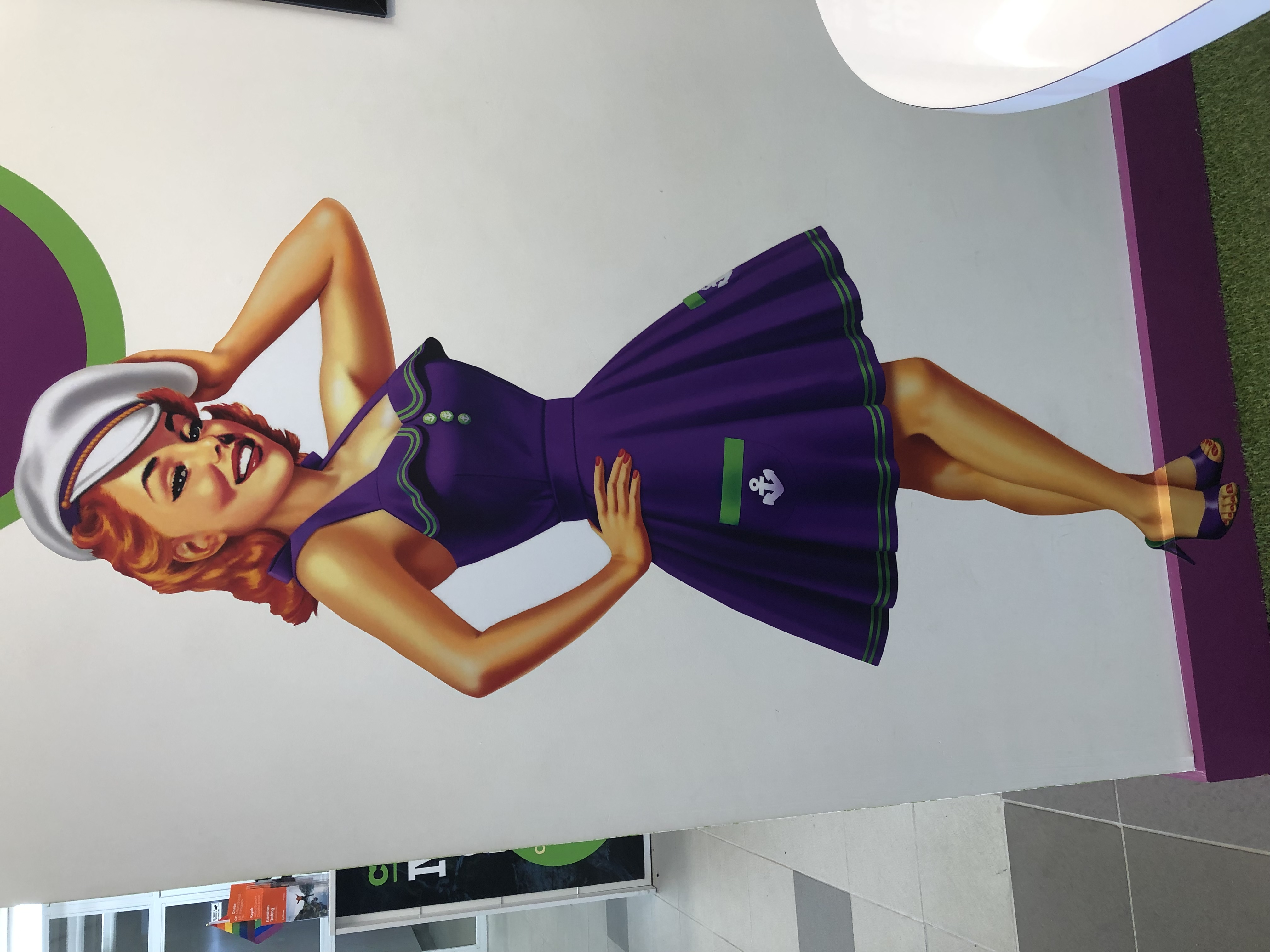 The juicy company have a couple of catamarans operating tours in Milford sound. And as a juicy driver we can go on one half price. And as a extra brucie bonus the cruise that we had booked on (the cheapest one) got cancelled at the last minute we were upgraded to the premium cruise leaving 30 minutes later. A much nicer boat, unlimited hot drinks and longer all for the same price.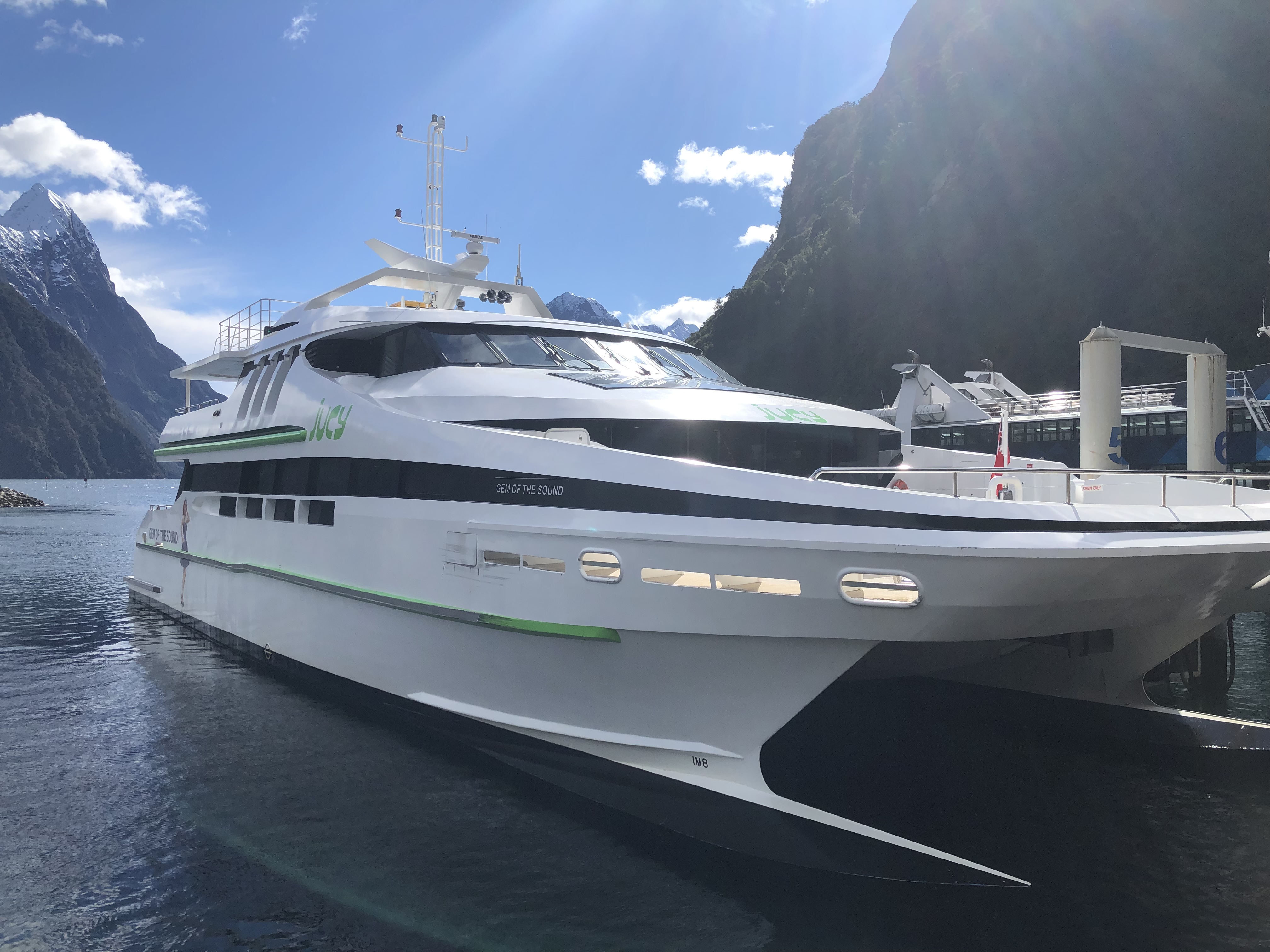 So a lovely morning spent on the water.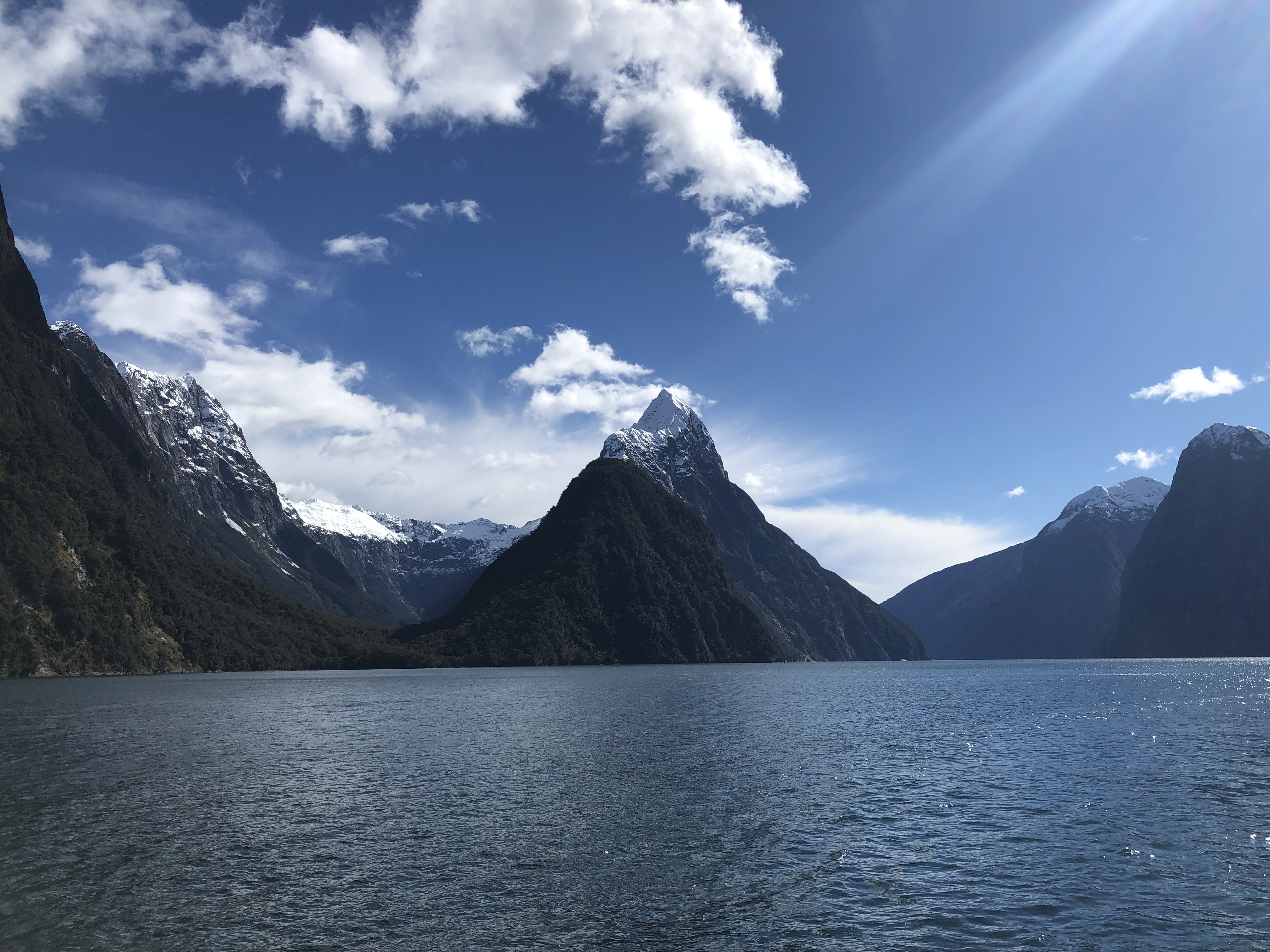 followed by the Milford road back in the afternoon. Tonight's camp is in Te Anau a pretty town on the shore of the lake sharing it's name. The lake is the largest on the South Island 38 miles long. 1,370 feet deep formed from glacier action. Popular for fishing and you can also catch the sea plane from here to explore the fiords by air.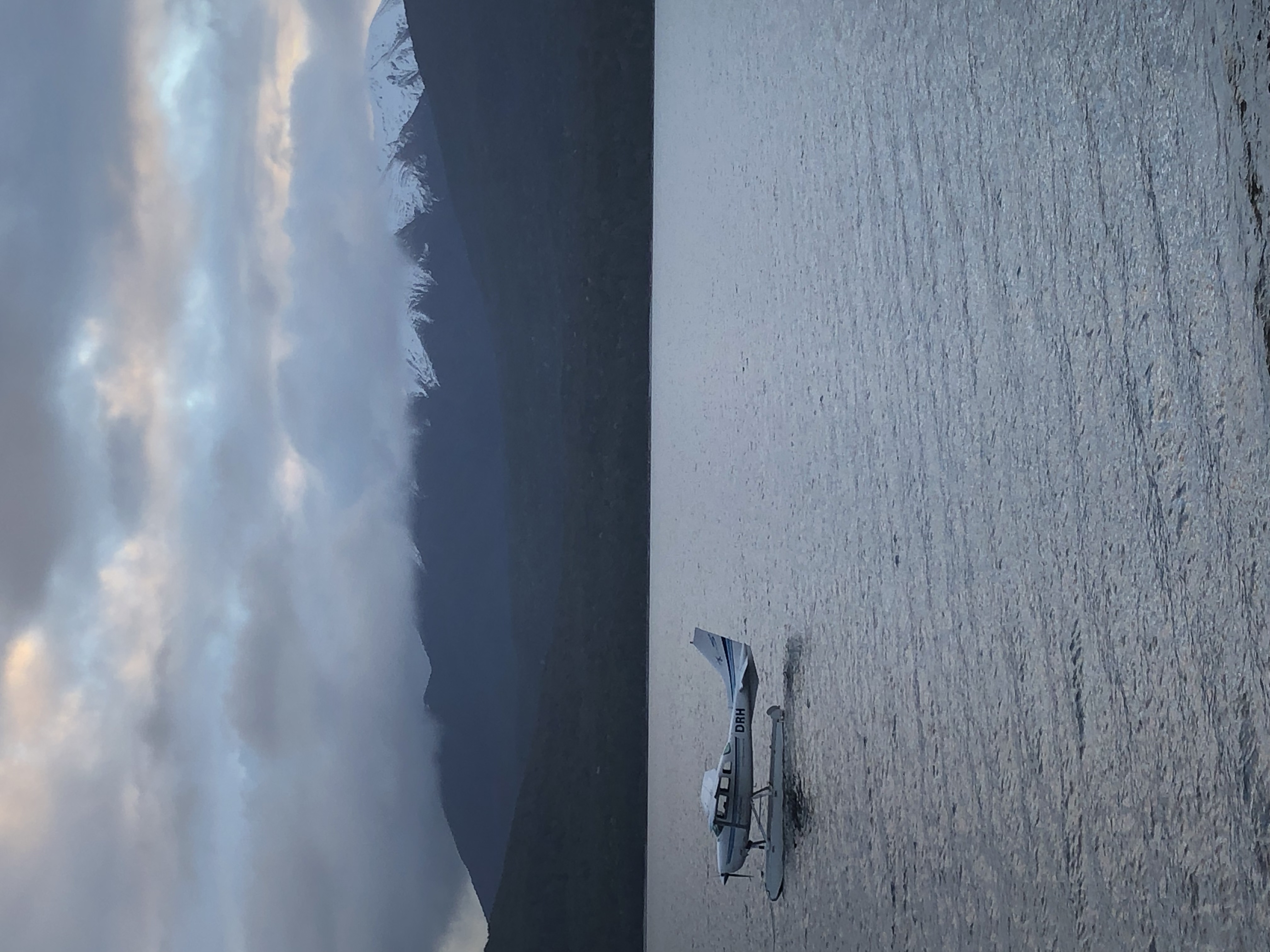 At $500 each we decided that maybe we could live with out, maybe next time.