We made it to New Zealand! The flight was delayed by a hour but it was a trouble free flight no turbulence and only 3 hours long.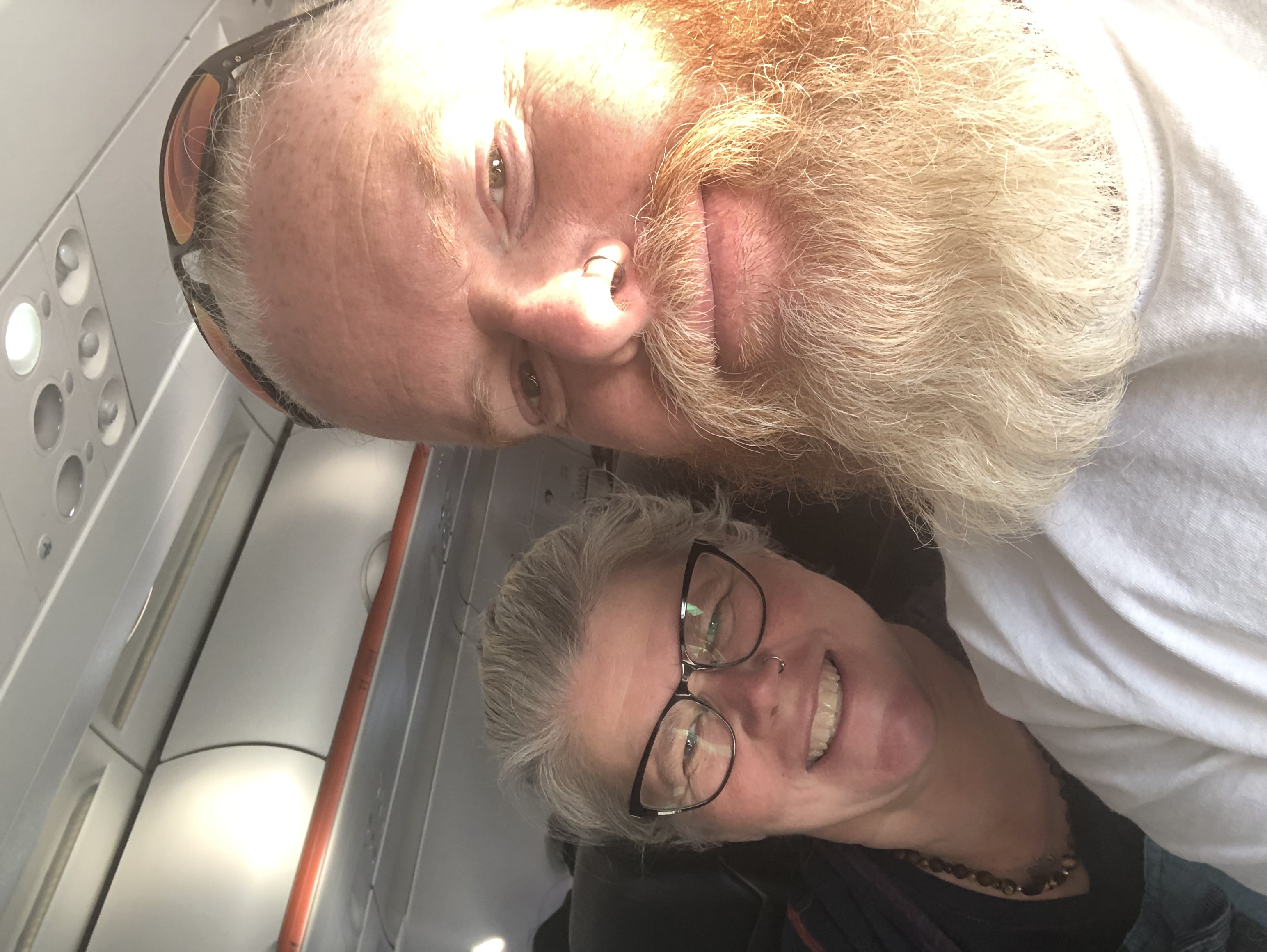 New Zealand is 3 hours ahead of Australia so by the time we got here and changed time zones it was 4:pm it gets dark at 5:45pm so we picked up juicy Lucy our new home for the next few weeks and headed off to find somewhere to park up for the night.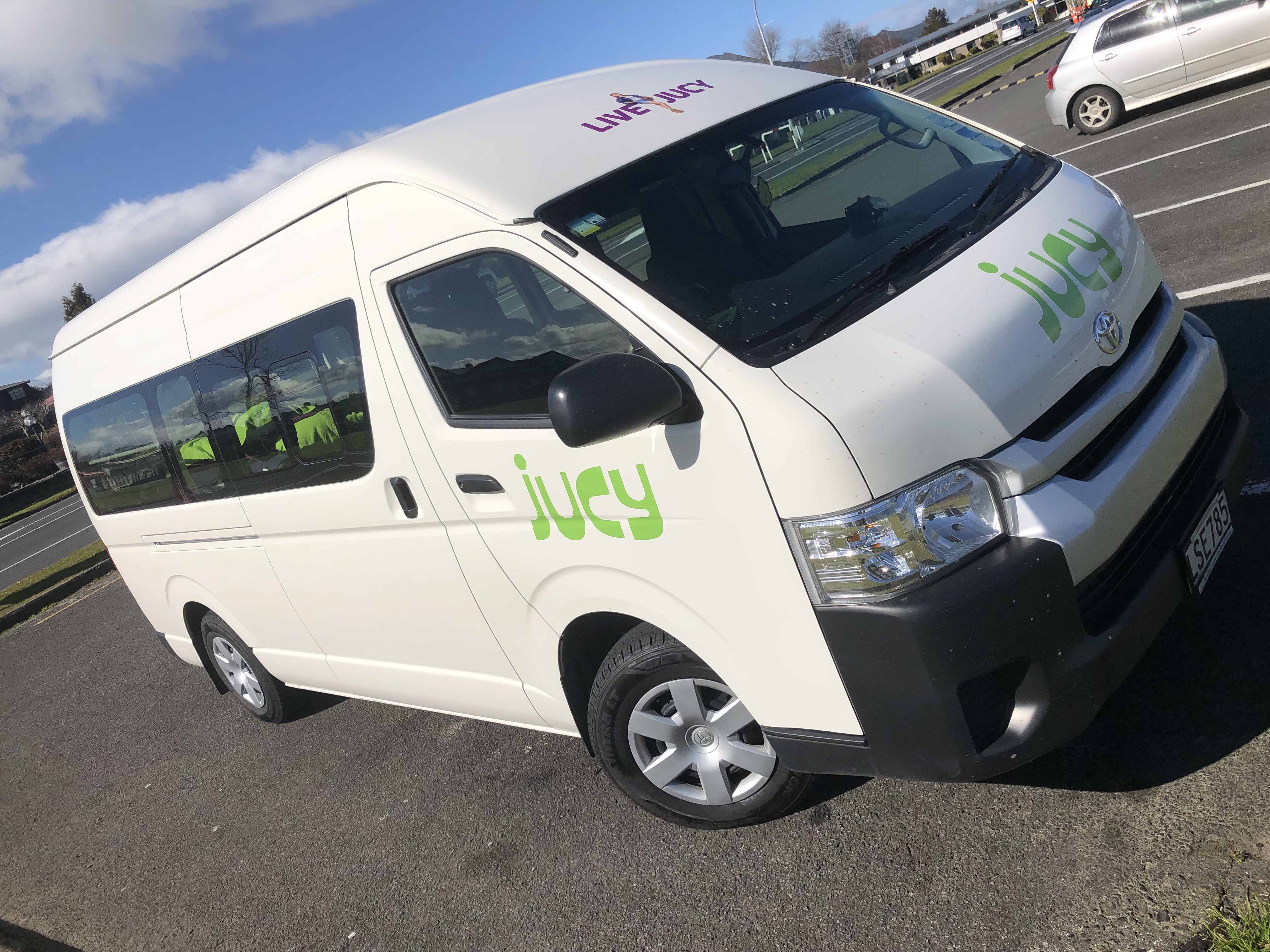 easier said than done. We headed south following the highway 1 and pulled into 3 campsites along the way, all of them closed or just car parks with no bathroom facilities. We gave up looking as it was dark and mike was getting tired after our early start and flight.
So I went into a small corner shop and bought baby wipes. We found a quiet car park opposite a police station and stayed there the night. Tomorrow we will have to sort ourselves out properly but this will do for the night.
New Zealand the land of the long white cloud. On the international dateline,opposite the Greenwich meridian of zero degree it claims to be the first country to see the sun rise.
And from what we could see before it got dark on us it's a very green lush land. We are looking forward to exploring over the next few weeks.