Forget about 1st light, we left in the early hours it was still dark. We packed away our tent by mikes mobile phone torch, normally we can see by moonlight but there didn't seem to be any very Erie.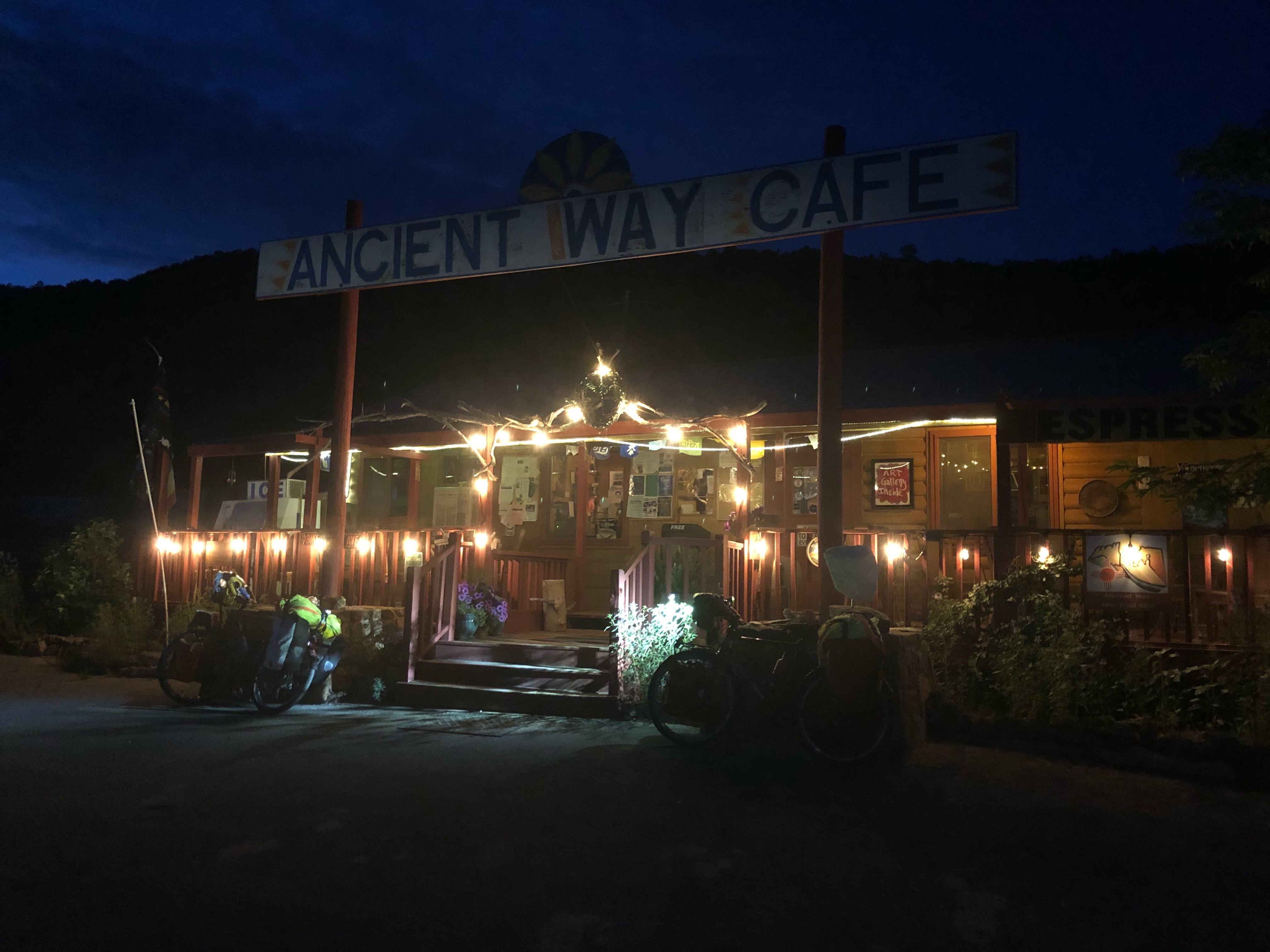 It's funny when you cycle so early you spend your time trying to outrun the dogs or avoid the snakes that venture out onto the tarmac to warm up.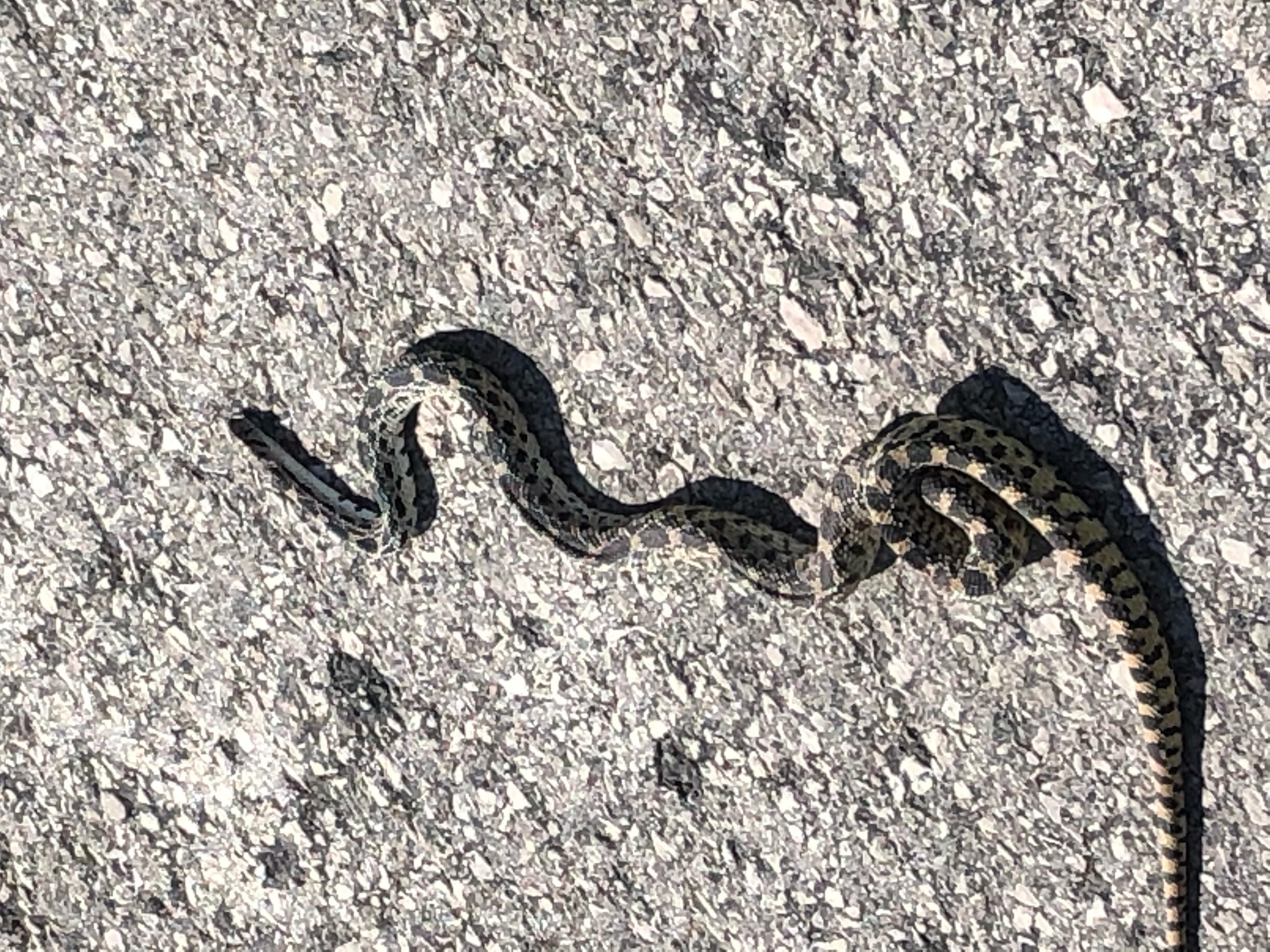 We started so early today because we had 65 miles to do with a 9 mile climb 40 miles in. There was no way I was going to attempt that in the midday sun.
Not much going on today we passed a town claiming to be the home of the mustang but it's early Sunday morning nothing was open.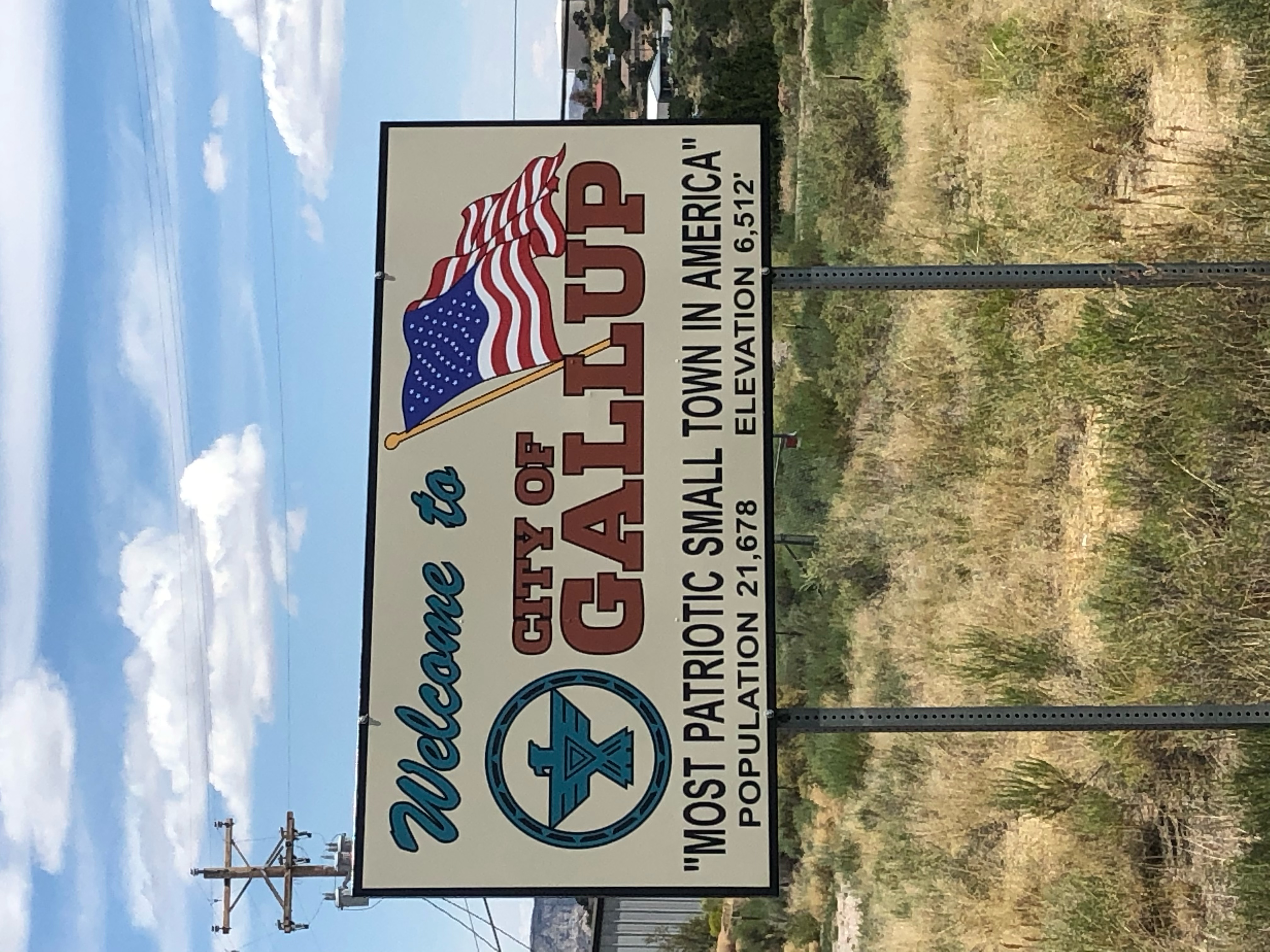 Made it into Gallup just gone midday. Gallup is a big city so we have opted for a motel a afternoon of veggin out tv and aircon. Can't believe we are starting a new state tomorrow it's going so fast.