Hurrah we wake up to sunshine. Not great overcast and threatening to rain later but we will take what we can.
Having breakfast in the camp kitchen we were joined by a young married couple, she was from New Zealand and he was French so I had to ask since they're both big wine producing countries what wine was the best. He gave us a bottle of his favourite wine. It's from Australia!. Have to say it was quite nice when we had it with our meal that night.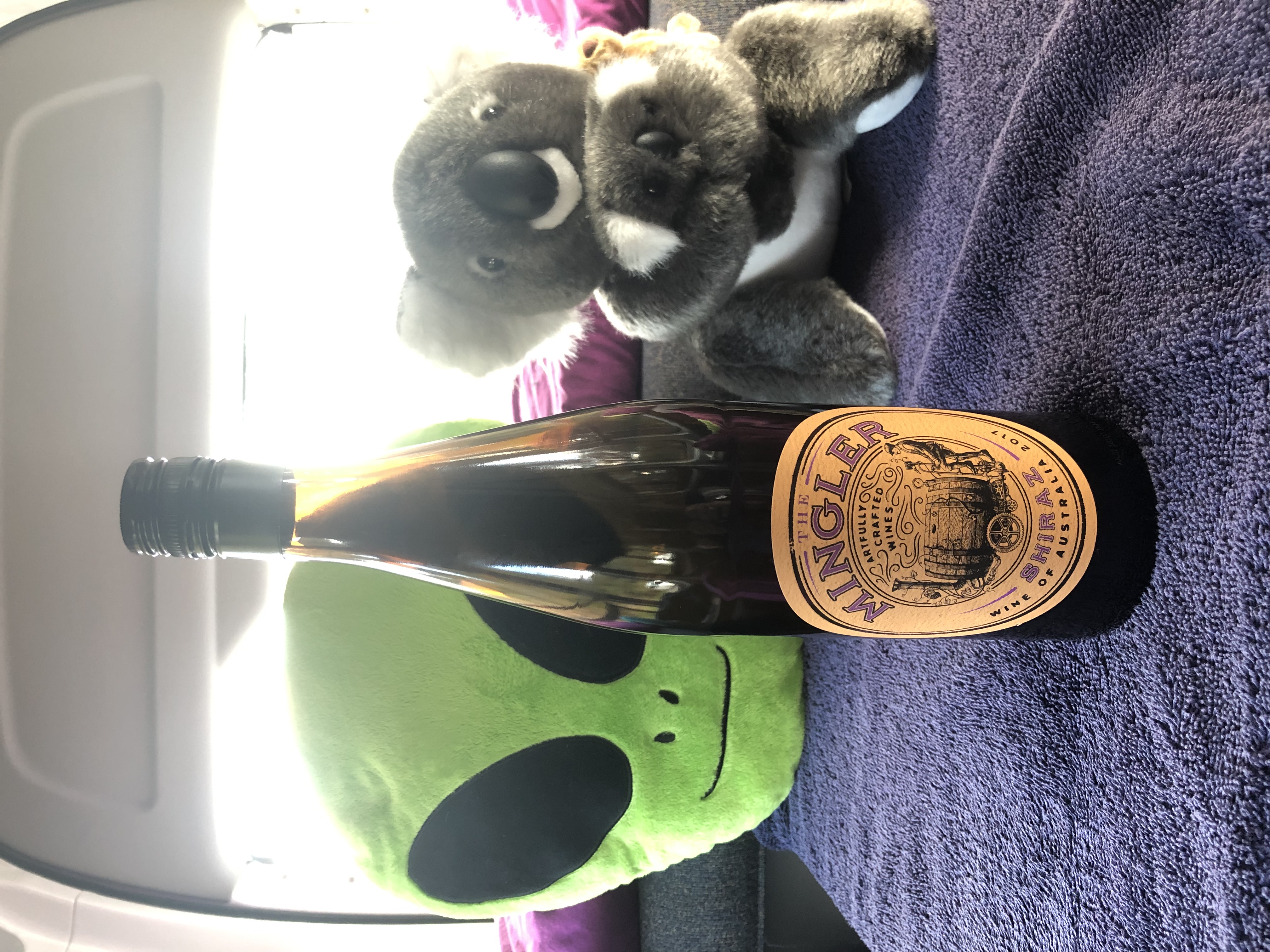 We drove to Shenandonah waterfalls a lovely little spot in the mountains where we camped out the night.
I love wilderness camping you get the best views and a quiet nights sleep. For our dinner of curry and rice we were joined by a family of weka a native flightless bird it's number is in decline and is currently classified as vulnerable species. Your not supposed to feed the wild life but they asked so nicely and joined us again for our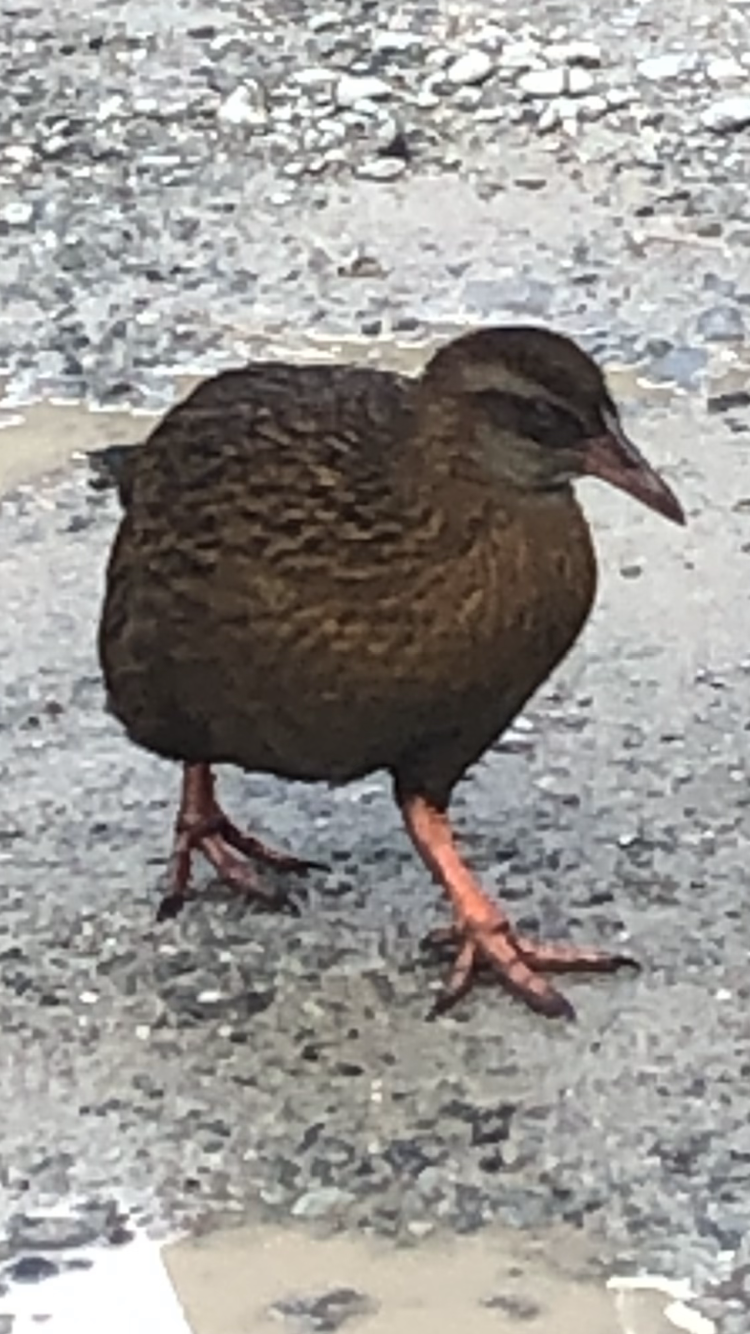 breakfast of cornflakes.