Lucy served us well last night, it was a rather windy night and you could feel her being pushed around but she stood her ground. New Zealand is in the path of the roaring forties, winds that circle the lower part of the globe.
Again today was mainly sat in juicy Lucy heading south to Wellington. Stunning views treated us as we traveled down.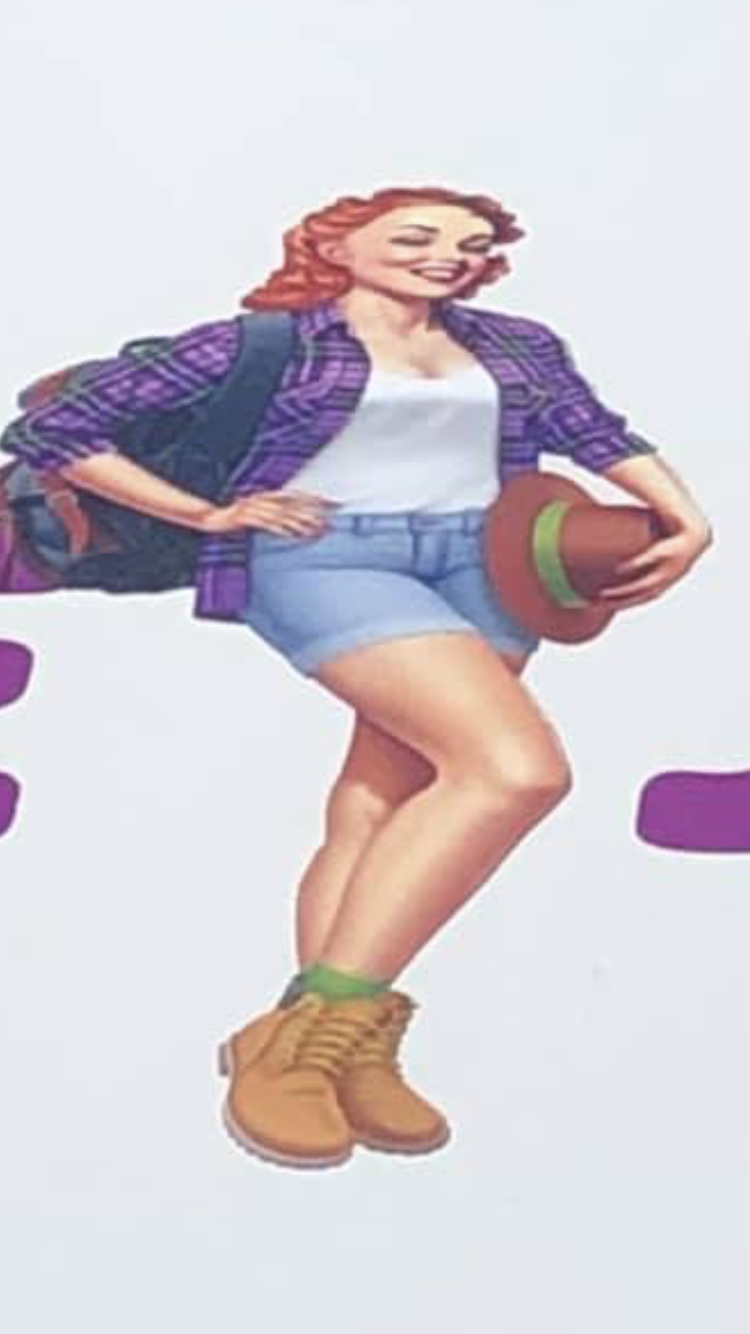 We have named our camper juicy Lucy as the hire firm is called juicy and they have a pinup girl logo. Maybe the founder was Lucy.
Our highway took us through small towns, Turangi a small fishing town it had trout logos on pretty much every sign. It's situated on the banks of the southeastern end of Lake taupo and has world famous trout fishing. The best time to fish is from May to October.
Once we got passed lake Taupo we started to climb. The mountains that looked so far away are now next to us, stunning snow peaks on both sides.
We pass through the Rangipo desert on the east side of the volcanoes a desolate gravel landscape used for military training and we were treated by planes practicing acrobatic flying above.
Finally we arrived at Wellington New Zealand's capital city and where we are to catch the ferry to the South Island. Our ferry is booked for 8am tomorrow so time to explore. We park up for the night in a car park close to the ferry terminal and go for a walk.
The Harbour front has houses built into the hills with very steep steps leading up to them, beautiful views across oriental bay. They were built by early settlers as their was a lack of flat land. I'm not sure I could cope with the steps every day.