Day off today. Spent the day catching up on washing, buying bits and bobs in the local Walmart and bike shop. Should of been a easy day.
So last night we treated ourselves to a meal at the big Texan steak house. The RV campsite were staying at has a free limo service there and back. I have the bank card for the account that we're using, so give my wallet to mike for the evening and off we go.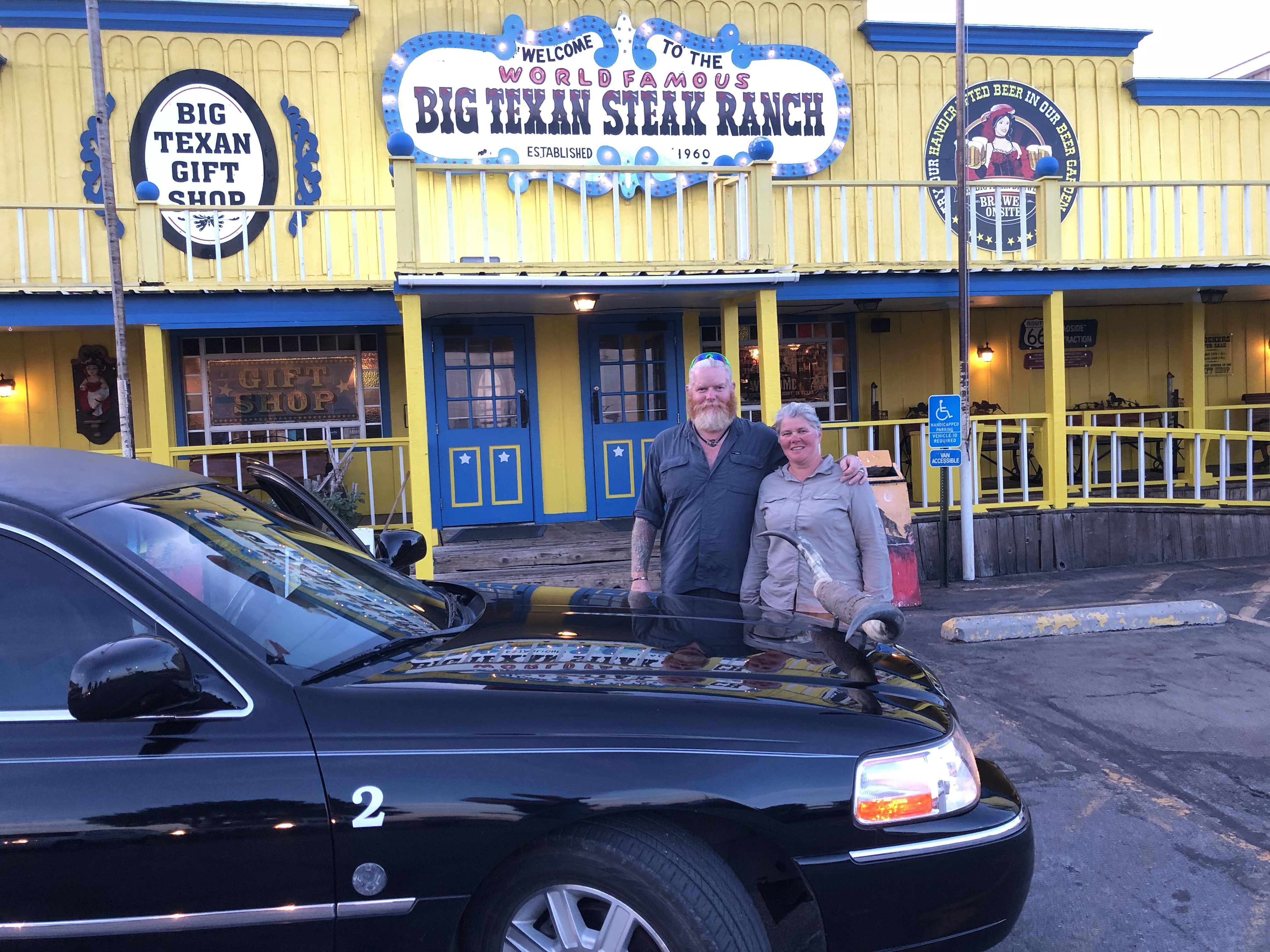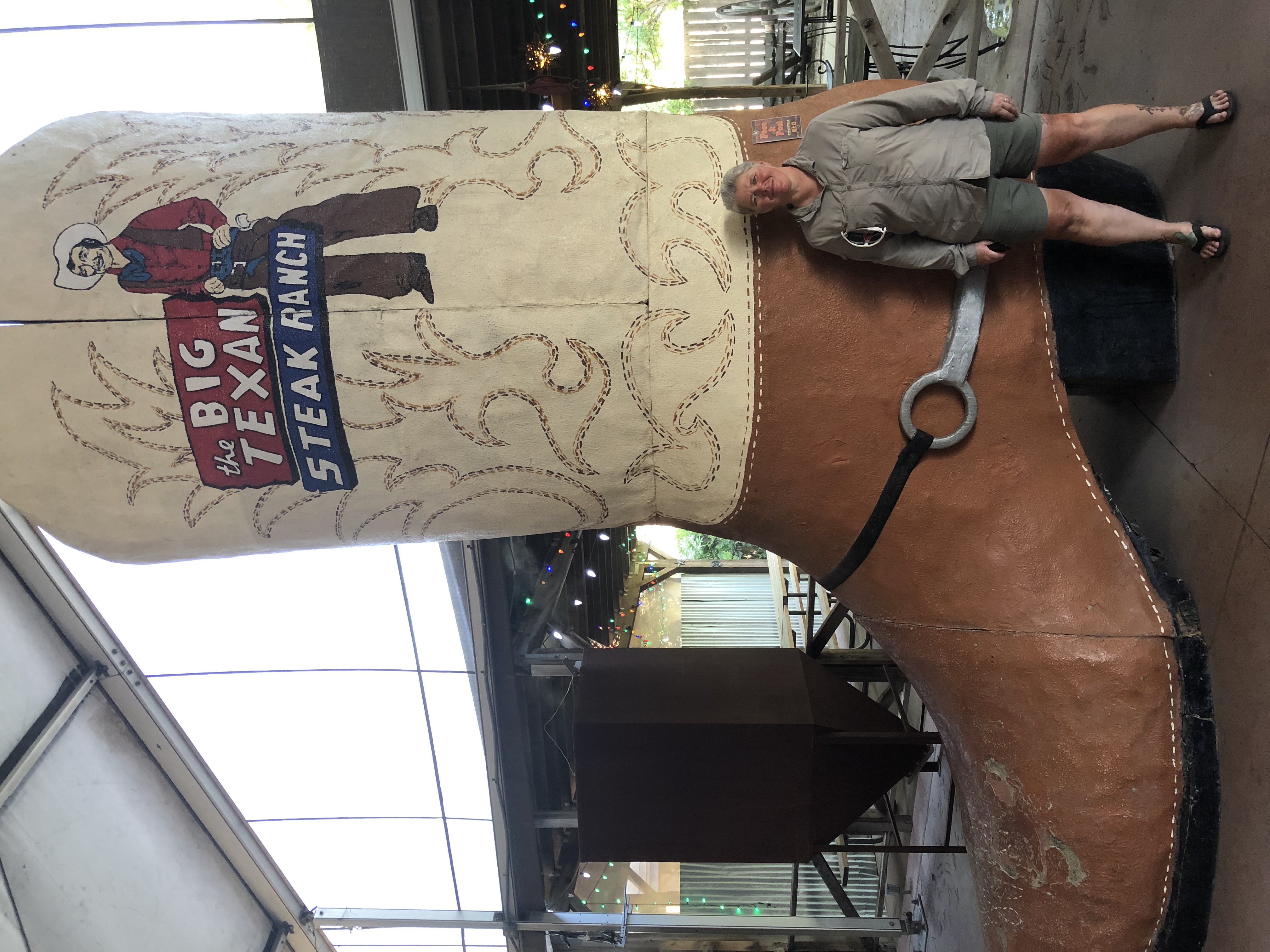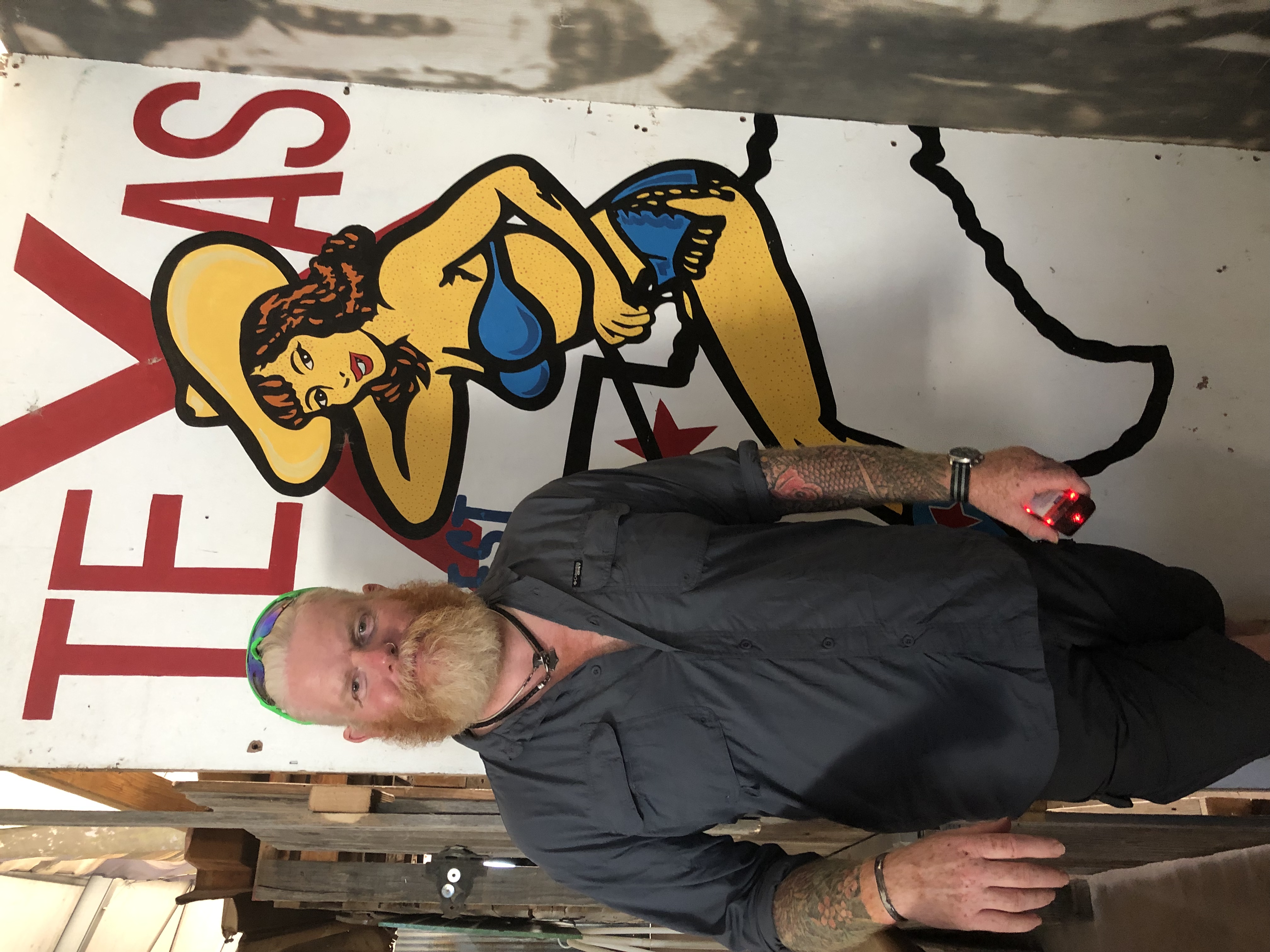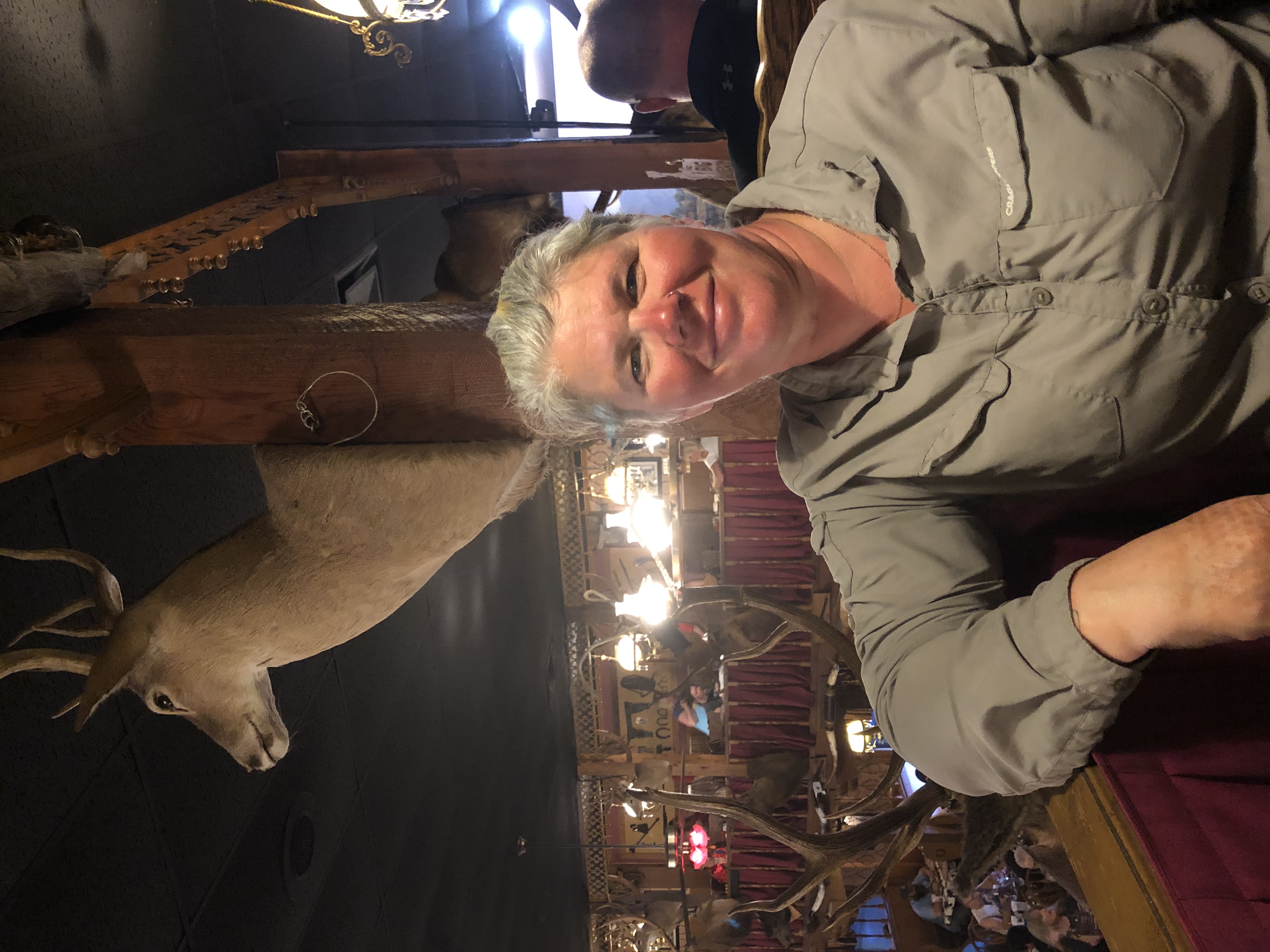 They have a 72 oz challenge if you eat it all plus all sides it's free. No chance of either of us even trying.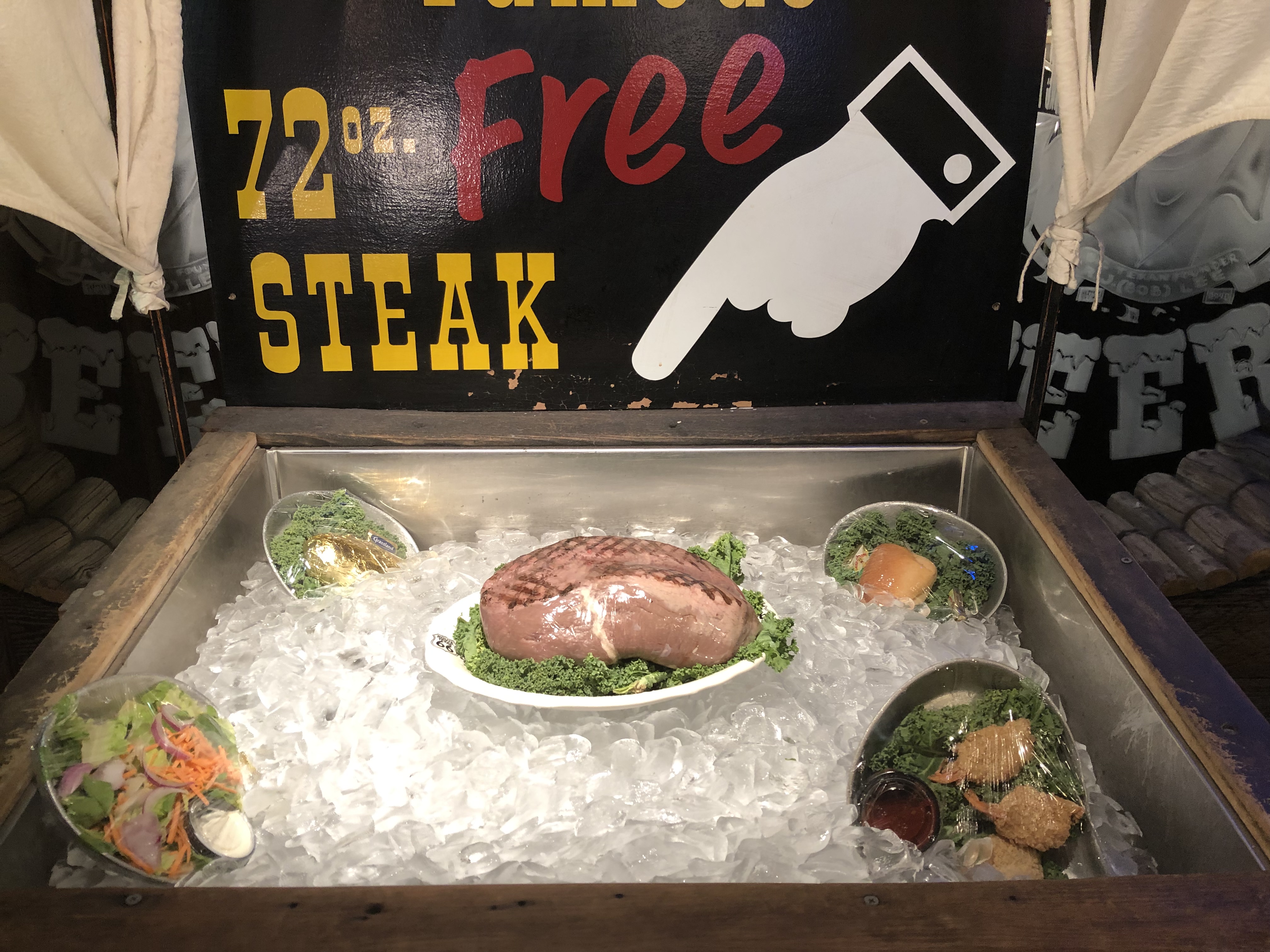 So a good night out, mike has my wallet. We get up and get ready to go to the nearest bike shop just over 7 miles away. I ask mike for my wallet and he said that he'd put it in my handle bar bag. Perfect that's where I keep it. I trust him no need to check. Now before every ride I always check I've got my wallet and phone, I've got Apple Pay on said phone encase there's a problem with the card. Not today we're in a safe campsite so I leave my phone on charge in the tent.
After a hot ride we arrived at bike shop, Mike has had problems with his seat so we got the tech guy to change the nut/ bolt thing that stops the post from dropping. Pick up new gloves each and some chain oil and go to pay. Bum I open my bag and in it is mikes wallet not mine. He has a card for another account that we haven't used I guess we will just have to pay from that account. Card declined sh1t we can put goods back but they have already fixed Mikes bike we owe $5. Nothing for it we had to cycle 7 miles back to camp. They kept Mikes driving licence. PersonallyI think they could of let us off $5 after we explained our situation but no. I'm a slow cyclist so after we got back to camp and Mike found my wallet out of he's shorts pocket I sent him back by himself. Not that I'm blaming him much!
While he did a nice hot 14 mile ride I relaxed in a air conditioned room and read a book.
The rest of the day after he got back was Walmart, swimming, hot tub and a lovely family in the evening feed us.