We have managed to book a flight for tomorrow 8pm, so today we spent the day washing clothes,packing and boxing up the bikes. We booked another night at the ibis and payed for a late checkout that gives us until midday then a taxi to the airport nice and early good plan.
The bikes fitted into the boxes nice and snug mikes getting a expert in this. To fly as luggage they have to be in a standard size bike box, tires deflated and weighing less than 25kgs that bit is always the struggle our bikes are big and heavy and we always end up paying at the airport for the weight oh well nothing we can do about that.
Tuesday we are flying to Perth. Mike has a friend that lives in Perth. Jeff, Mike met Jeff back in 2005 on a motorbike trip and has stayed in touch but I haven't met him and neither of us has met his wife Kerry, that said they are very kindly opening up there home and letting us stay for as long as we want.
We check in at Melbourne airport my bike was ok but we had to pay for mikes let's just hope that they get to Perth in one piece.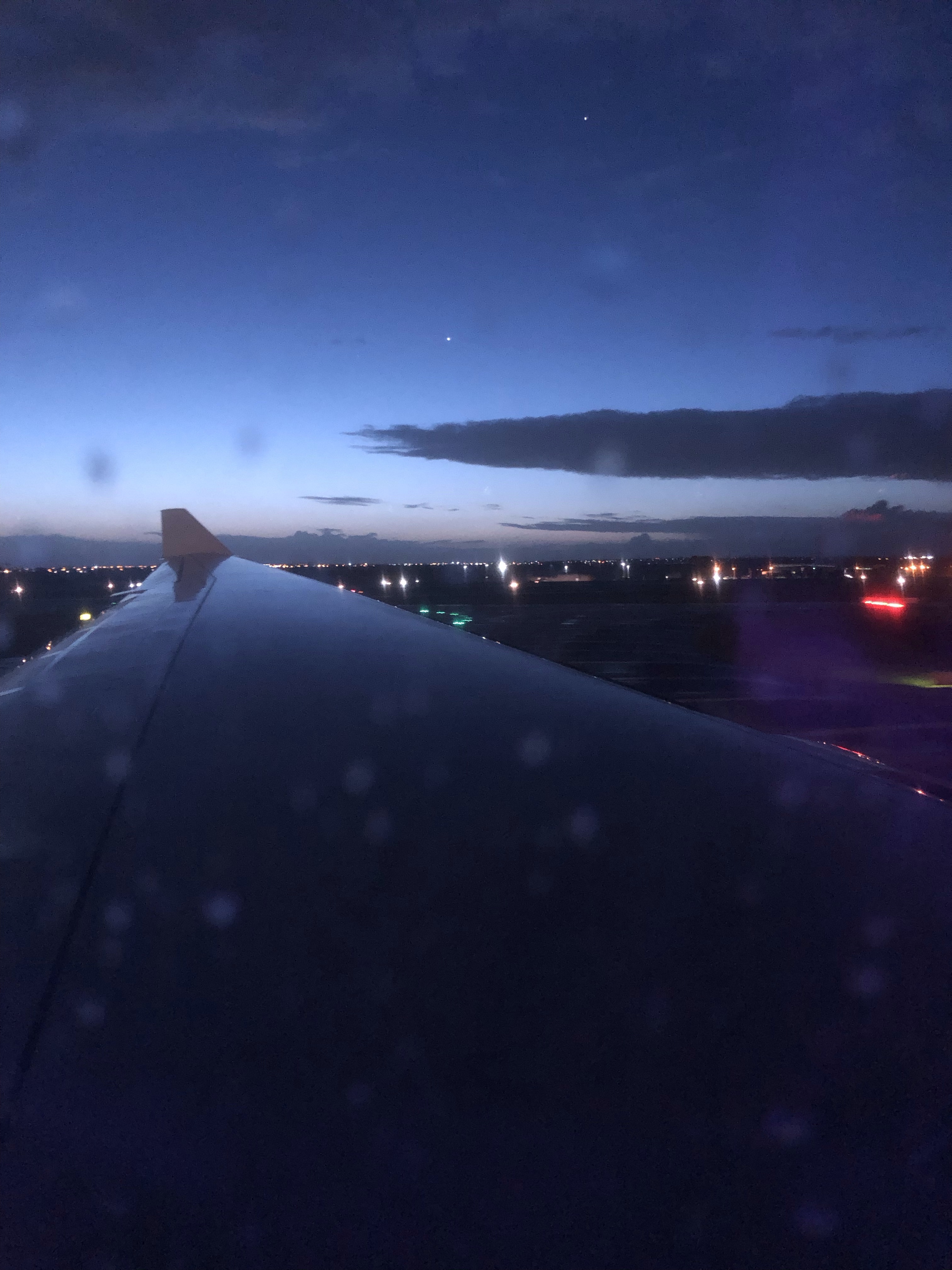 And we're off a easy flight and by the time we ate our airplane food and watched a movie the 4hrs passed quickly what with Perth being 3hours behind Melbourne it was time travel. Arriving 1 hour after we left.
Both airports are so easy to navigate and when we were at luggage collection Jeff came and found us, he only lives 15 minutes away from the airport and before we new it we were at his home meeting Kerry and his toddler Mahale a cheeky bright little girl.
Our room is in a annex off the garage a beautiful room with en-suite we will be very comfortable here.😃