The last couple of days we've not had any internet. A few days with a hire car around California. We drove from LA to San Francisco and back using the Pacific coast highway, highway one. Lovely coastline sight seeing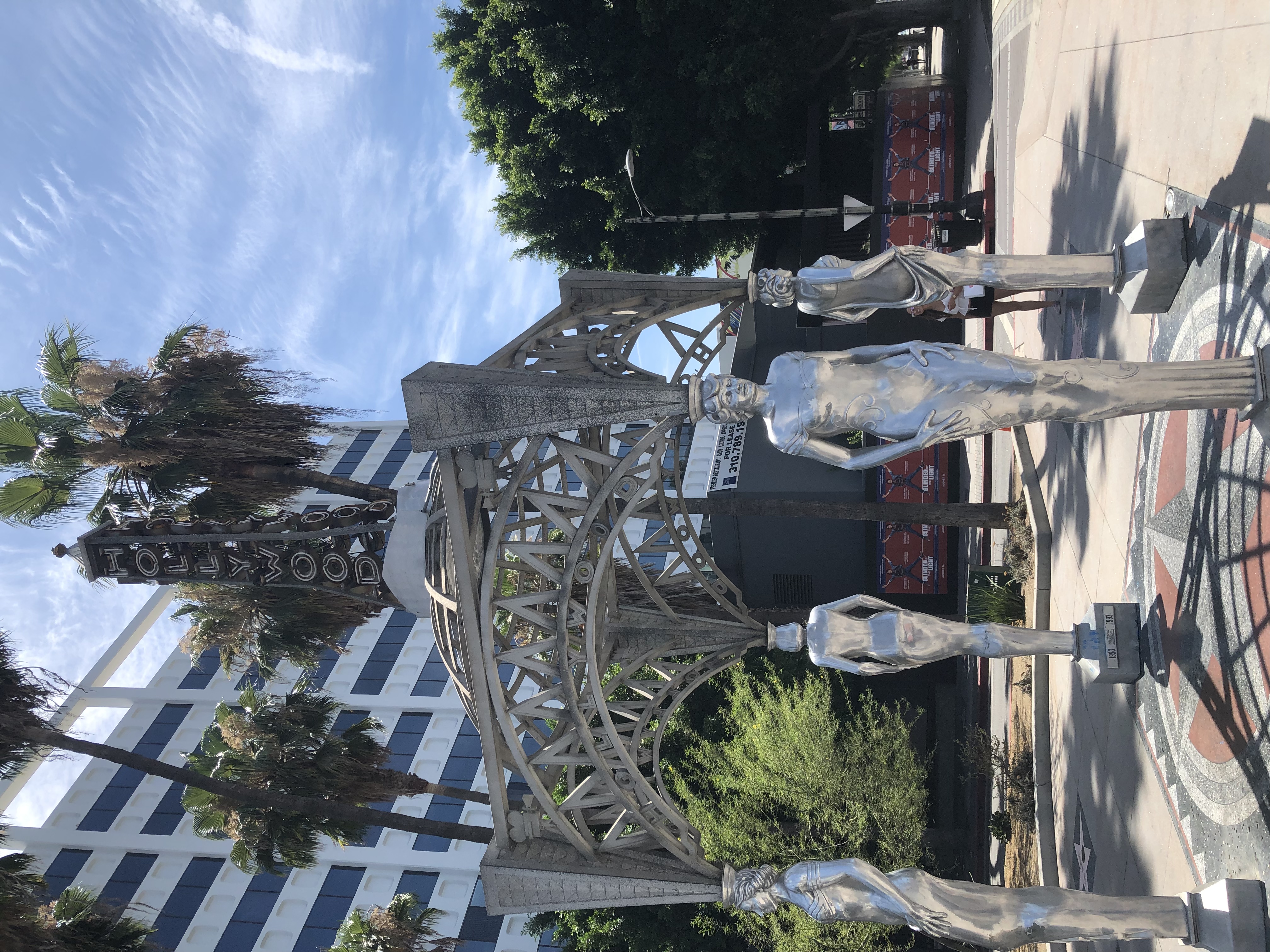 and seal spotting.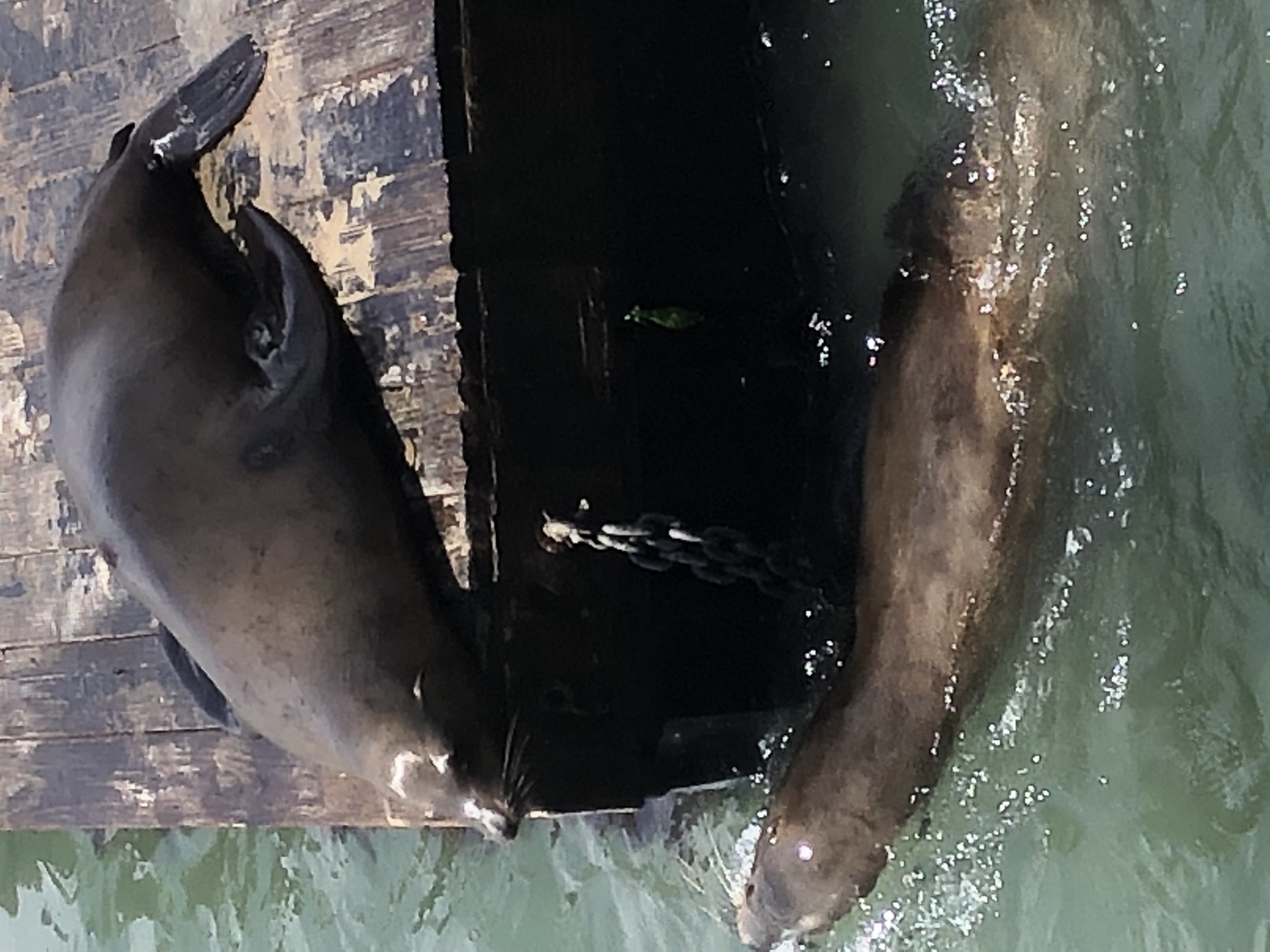 Then the work began. We flew to Sydney Australia, but to do that we needed tickets, visas and clean and strip the bikes put them into boxes and clean the tent. We have heard horror stories about Australia's custom officers they have strict rules to protect their environment.
Our flight out was at 11:15 pm. We had to leave our motel at 11:00am and the car had to be returned at 5pm it was going to be a long day.
Online visa forms simple enough instant visa and free. Plane tickets also online easy peesy. What could go wrong.
We leave the motel at last minute we are 40 miles away from the airport and that's where we have to return the hire car. L A traffic is a absolute nightmare you have ten lane highways with traffic going nowhere but even so we should have plenty of time.
Our e-tickets arrived for the flight and we can do the online check in. There's a problem and the error message informs us that we have to check in at the airport but didn't give us a reason. Ok we're make sure to get there early.
On our way we take the scenic route but really we are both glad to be leaving America. Time to explore new places nether of us have been to Australia before and the excitement has kicked in.
At the airport we return the car at 3 our bikes and luggage has to be transported to the terminal and there's a shuttle bus but no trolleys to take our stuff to the bus stop, we can't carry it all. The guy who took the car off us saw our dilemma and took pity on us and offered us a lift. With the back seats folded down for the bikes there's only room for one of us, the other has to take the bus. I volunteered to take the bus so mike could lift the luggage out of the car at the airport.
Mike and bikes get dropped off at the right place terminal 4 departures my bus only can take me to terminal 4 arrivals 1 floor below I didn't have my phone with me so I just hoped that mike stayed put and I would find him.
Reunited we went to check in. We were ages at the desk, the guy kept asking me loads of questions and apparently the computer said no. I wasn't allowed to get on the flight my visa didn't match up with my passport. We were there over a hour, he was asking questions and he kept rolling his eyes and tutting, he called a supervisor over they were talking ages but no one was explaining anything to us. I kept asking what the problem was and had we done anything wrong but no one would tell us. We were getting pretty worried by now.
After what seemed a life time he explained that my name on the visa didn't match my name on my passport it was my mistake when I filled in the form under family name I had put my whole name and not just my surname. Mikes was fine he was aloud to travel I was not. If only he had told me that a hour ago I could emend it online. It took until 7pm but the Problem was sorted. Details online updated we checked in and checked the luggage in we'd packed the panniers in the box with my bike so my bike was 10lb over the limit so got charged $150 but we're on. Just got to wait.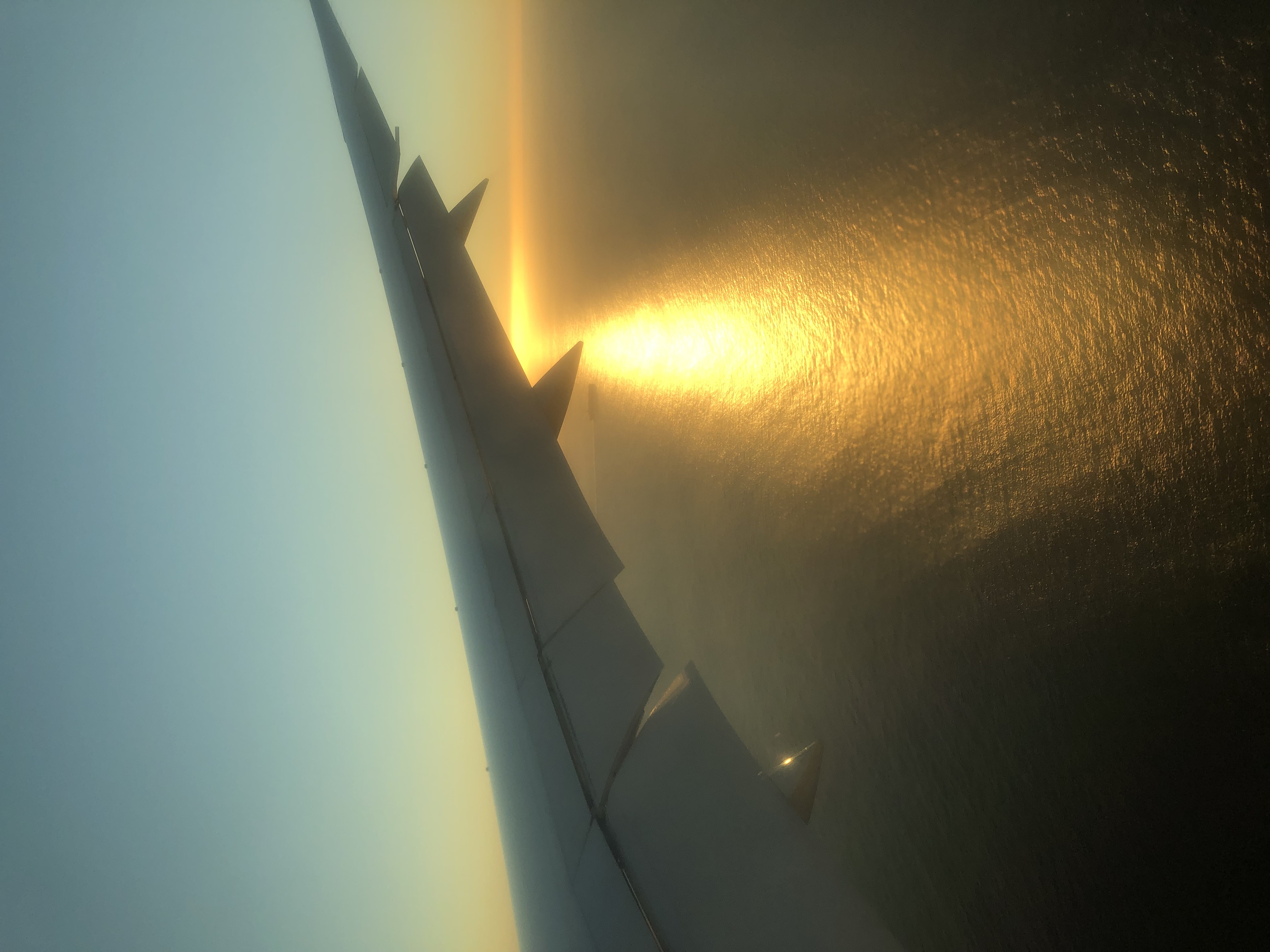 After a long flight we arrive in Sydney just need to get through customs we ticked the declare box as we needed to declare the bikes and tent. We were hoping that we had cleaned them good enough but still worried that they wouldn't be happy and confiscate them or give us a bill for treating them. No need to worry mr custom officer was lovely. He asked if we had cleaned them we said yes and that was it straight through.
Welcome to Australia.