We awoke to the normal early sounds of the wild life, we really must start identifying them it would be nice to know what we're hearing especially when it sounds so close.
We have decided to move campsites even though we have to stay close to Wollongong waiting for our bikes to be ready. The campsite we are in is quite expensive and full of kids it's more of a holiday park and it's school holidays.
Whilst putting the tent down the large family next to us got rather excited apparently Whales can be spotted from the beach. Tent away we wondered to the shore and took a look. In the distance we were treated to whales playing, lovely. From September to November humpback and southern right whales can be seen migrating south past this coast.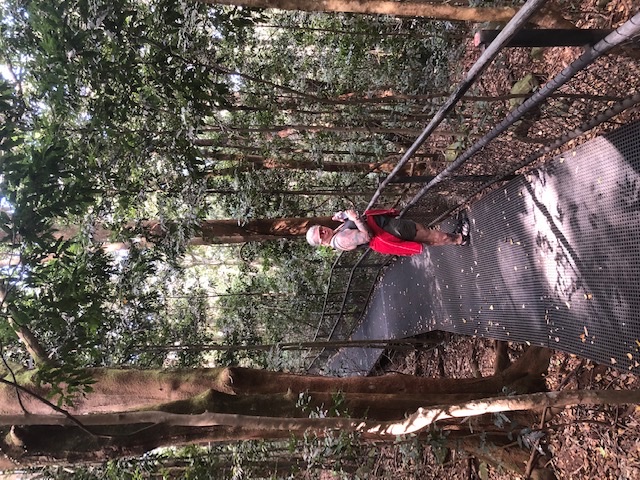 We spend the day walking in the minnamurra rain forest a subtropical and warm temperate rain forest. We followed a path that was steep and challenging in places to a waterfalls. Past fig trees, ferns and orchids strange black peacock looking birds were scratching about the under growth I think that they were lyrebirds.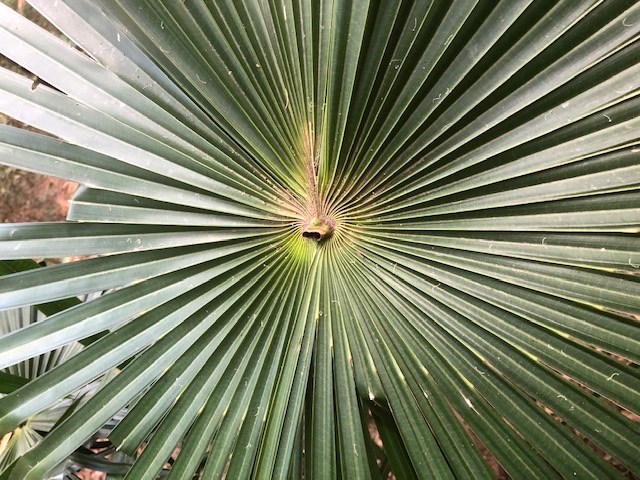 We are now camped at a smaller campsite right on the beach but it's cheaper and has a tv room to sit in. Somewhere more comfortable to write this and read. Unfortunately it's fully booked on Friday and the bikes won't be ready until Saturday. It's a long weekend this weekend and everywhere seems booked.