Day off. Don't worry there's nothing wrong it's one of our few planned days off. Williams is the home of the Grand Canyon Railway and we had tickets.
What a fabulous day. The train was well organised with on train entertainment and a friendly host looking after as. Yes it's touristy yes we're all like sheep and yes it's expensive but it had to be done. And we both enjoyed the day.
And the Grand Canyon it's self is seriously breathtaking the views across are incredible what a experience that quite frankly I haven't got the vocabulary to even start to describe.
The train back was held up by a gang of horse back robbers just to add to the experience they certainly have thought of everything to squeeze the last dollar out of the tourist but was fun!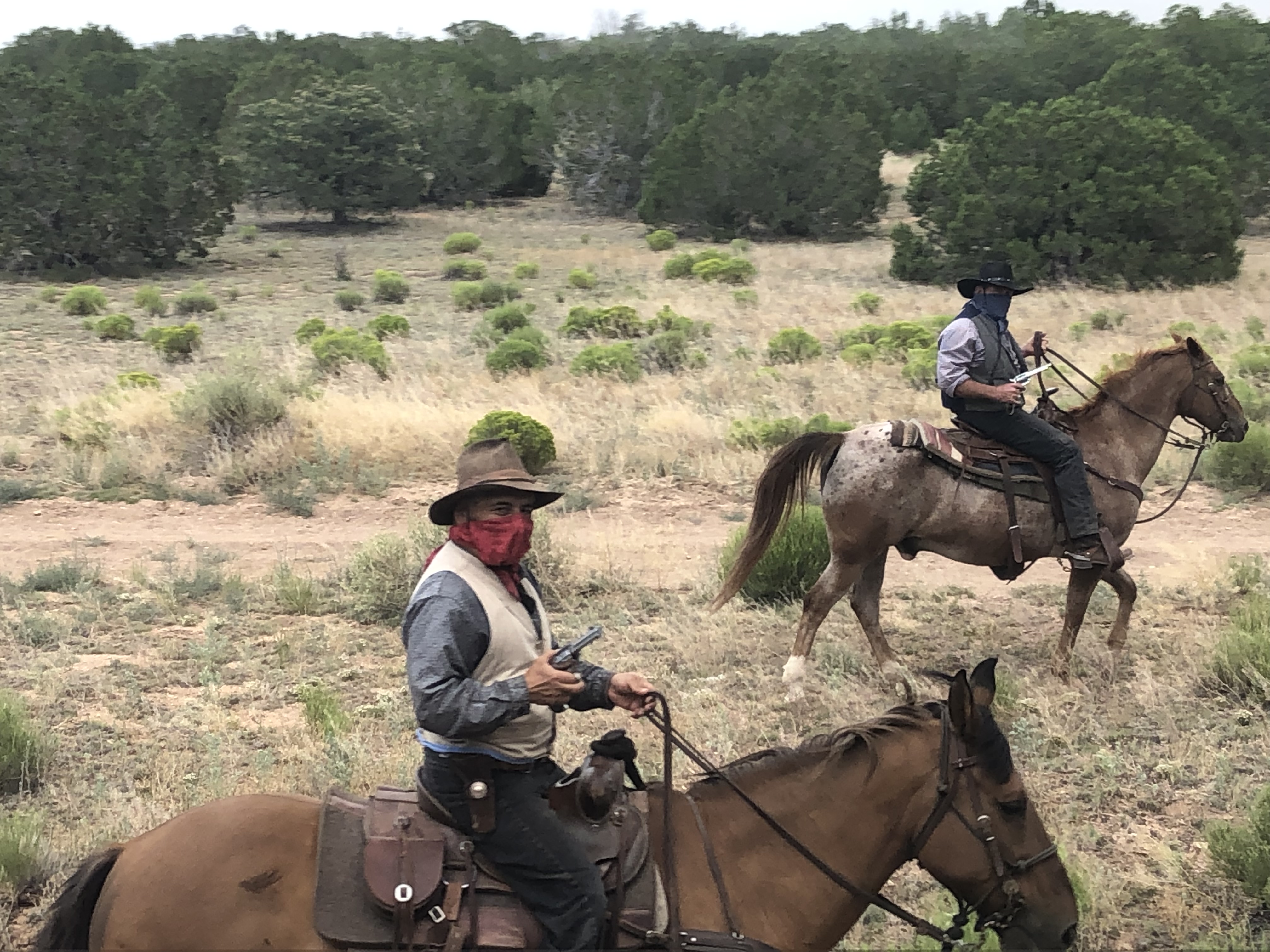 We rounded off the day with a beer from the Grand Canyon brewery. Williams has been a fun town to visit. A nice relief from the desert but tomorrow we have to head back into the heat, time to move on and get pedalling.